Anti-vaxxers, the Momo challenge … why lies spread faster than facts
With Trump making six false claims a day and bogus Brexit claims spreading, we live in a disorienting post-truth era. It all began with the David Irving trial, writes Jonathan Freedland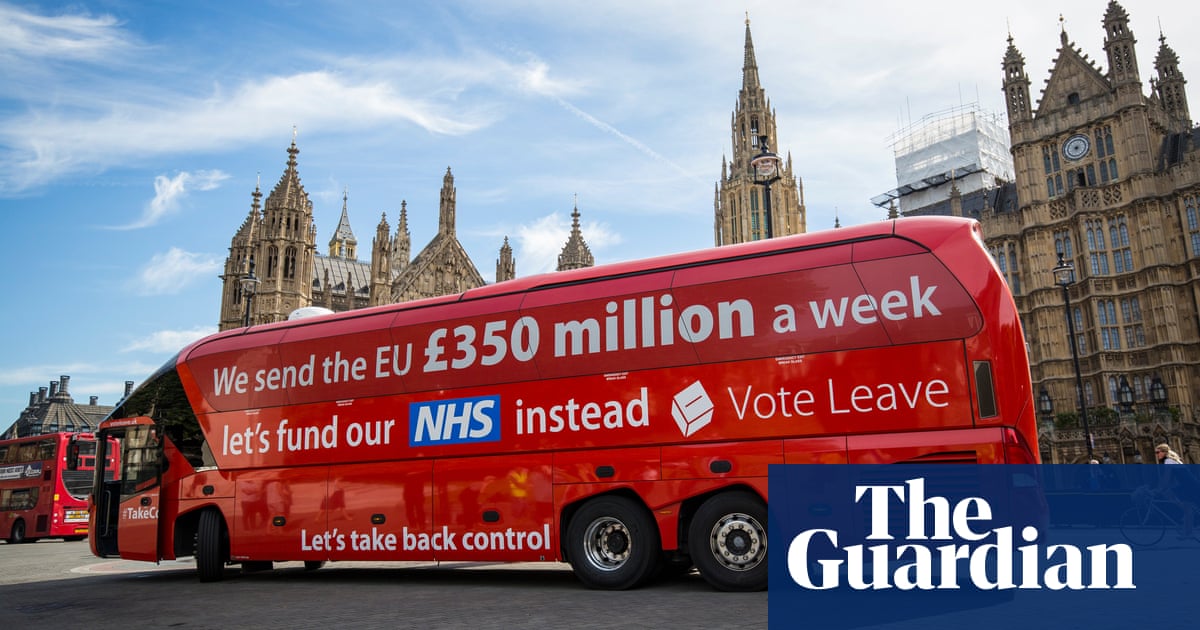 The queasiness keeps coming back, a very specific malady that I thought Id put behind me nearly 20 years ago. But each time I read about, say, the bogus version of the Lisbon treaty thats gone viral, or the malicious hoax of the Momo challenge, or the rise and rise of the anti-vaxxer movement, the symptoms return, stronger than ever.
If asked by a doctor to describe the sensation, Id say it feels as if the ground beneath my feet is slipping away, that there is nothing firm or solid to stand on. What triggers it are lies, usually in the public sphere, told by those with power and authority. And its not just any old lie, but rather the lie that is smirkingly cavalier in its disregard for the difference between truth and falsehood, that suggests you can never really tell the difference between the two and that it doesnt matter anyway.
The ailment first returned in earnest in 2016, just as Oxford Dictionaries anointed as its word of the year post-truth, which it defined as relating to or denoting circumstances in which objective facts are less influential in shaping public opinion than appeals to emotion and personal belief. This was the year of 350m on the side of the bus a figure that stayed there, even after the head of the UK Statistics Authority wrote to the leave campaign to say it was wrong. And this was the year Donald Trump sought and won the US presidency, establishing a pattern of serial lying that has continued without let-up to this day. One tally records that Trump has made around 4,500 false claims since entering the White House, at a rate of nearly six per day.
Of course, this kind of lying was not born in 2016. The acknowledged master of the form is Vladimir Putin, and he has been engaged in state-sponsored falsehood for years. Witness the way he denied with a straight face that Russian troops were even in Crimea, let alone that they had invaded it, only eventually to decorate those same Russian soldiers for their bravery and service there. Note too the way his mouthpiece network, Russia Today (now RT), aired any and every conspiracy theory to explain the downing of Malaysia Airways flight MH17 over Ukraine, deliberately throwing up a cloud of fog to obscure the evidence that it was, in fact, a Russian missile that had brought the plane down.
The peddlers of post-truth have motivations in common chiefly, the understanding that if you cant persuade the public, filling them with doubt is a good second best, and that a confused public is easier to manipulate than an informed one but they also share a basic modus operandi. Its most fundamental technique is denial. You have to be willing to deny the evidence of experts, of course, as well as journalists, but also the testimony of eyewitnesses, of perpetrators and of the written record. Anything, in other words, that would ordinarily count as proof.
This method, though brazen and outlandish, is hardly new. The world was offered a demonstration of it in 2000, played out in Court 73 of the high court in London. I was there for several of those long midwinter days, watching proceedings. Indeed, it was there that I first felt that very peculiar queasiness, an experience that led to my latest novel, To Kill the Truth, written under the alias Sam Bourne.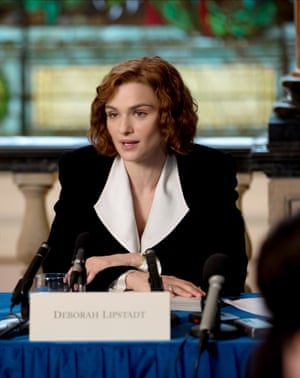 Read more: https://www.theguardian.com/books/2019/mar/08/anti-vaxxers-the-momo-challenge-why-lies-spread-faster-than-facts