The neo-Nazi plot against America is much bigger than we realize
Lt Christopher Hasson is the product of traditions in white supremacist circles, and experts say there are thousands like him, writes Vegas Tenold, who spent six years among some of Americas most extreme white supremacists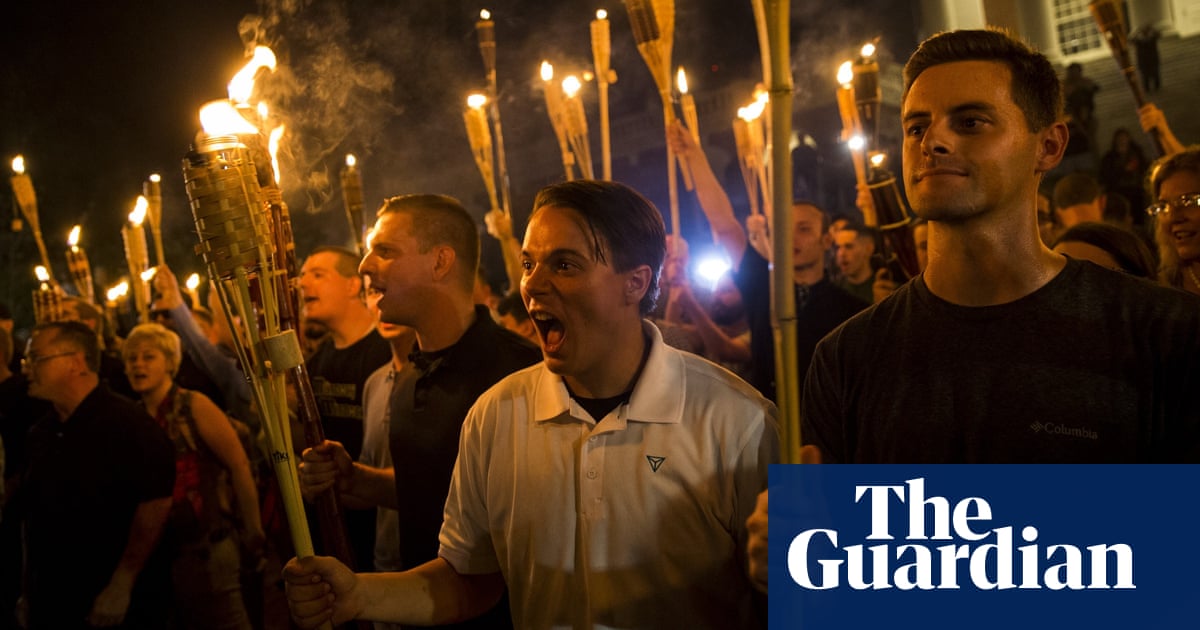 In the early summer of 2017, US coast guard lieutenant Christopher Hasson had an idea. He had been trying to figure out an effective way of killing billions of people almost every last person on Earth but found himself coming up against the daunting logistics of such a task.
He suspected a plague would be most successful, but didnt know how to get his hands on enough Spanish flu, botulism or anthrax. His idea, he wrote in a draft email from 2 June of that year, would be to start with biological attacks followed by attack on food supply. He acknowledged the plan needed more research.
While horrifying in their ambition, Hassons plans, gleaned from email drafts, are scatterbrained and bear the hallmarks of a person still trying to figure things out. His tentative plans, outlined mostly in emails to himself, were thwarted when he was arrested last month on firearms and drugs charges and investigators discovered his inner life as a neo-Nazi and his plans for mass murder along with a huge cache of weapons and a hit list of prominent Democrats and media figures.
What is clear, however, is that Hasson was inspired by others who came before him, and that he is likely very far from alone.
Hasson is the product of both established traditions within white supremacist circles as well as new developments. He was at once inspired by old ideas and determined to go beyond them to create more havoc than any who had come before him.
The year and a half since the Unite the Right far-right rally in Charlottesville, Virginia, ended in mayhem, the death of a protester and political turmoil, has been a rough time for the public facing and ostensibly political arm of the white supremacist movement in America. Those who marched in Charlottesville have to a large degree retreated, fleeing lawsuits, doxxing and personal scandal. Still, while public marches appear to be fewer and fewer, the period since Charlottesville has also been marred by individual episodes of extreme violence, suggesting that the wave of white supremacy that seemed to crest in Charlottesville is not so much receding as just changing in nature.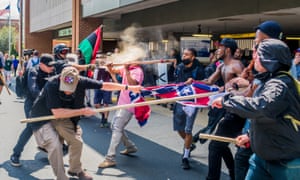 Read more: https://www.theguardian.com/world/2019/mar/02/christopher-hasson-coast-guard-neo-nazi-far-right