The shutdown reminder: Government touches your life every day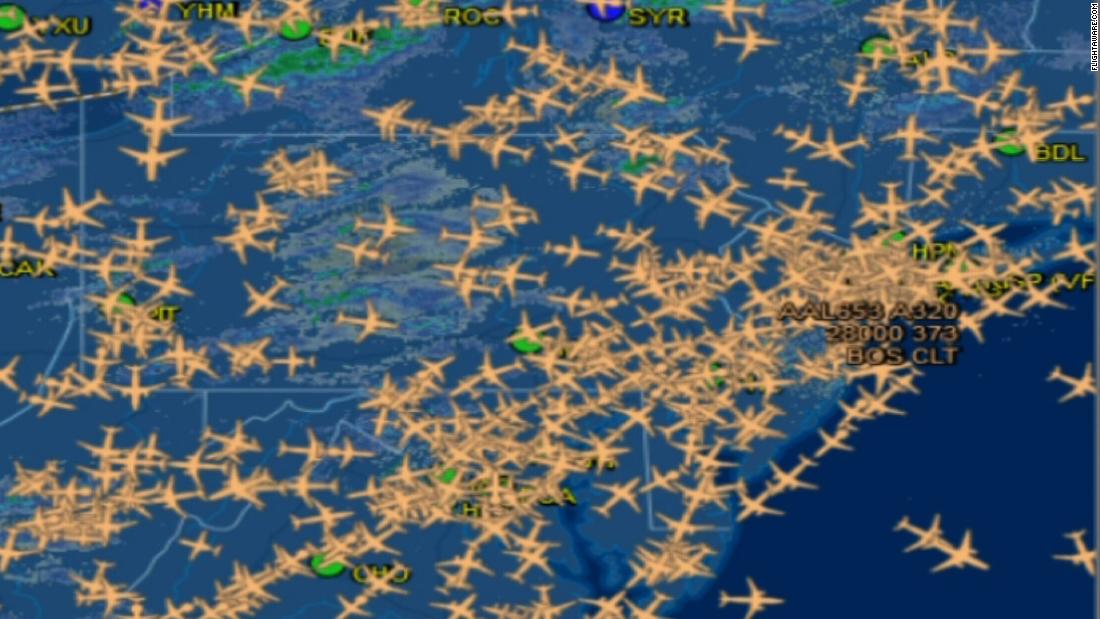 (CNN)The shutdown stress tested a large government infrastructure that touches everyone's lives.
It didn't take long after news reports of a ground stop at LaGuardia Airport in New York and delays in Newark and Philadelphia for President Donald Trump to cave and open the government to negotiate his wall at a later date.
That could be just a coincidence, but it's clear that after more than a month of no paycheck, government workers who keep up the country's national infrastructure were beginning to fray. Additionally, the US economy lost at least $6 billion during the shutdown, according to an estimate from S&P Global Economics.
Sick calls had spiked at Transportation Security Administration, which keeps weapons and terrorists off planes. And absences are what caused the delays at the northeast airports on Friday, too.
Flying offers Americans a first-hand experience in what happens when the government stops working.
The partial government shutdown only affects a small portion of the federal budget, not including the military, Medicare or Social Security.
The Federal Aviation Administration (about 44,000 employees) and the TSA (about 62,000 employees), combined to comprise a good chunk of the 800,000 government workers who had been reporting for duty without a paycheck since December 22.
Their importance to the country became clearer each day amid new reports of mobile food banks being dispatched to help TSA workers or reminders that most make less than $50,000 per year. The median salary for air traffic controllers, according to the Bureau of Labor Statistics, is much higher at more than $124,000 per year.
Transportation security officers screen more than 2 million passengers each day at nearly 440 airports nationwide. Officers are trained to spot prohibited items, and on average, discover nine firearms per day at security checkpoints.
The prospect of meltdown to the nation's air system — imagine the domino implications to connecting flights and the rest of the country if an airport like LaGuardia, Newark or Philadelphia had to close — may ultimately be the straw that ended the shutdown.
But it is an opportunity to look at what functions other unpaid government workers are performing, be they FBI agents (37,000 FBI employees, not all of them agents) investigating crimes or the Coast Guard patrolling coasts (8,600 employees). Both of their leaders had expressed anger with the government over the shutdown.
The Environmental Protection Agency, which has more than 14,000 employees, has an extremely broad portfolio: protecting the environment. There are disagreements about what the agency's mandate should be, but setting all that aside, there are some things the EPA does that are vital beyond question, such as overseeing the cleanup of toxic waste at superfund sites.
The FDA issues about 200 citations per week on average to producers of food, drugs and other medical devices.
The list goes on if you drill down into the many many government agencies that were either totally shut down or were operating without funds for the past month.
And there's so much more. The list goes on.
And so does the prospect of not funding those operations again after February 15 if Congress and Trump can't find an agreement he finds acceptable to fund a border wall they don't want to give him.
Read more: https://www.cnn.com/2019/01/27/politics/government-effects-daily-life/index.html