Meghan Markle and Prince Harry missed Kate Middletons birthday celebration: report
However, reports are claiming Markle and husband Harry were absent from the festivities.
Since Markle, 37, became an official member of the royal family when she tied the knot with Harry, 34, sources have claimed there has been a rift between the two women.
"Wives do change the dynamic, and both [brothers] have very strong wives," a palace insider to People. "If you bring two independent-minded women from the real world into the royal world, they are going to want to have an impact."
The first signs of distress came in November 2018, when The Telegraph reported that Markle made Middleton cry over an argument involving bridesmaid dresses for the former "Suits" star's wedding.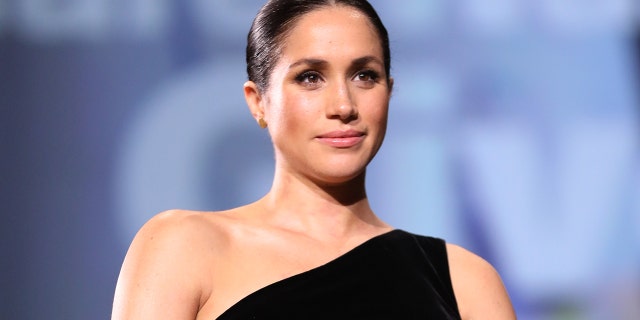 The alleged tension between the two duchesses has been widely rumored as the reason behind the announcement of Markle and Harry moving out of London's Kensington Palace, where Middleton and William, 36, reside.
Royal expert Leslie Carroll, who recently published a book titled "American Princess: The Love Story of Meghan Markle and Prince Harry," told Fox News that at the time of the purported bridesmaid dress incident, Middleton was still recovering from giving birth to her third child, Prince Louis, on April 23. Therefore, she would have naturally been in a more emotional state while the American actress was attempting to navigate her new life leading up to the royal wedding.
"Kate was postpartum at that time," said Carroll. "She's hormonal and sensitive. And the first thing anyone has ever said about Meghan was how kind she was. Her sorority sisters, her former teachers — the first word that came to anyone's mind was 'kind.' So the fact that Meghan was not kind implies other things were going on… She had so much on her plate, it wouldn't have been surprising if she did snap."
Ingrid Seward, the editor-in-chief of Majesty magazine, has been covering the royal family since the 1980s and has written over 20 books on the subject. Her latest one, "My Husband and I," analyzes the marriage of Queen Elizabeth II and Prince Philip. She said she agrees with Carroll's analysis.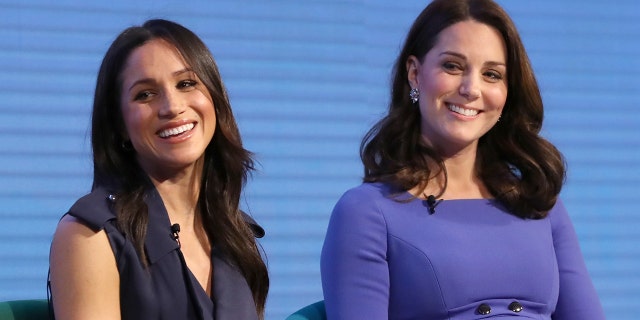 "People forget Meghan is an LA girl," explained Seward. "It's very difficult for her to suddenly come here and marry into the royal family. It's very, very difficult. I think Meghan thought she had an ally in Kate. But everything happened so quickly. Kate was pregnant and unwell. And then she had a new baby. So she couldn't give Meghan the attention she expected. And I think that's when things started to sour."
"I'm afraid there is [some] truth in these stories," added Seward. "I don't think it's so much of a rivalry as much as these are two very different women that just don't have to be the best of friends. Why should they?"
Read more: https://www.foxnews.com/entertainment/meghan-markle-and-prince-harry-missed-kate-middletons-birthday-celebration-report-says