Are the wheels coming off China's Belt and Road megaproject?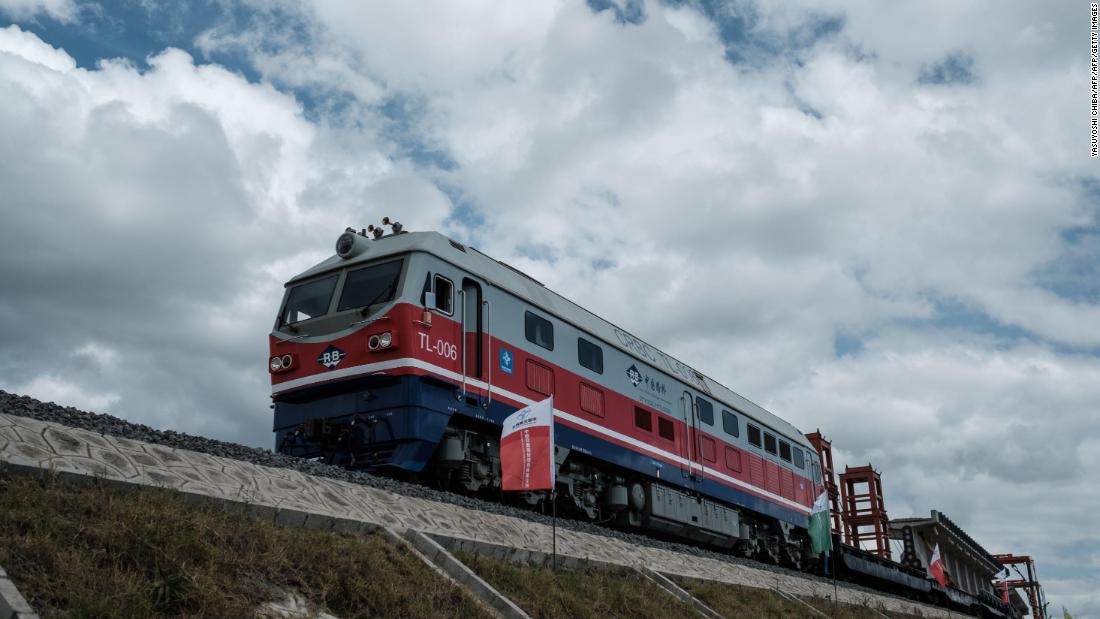 Hong Kong (CNN)Kenya is the latest country where China is frantically defusing a public relations storm over President Xi Jinping's signature Belt and Road megaproject.
"We are not tied to any country," he added.
However, that figure was down on the same period the year before as concerns grew over the BRI both overseas and back in China.
Many countries that were initially willing to take Beijing's money have expressed concern over what could happen should they default on debt payments, particularly after the Sri Lanka deal.
"Without a guiding multilateral or other framework to define China's approach to debt sustainability problems, we only have anecdotal evidence of ad hoc actions taken by China as the basis for characterizing the country's policy approach," the CDG report said.
This creates significant uncertainty, and forces governments borrowing from China to rely on maintaining strong bilateral ties above all else to ensure future lending policies.
Elsewhere, however, concerns and uncertainty over the BRI have sparked a backlash against China — particularly in the Maldives and Malaysia, where opposition parties critical of Beijing have recently taken power.
China has vigorously pushed back against such criticism, saying it is subjected to a double standard.
While the loudest criticism of the Belt and Road Initiative has come from overseas, there are also growing doubts over the project within China.
The Belt and Road Initiative was supposed to be Xi's signature project, one that would drive China back to its traditional position of power and dominance both in Asia and wider afield.
Read more: https://www.cnn.com/2018/12/31/asia/china-kenya-belt-road-bri-intl/index.html