More arrests in Morocco backpacker beheadings, investigators say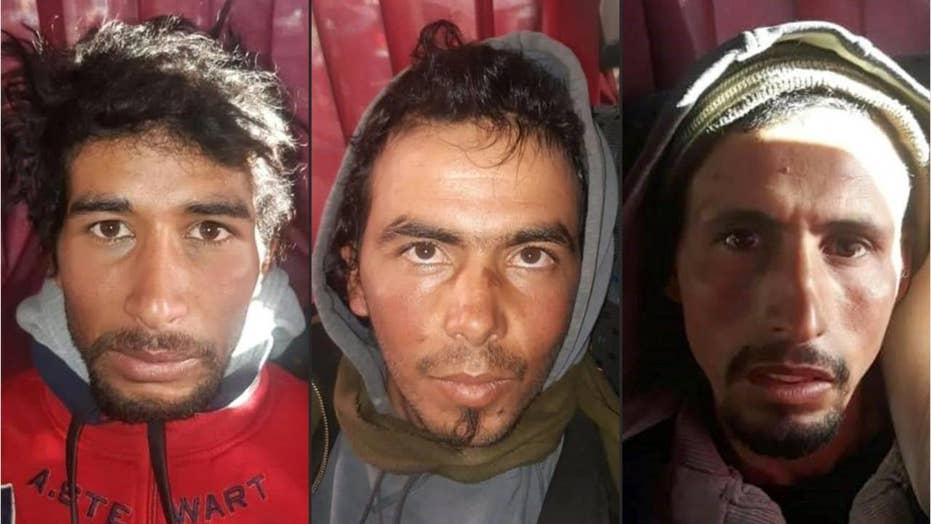 Louisa Vesterager Jespersen, 24, and Maren Ueland, 28, were killed in ISIS-inspired attacks while backpacking in Morocco.
Ejjoud was believed to have carried out the murders along with 33-year-old Abderrahim Khayali, 27-year-old Younes Ouaziyad and 33-year-old Rachid Afatti.
Investigators have said the four men shot a video the week before the murders in which they pledged allegiance to Islamic State (ISIS) leader Abu Bakr al-Baghdadi. However, Khiam told AFP the four had not had contact with ISIS leaders "in conflict zones, whether in Syria, Iraq or Libya."
Boubker Sabik, a spokesman for the Moroccan security and domestic intelligence services, said while the suspects were seen in a video before the bodies were found pledging allegiance to ISIS, those suspects were "lone wolves."
ARRESTS IN MOROCCO BACKPACKER BEHEADING FOILED 'TERRORIST PLOT'
"The crime was not coordinated with Islamic State," Sabik said. "Lone wolves do not need permission from their leader."
Morocco is generally considered safe for tourists but has been rooting out Islamic extremists for years.
Fox News' Nicole Darrah and Samuel Chamberlain, and The Associated Press, contributed to this report.
Read more: https://www.foxnews.com/world/more-arrests-in-morocco-backpacker-beheadings-investigators-say