See what's streaming on Netflix, Amazon and Hulu in December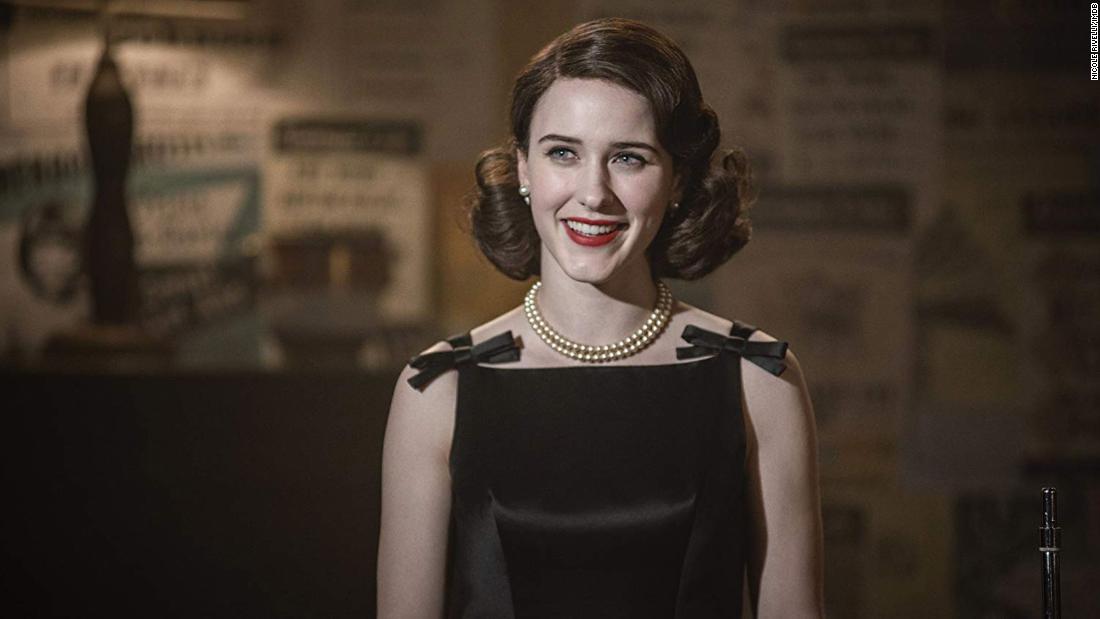 (CNN)Enjoy some new streaming content while you deck the halls.
Let's be real: with the way it feels outside, it's a gift to stay in and enjoy movies, documentaries and TV shows.
Click through the gallery above to see some of what is streaming during the month.
Read more: https://www.cnn.com/2018/11/27/entertainment/netflix-amazon-hulu-december/index.html