Odds and Ends
Getting close to Halloween. Make sure to feed your dreams. They're not gonna feed themselves.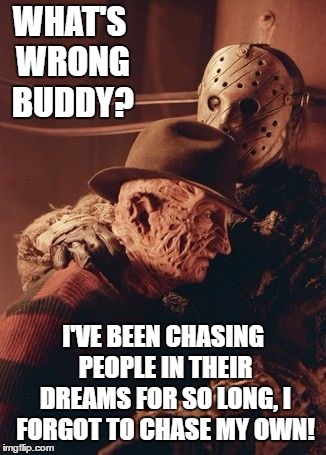 Read more: https://imgflip.com/i/2l6nc5
Related posts
Thawing ice in the Earth's polar zones is releasing all kinds of nasties. Think prehistoric viruses, nuclear...

The evolution of humanity is often depicted as a straightforward transition from ape to stooped hairy man,...

Facebook/Elsie's Pickles What Is A Pickle Sandwich? Elsie's Sandwich Shop In New Jersey Goes Beyond The...