Texas judge shuts down courtroom in protest of Kavanaugh confirmation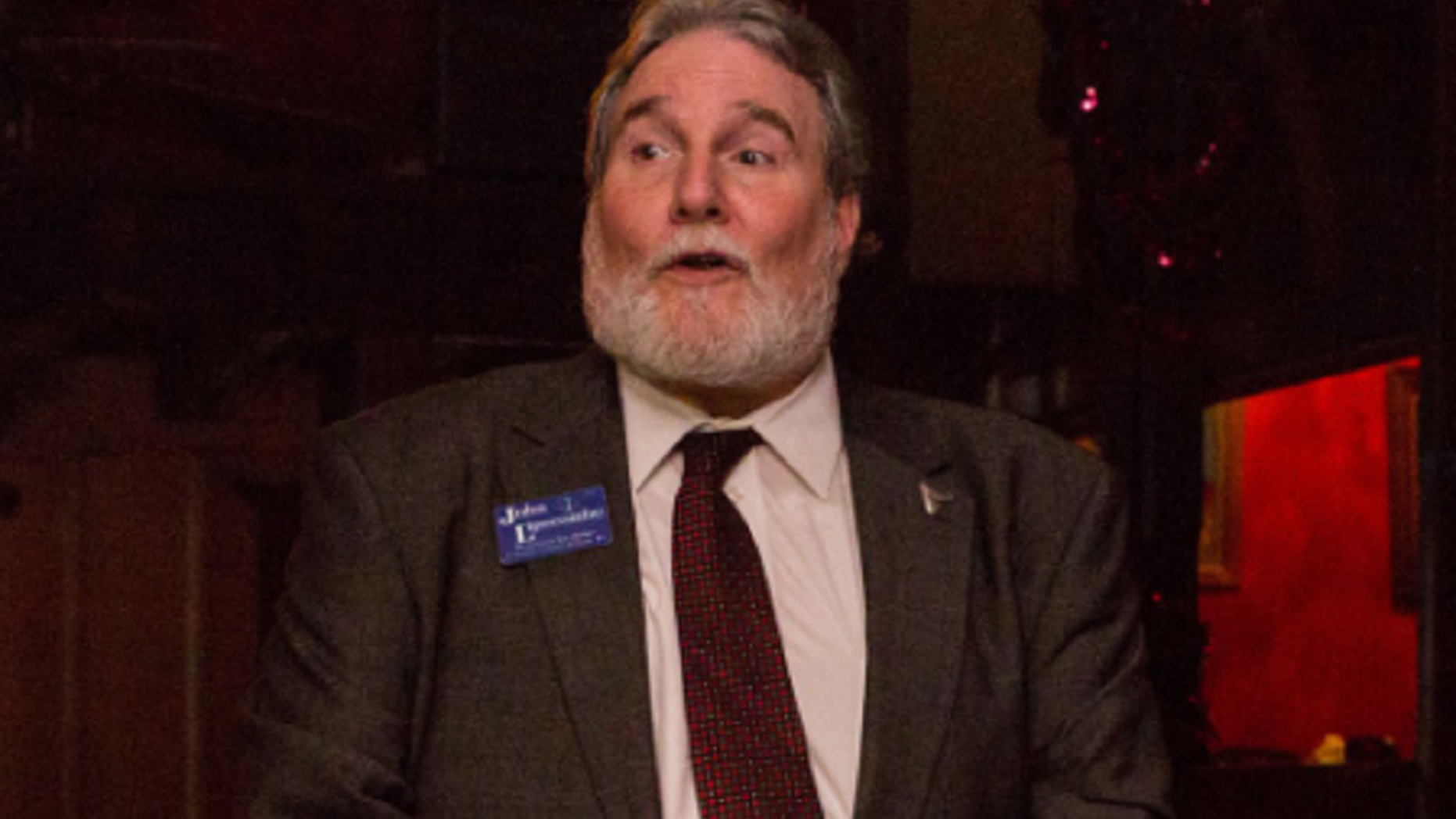 A Democratic judge in Texas is facing criticism for shutting down his courtroom and refusing to hear cases for one day to protest to the confirmation of Brett Kavanaugh to the Supreme Court, The Austin American-Statesman reported.
On Oct. 8 — two days after Kavanaugh's confirmation — Travis County Court-at-Law No. 3 Judge John Lipscombe draped black funeral bunting over the entrance to doors to his courtroom, the paper reported, citing a Twitter photo posted by KVUE-TV
Lipscombe said the shutdown was in response to Kavanaugh's nomination to the Supreme Court despite an allegation of sexual assault. He reportedly notified the court's defense lawyer a day earlier that he was closing the court to honor survivors of sexual assault.
BRETT KAVANAUGH HIT WITH MORE SEXUAL ASSAULT ALLEGATIONS
The act derailed more than 103 defendants' schedules and baffled other defense lawyers who said they didn't receive enough notice.
Of the 137 cases scheduled that day, 135 were rescheduled for a future date, The Statesman reported.
Travis County Judge Sarah Eckhardt criticized Lipscombe decision as unpractical and disruptive.
"We are public servants, and I believe the best way to protest for public service at the federal level is to provide exemplary public service at the local level. I don't believe Judge Lipscombe choice meets that standard," she said.
Attorney Charlie Bird, who had a client scheduled to appear in Lipscombe court, said the judge's decision showed a lack of "good judicial temperament."
Lipscombe is running unopposed in the November midterm election. He did not respond to The Statesman request for comment.
Read more: https://www.foxnews.com/politics/texas-judge-shuts-down-courtroom-in-protest-of-kavanaugh-confirmation