Odds and Ends
Do or do not, there is no try.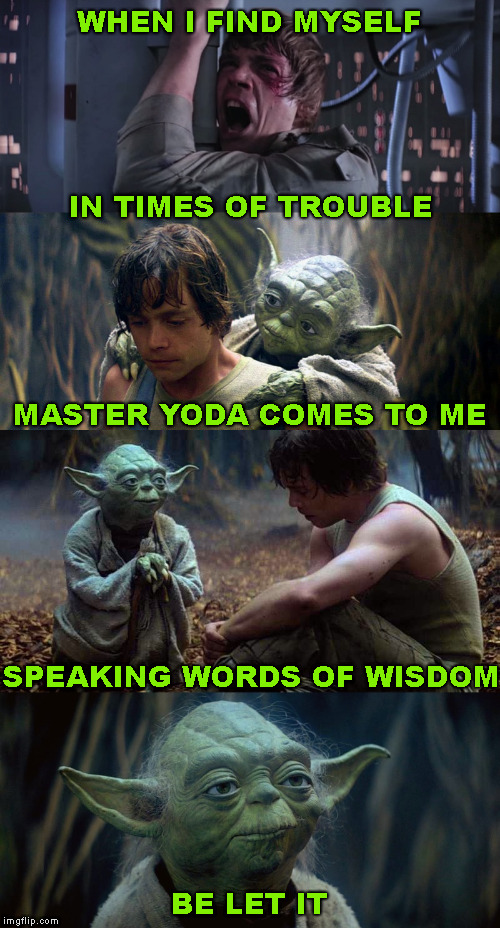 Read more: https://imgflip.com/i/2k8fom
Related posts
This is the perfect Internet video, change my mind. Read more: https://twistedsifter.com/videos/dog-fart-is-so-bad-the-cat-pukes/

Jesse Lawrence If the Redskins and Warriors signaled a shift away from the sellout era in...

The Earth's magnetic field is thought to have been crucial to the survival of life. If...