Odds and Ends
Do or do not, there is no try.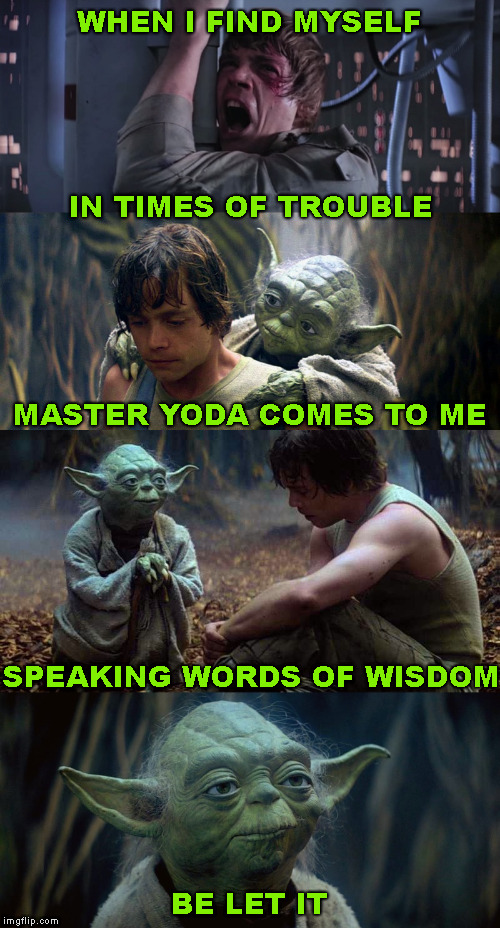 Read more: https://imgflip.com/i/2k8fom
Related posts
Wasn't she In case you missed it yesterday, the Duchess of Sussex, in her first official...

Three is definitely a crowd! On Sunday, Kourtney Kardashian, ex Scott Disick, and his girlfriend Sofia...

Cracked pays people to make smart memes. Visit the Photoplasty and Pictofacts Workshop to get in...