Odds and Ends
Do or do not, there is no try.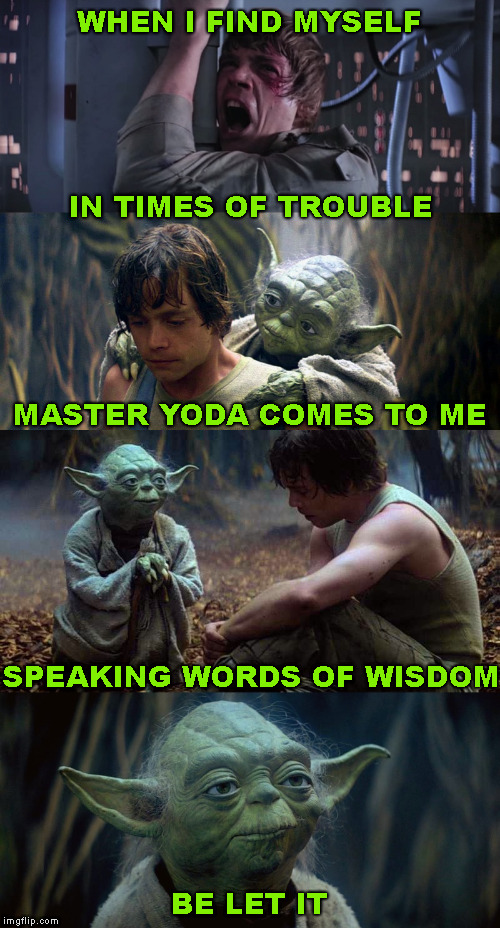 Read more: https://imgflip.com/i/2k8fom
Related posts
Read more: http://www.ifunny.com//pictures/tries-be-assistans/

Firefall at Yosemite National Park Only Happens Once a Year Thanks to nature's light effects, waterfalls...

Is 2019 the year we see Katy Perry team up with Taylor Swift?? Possibly! The 365...