Mother of Dallas man killed by officer in own home disgusted at 'smear' effort
Report of marijuana found in victims apartment is police attempt to assassinate Botham Jeans character, attorney says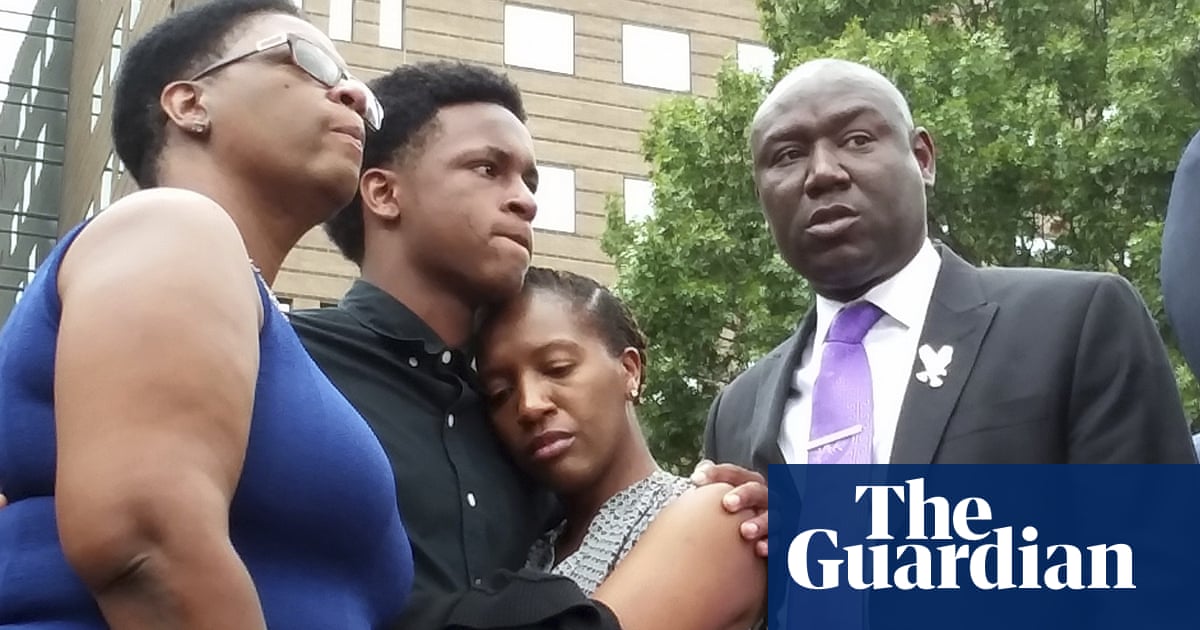 The mother of a man killed in his own apartment by a Dallas police officer has expressed disgust that reports have surfaced indicating that investigators found a small amount of marijuana in her sons home.
Allison Jean, the mother of 26-year-old Botham Jean, said on Friday that her sons name was smeared by reports that police found 10.4 grams of marijuana in his apartment.
She also says she wants to see the toxicology report for off-duty officer Amber Guyger, who said she mistook Botham Jeans apartment for her own and shot him when he did not obey her verbal commands.
A family attorney, Lee Merritt, said a police search warrant request that asked permission to search Jeans apartment for drugs showed that investigators were looking for information that would assassinate Botham Jeans character. Attorneys for Jeans family demanded that the officer be fired at a news conference on Friday.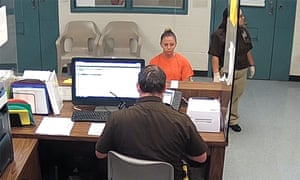 Read more: https://www.theguardian.com/us-news/2018/sep/14/botham-jean-death-police-officer-mother-condemns-smear-effort