Pennsylvania jail on lockdown after mystery substance sickens 11 employees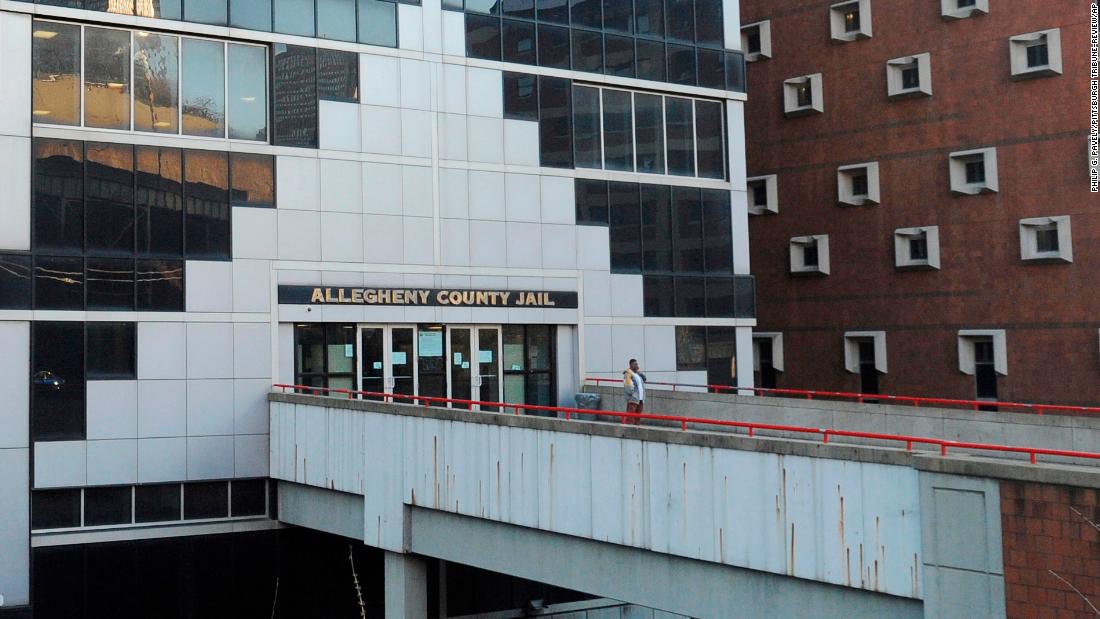 (CNN)Once again, Pennsylvania authorities are trying to figure out what made correctional officers sick — this time at a Pittsburgh jail.
"Staff are currently interviewing inmates and gathering intel into what may be causing this illness," Harper said. "The facility will also be undergoing searches. County police are also investigating."
The mystery follows a rash of illnesses among state prison staff — for reasons still unknown.
"Since the beginning of August, 18 staff members at three institutions in western Pennsylvania were sickened by exposure to an unknown substance,"
state officials said on August 21
.
Last week, five employees at the Albion Correctional Facility were hospitalized after they processed a parole violator who was feeling sick, corrections department spokeswoman Susan McNaughton said.
Hazmat teams were called to the Albion women's prison, but could not determine what the substance was, Albion spokeswoman Michele Tharp said.
After the Albion incident, Pennsylvania's Department of Corrections announced a series of precautionary measures "immediately and indefinitely," including:
— Locking down all state prisons
— Suspending visits as long as the lockdown on state prisons is in place
— Requiring employees to use protective equipment such as gloves
"The safety and security of our employees is my number one concern," Department of Corrections Secretary John Wetzel said. "… We need to get to the bottom of this issue now."
Read more: https://www.cnn.com/2018/09/03/us/pennsylvania-jail-employee-illnesses/index.html