How Roger Federer and Serena Williams came to see themselves in each other
Ahead of what will be their 18th US Open main draw appearance, Serena Williams and Roger Federer are far more than a warrior and a maestro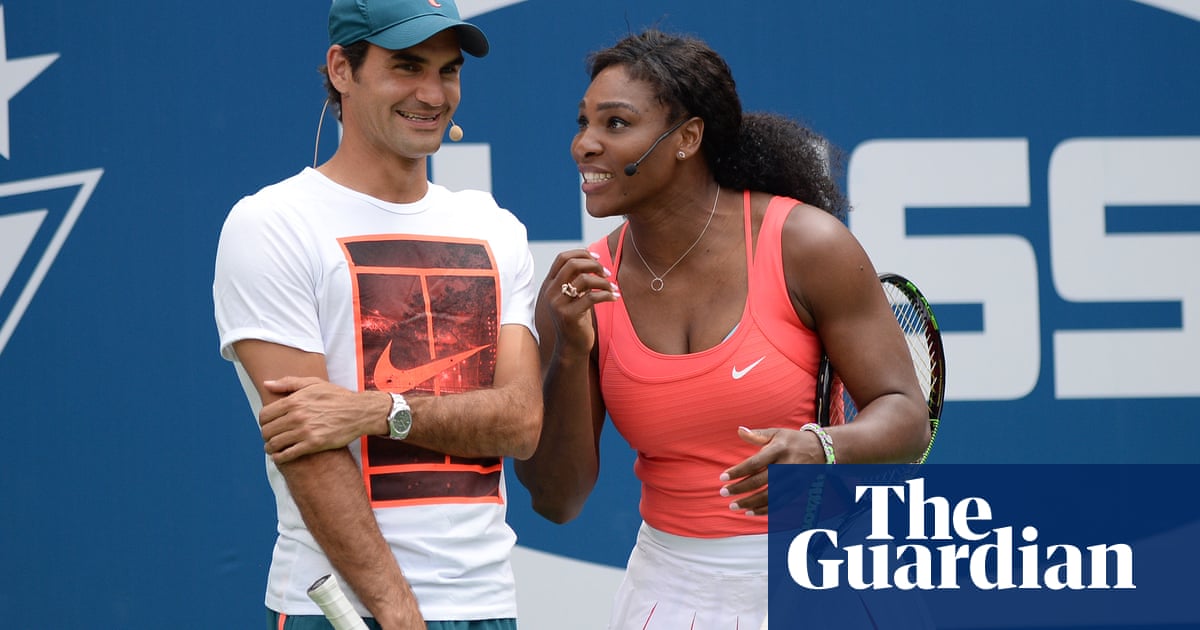 A few weeks before this years US Open, Roger Federer turned 37. A few weeks after the tournament, Serena Williams will do the same. There is not much more that can be said about these two; the improbability of their now two-decade long reign over tennis has been exhaustively documented, as has the mixture of grace and grit with which theyve served as the sports ambassadors.
It is strange, however, to think about how differently the stories of Federer and Williams began, and how similar theyve become. For years now, theyve defied forecasts of their demise for Federer, a few early-round losses in the spring of 2007 led to headlines claiming hed lost a step; for Williams, even earlier, when she first evinced a casual interest in fashion, or when she suffered her first blood clots after she won Wimbledon in 2010. But now, in 2018, with five kids between them and players half their age hot on their tails, theyre entering the years final major as not just two of the odds-favorites, but the indisputable fan favorites at the US Open as well.
The affection for the pair is no shoo-in. American sport has an historic love affair with the underdog, the Cinderella story, the upset. Its why we call it the Miracle on Ice, why we Remember the Titans, why we loved Douglas over Tyson, UMBC over UVA; and its why fans tire of the sustained brilliance of teams like the Patriots and the Warriors, whose Goliath-like status is often met with sneers of boredom. One would think Federer and Williams would begin to wear on us, too, especially in a city like New York, which embraces and dispatches its darlings with the speed of a 7 train racing out to Flushing Meadows.
And yet, for the next two weeks, the grounds at the Billie Jean King National Tennis Center will be awash in RF hats, the signature accessory of Federers loyal apostles. Practically everyone will be hoping Williams wins her first major since giving birth last fall (she looked strong in her opener on Monday night). It will be the 18th US Open for both Federer and Williams, and few would argue they havent earned the string of primetime matches the tournament will confer on them.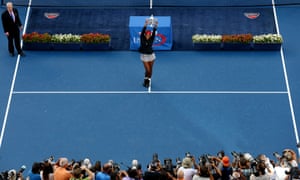 Read more: https://www.theguardian.com/sport/2018/aug/28/roger-federer-serena-williams-us-open-tennis