Rafael Nadal's new opponent at the US Open: a 25-second shot clock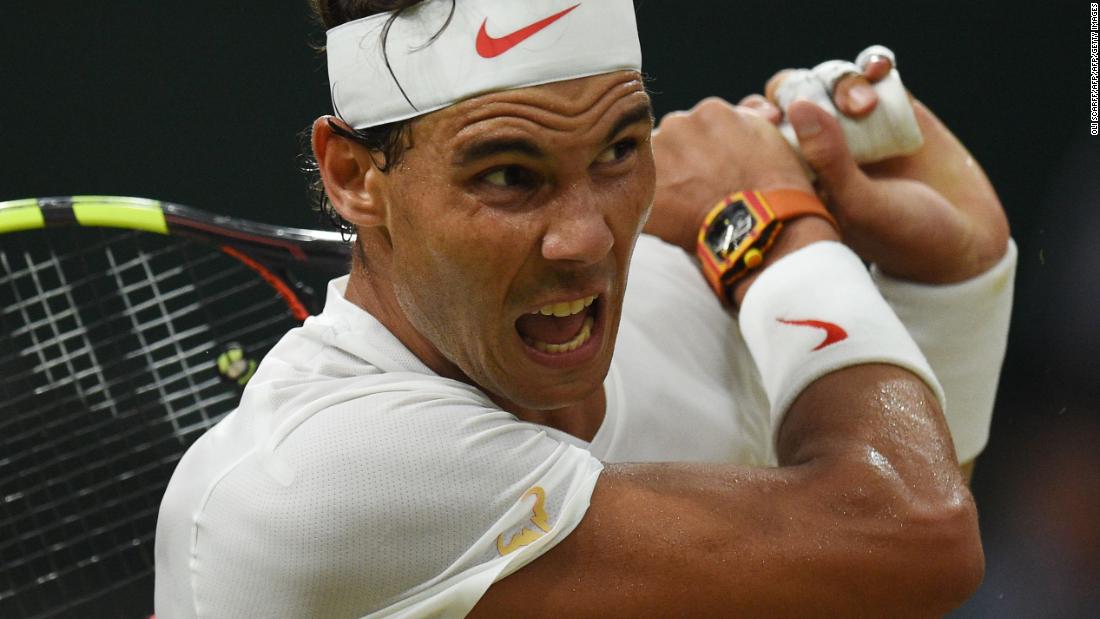 (CNN)Rafael Nadal will face a new challenge at the US Open: a 25-second shot clock in between points.
The reigning US Open champion is known for his meticulous preparation in between points, which includes toweling himself down, pulling his underwear out of his shorts, adjusting his shirt and tucking his hair behing his ears before getting ready to play the next point.
The US Open, which starts on Monday in New York, is the first major to introduce a shot clock between points, counting down from 25 seconds between each serve. If a player hasn't begun his service motion at the end of the countdown, the chair umpire can give him a time violation.
Although Nadal isn't a fan of the new rule, he said it won't affect his performance at Flushing Meadows, where he will headline the first night session at Arthur Ashe Stadium on Monday against fellow Spaniard David Ferrer.
"I just need to go faster," Nadal, 32, told reporters earlier this month in Toronto, where he played with the shot clock for the first time. "And I accept and try to do the thing the better way possible."
Nadal reaction
In order to speed up the pace of play, US Open organizers have also introduced a warm-up clock, giving players a maximum of seven minutes to get ready to play from the moment the second player enters the court, or face a post-match fine.
Although Nadal took the title in Toronto, where he first played with the on-court shot clock, he fears it may make tennis less entertaining to watch.
"The matches that became part of the history of our sport are not matches that the duration of the match is one hour thirty," said Nadal, whose game is built on wearing his opponents down with long rallies full of top-spin laden shots.
"I see the people goes crazy and enjoy and feel the passion for the sport when you have rallies of 15, 20 balls," he said.
"And when you have continuous rallies of that kind, you can't be ready physically to play another point like this in 25 seconds," he said.
Innovation
In its 50 years of existence, the US Open has always looked to lead the way in innovation.
In 1973, it became the first major to give men and women equal prize money. It wasn't until 2001 before the Australian Open committed to equal pay, followed by Roland-Garros in 2006 and Wimbledon in 2007.
The Open was also first grand slam event to introduce a tiebreak at the end of each set, in 1970, and brought in electronic line calling and the challenge system after a number of bad line calls went against Serena Williams during the 2004 US Open.
This year, the Open will become the first major to feature Hawk-Eye instant replays in every match on every court.
Two roofs
The other big new thing this year: a second roof over its second show court, Louis Armstrong Stadium, which means there will be two night sessions going on at the same time.
In 2016, the Open unveiled a retractable roof over its 23,000-seat Arthur Ashe Stadium, following years of rain delays.
"They weren't first in with the roof, but engineering-wise, when you consider that Arthur Ashe is the largest tennis stadium in the world, it was an engineering feat to do the roof on that stadium," said Shriver, a former top-ranked doubles player who is now a commentator and analyst with US broadcaster ESPN.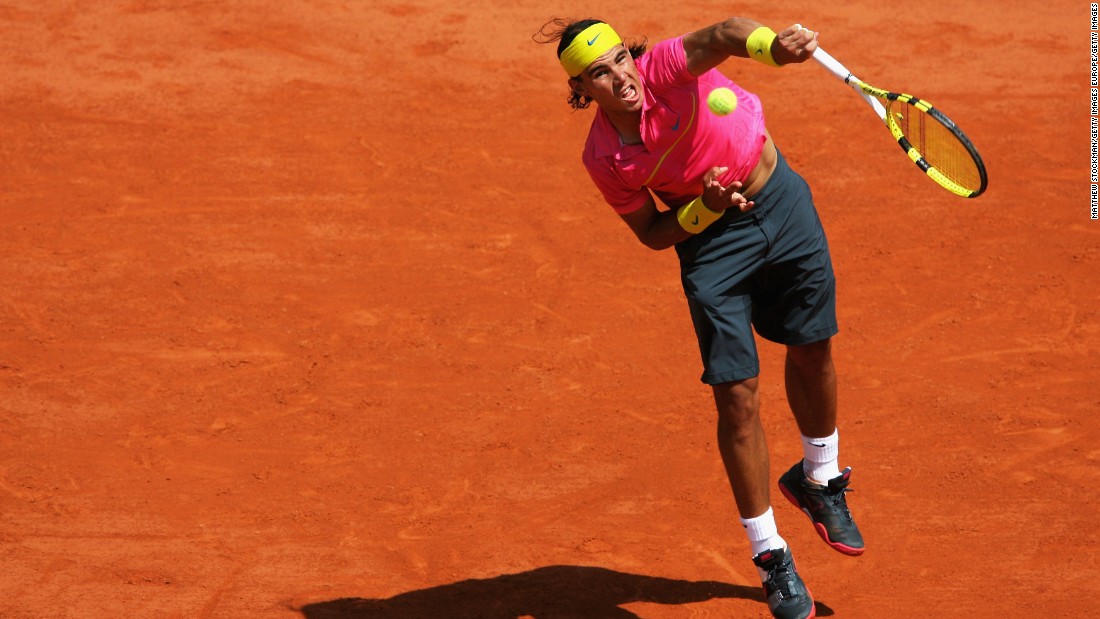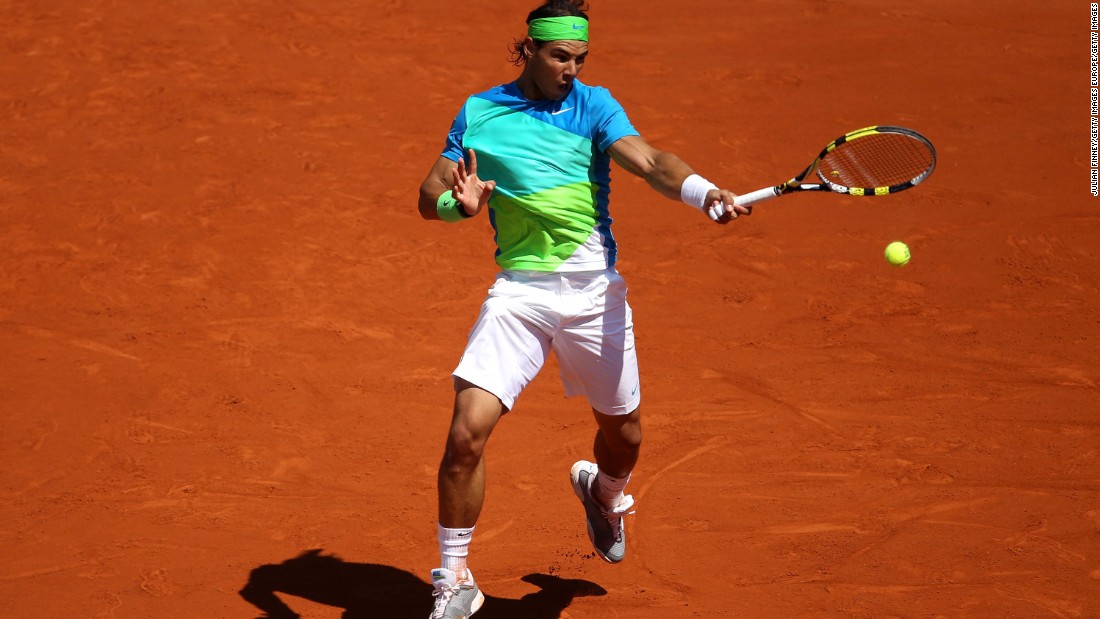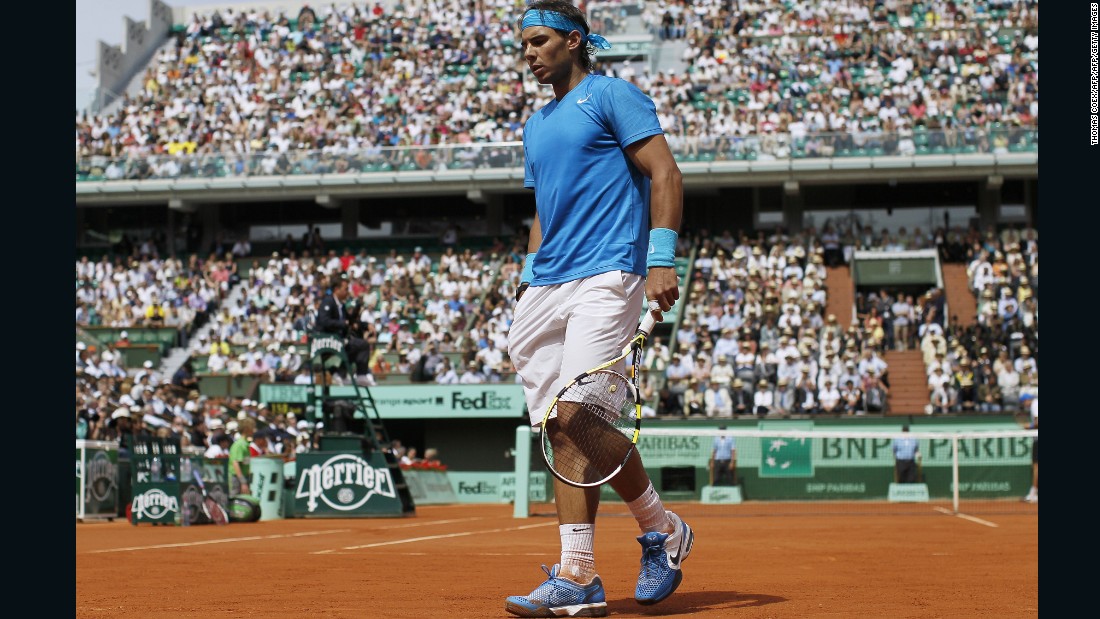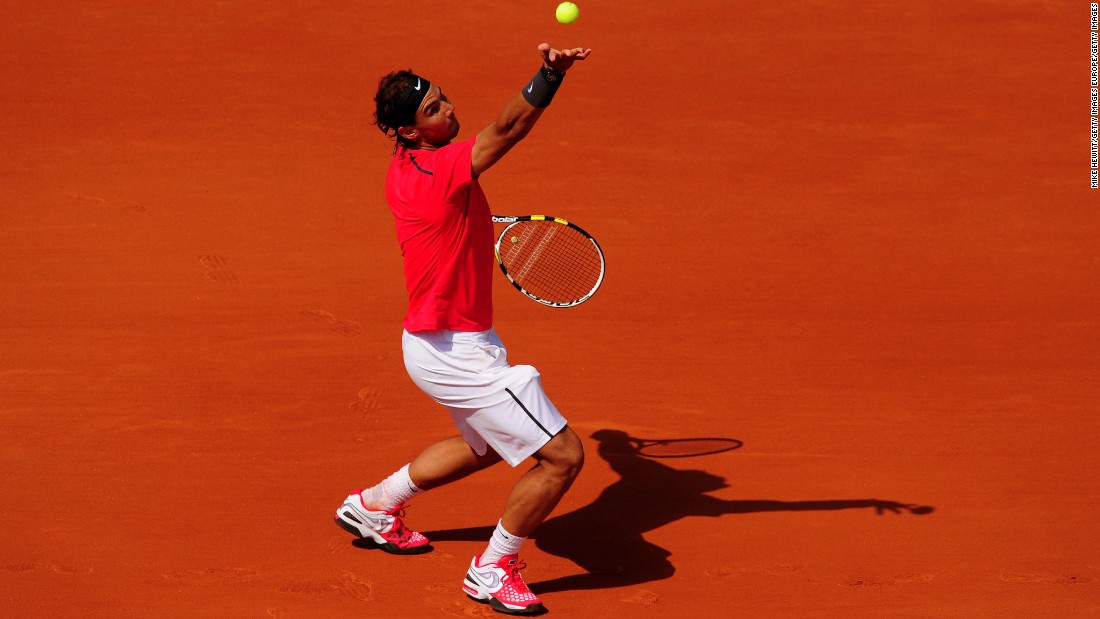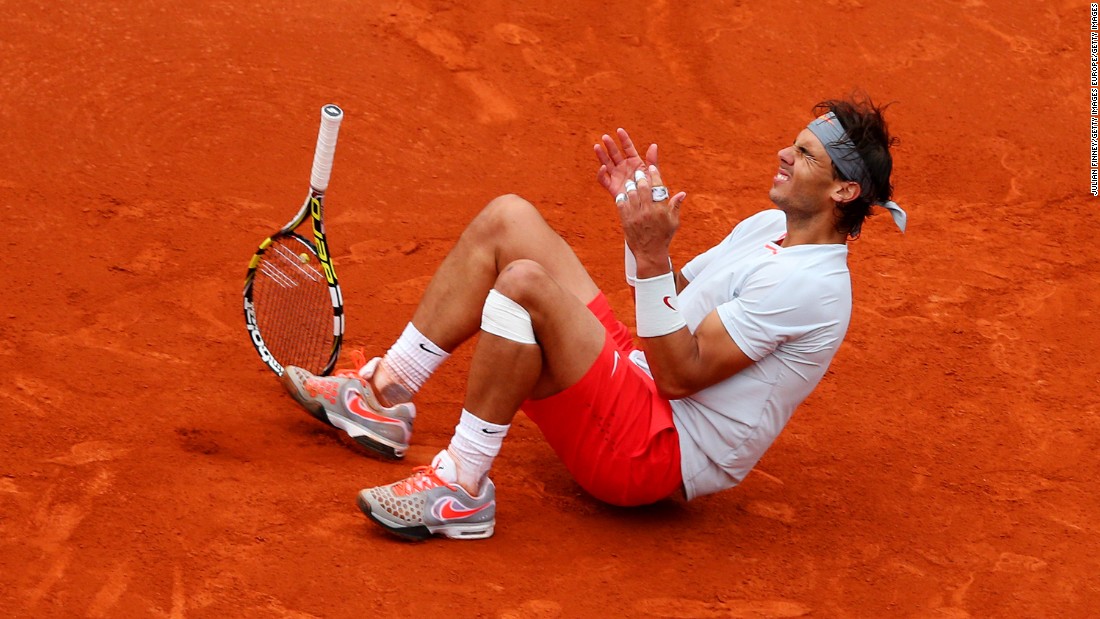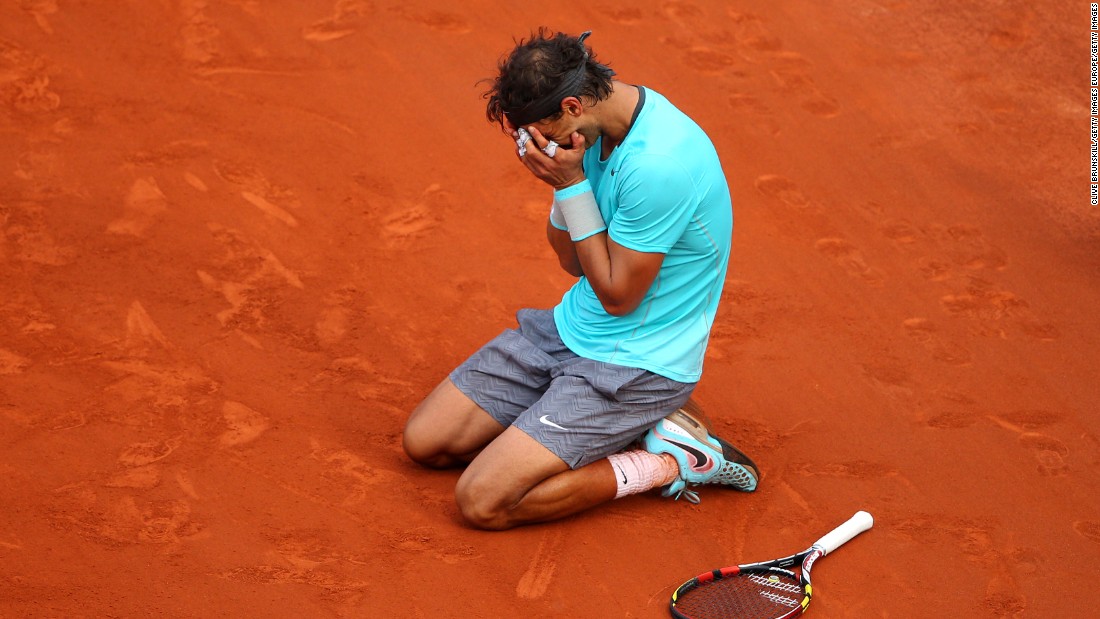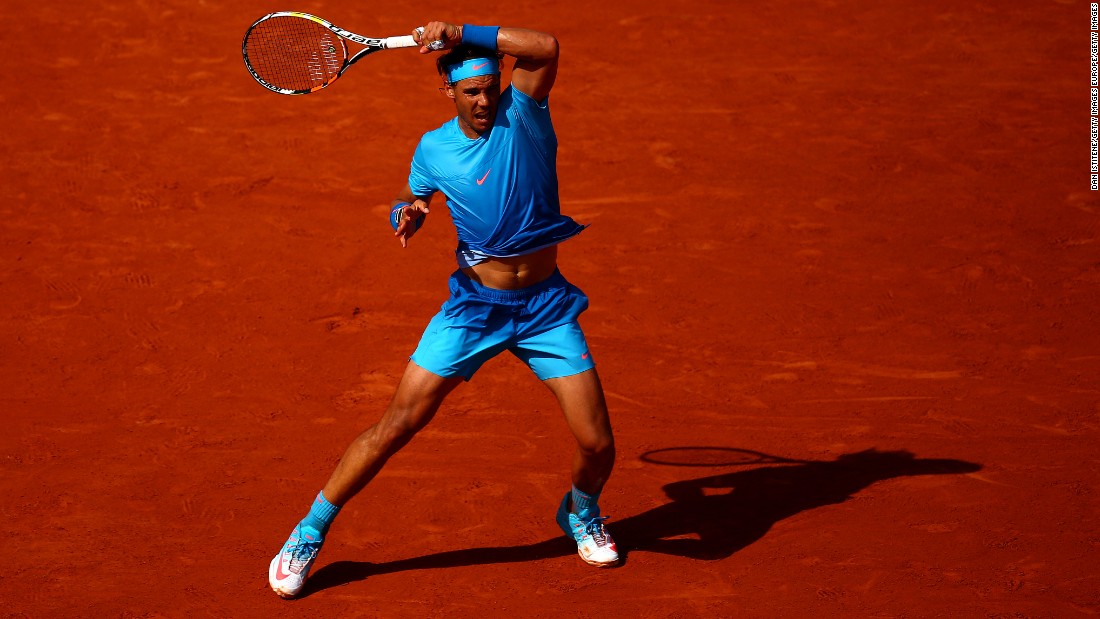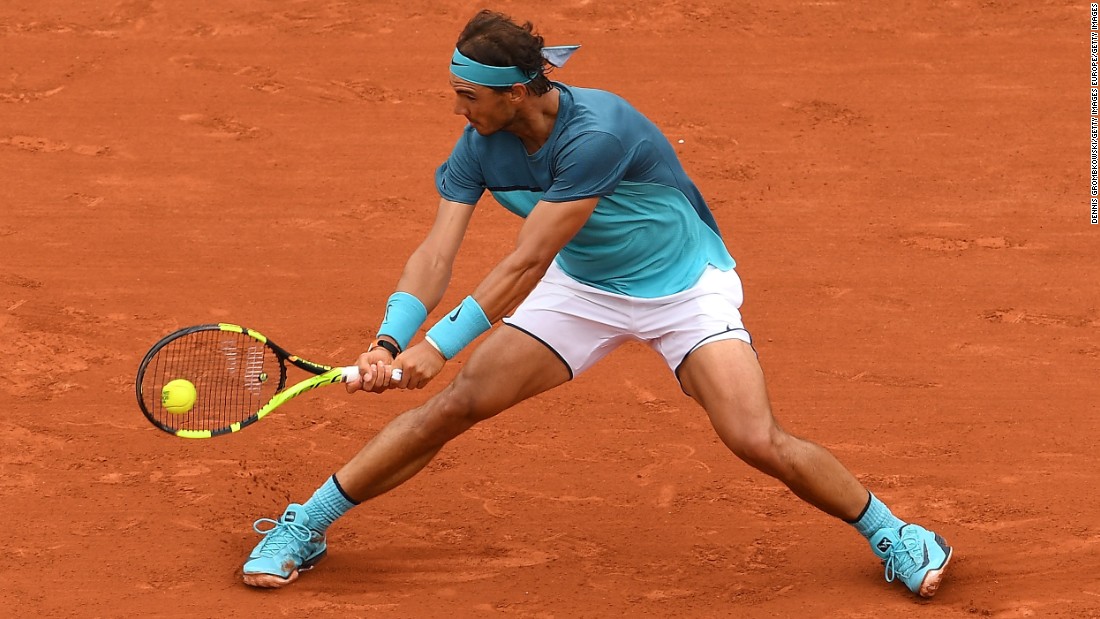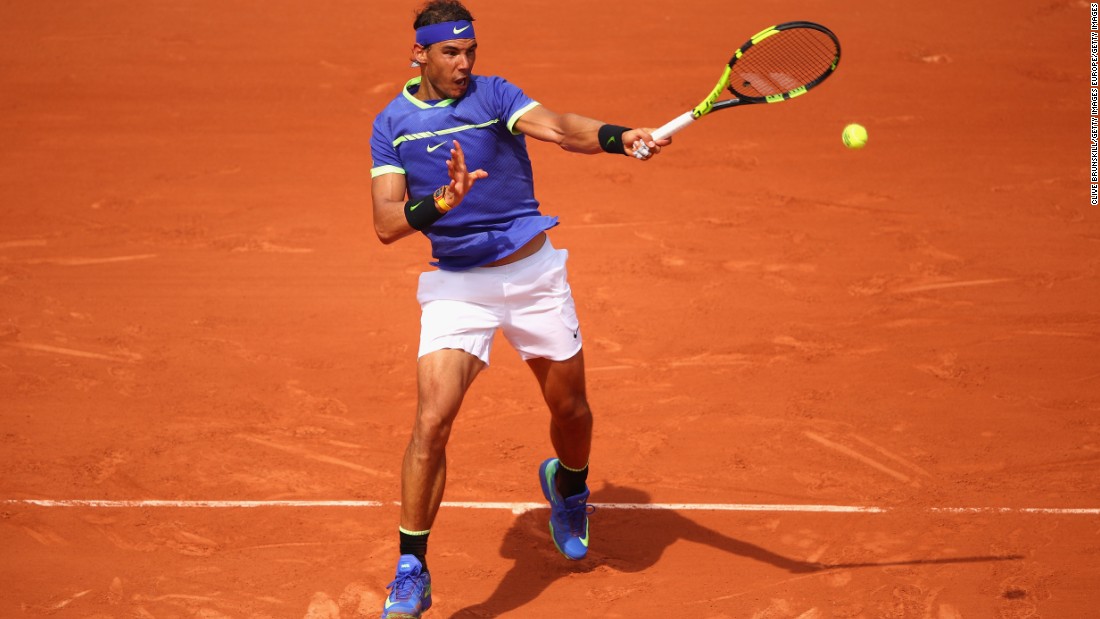 Read more: https://www.cnn.com/2018/08/27/sport/us-open-2018-shot-clock-spt-intl/index.html