KSI v Logan Paul:was the YouTubers' fight more than just hype?
The pairs boxing bout on Saturday drew a global audience of two million. For a fanbase used to fake online beef, it was a welcome next step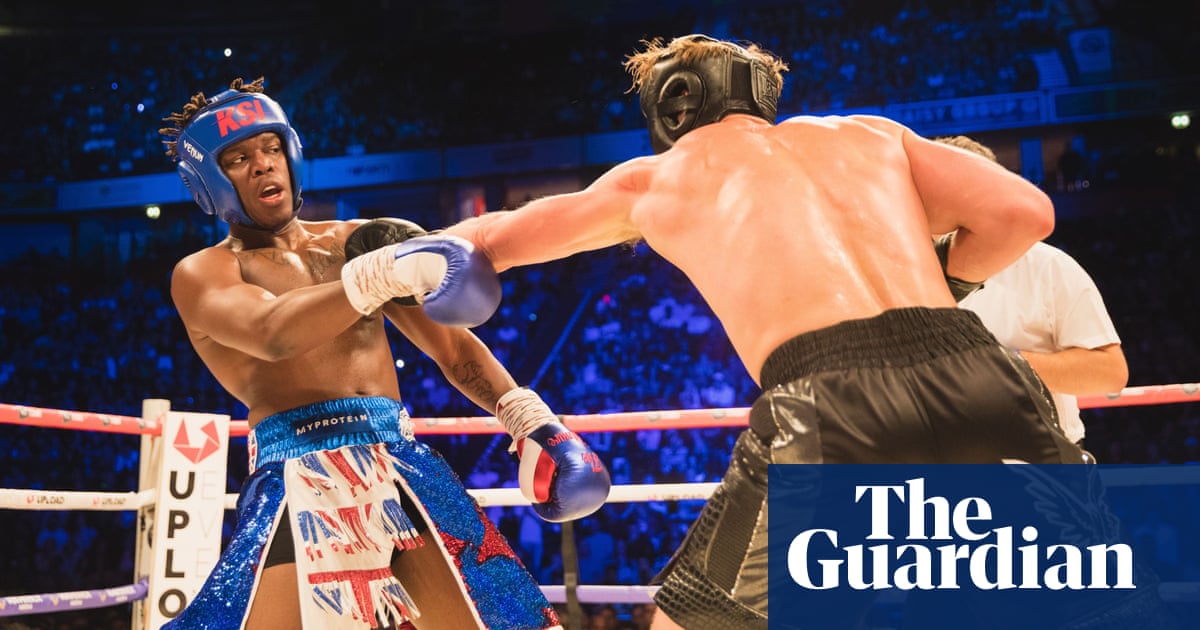 To understand why millions of people watched two YouTubers duke it out in the Manchester Arena this weekend, you have to remember one thing: it had very little to do with boxing.
KSI, real name Olajide William JJ Olatunji, and Logan Paul are better known for their antics online than they are for their boxing prowess. Yet, after months of online feuding, they and their brothers Jake and Deji fought in front of the sort of audience professional boxers work years to attract. When the official pay-per-view figures were combined with pirated Twitch streams, its estimated that around two million people watched the pairs punch-up online.
Speaking to the fans at the arena, it was clear: this wasnt about boxing. This was about seeing online beef play out in a fistfight a real-life fight club with the potential to make millions.
I have been writing about internet culture and YouTubers for years now. In a complete coincidence, this new wave of YouTuber boxing has coincided with my own fighting journey. Twice now, Ive competed in charity white collar Thai boxing matches the big difference, of course, being Im not making millions from it.
So I know how it feels to be in that ring as a fight newbie, your heart in your stomach as you look at an opponent who definitely wants to take your head off. You forget pretty much all of the combinations you dutifully practised on the punchbag and try to survive on the basics embedded in your muscle memory.
This is where experience matters: the more times youve stepped into the ring in front of thousands of people, the better show youll put on without the nerves making you feel sick to your stomach.
Thats why, for some fighters, the idea of two inexperienced boxers drawing crowds like this leaves a bit of a sour taste.
Former UFC middleweight champion Michael Bisping had choice words for the pair on his podcast, despite having trained KSI at one point. I find it almost insulting to everybody [who] has dedicated their life to being a fighter.
Come up the hard way, been a lifelong boxer or martial artist and then these two come in Theyre almost making a mockery out of the sport of boxing or mixed martial arts by doing this.
England Boxing, the national governing body for Olympic-style amateur boxing, took a dim view of the match, too. The organisation has previously expressed its concerns about inconsistency in safety provisions across the various white-collar events that have popped up across the country. CEO Gethin Jones called it a publicity stunt.
He added: It sends the wrong message and does a disservice to the sport of amateur boxing and those who put a considerable amount of time, effort and commitment into a sport that provides opportunities to participate from grassroots entrant level through to Olympic level in safe and accountable environments.
None of that really mattered to the fans, who came from a mix of age groups. Joanne Cowburn had brought her kids, aged 12 and 10, from Newcastle after watching the last YouTuber match earlier this year.
We thought it was really good so we thought wed come to this one, too, she said.
Outside the arena, a group of fans in their late teens and 20s whod met on a chat server told me theyd come from all over the world to be there from as close as London to as far away as California.
YouTube thrives on controversy in fact, over the years, creators have sought to become as controversial as possible in order to maximise views. Their antics can range from clickbait video titles to controversial social experiments. The more people are talking about you, the more likely it is youll get in the trending bar.
Both KSI and Paul come with their respective controversies but Pauls, being much more recent and much more mainstream, was the one at the forefront of most peoples minds. In January, he apologised after posting a video showing the body of an apparent suicide victim.
While KSI merchandise was dotted around the arena, there was nothing from Pauls camp, possibly because they assumed the home crowd would back the British YouTuber. One anonymous fan told me: Logan Paul is probably the most hated man in this building but hes the richest, so what does it matter?
Youd need a book to detail the feuding behind Saturdays bout. It was like a cross-platform soap opera. The tweeted insults turned into heated press conferences and weigh-ins not something you usually see outside of boxings big leagues. For many, this was just the natural progression from Twitter beef.
YouTube used to be about dissing everyone was releasing diss tracks, that was the big thing, said Harris Zia, 21. And then KSI just went and said, You know what, Id rather fight them.
But how much of it was real? Fans were split some thought it was very personal, while others suspected the drama was a little hyped.
I think its played up, said Charlie Williams, 20, from Devon. Referring to KSIs immediate challenge to the Paul brothers following his first fight, he said: When KSI originally called out Logan Paul, I think he was just thinking, Whats the next step up, whos another big YouTuber?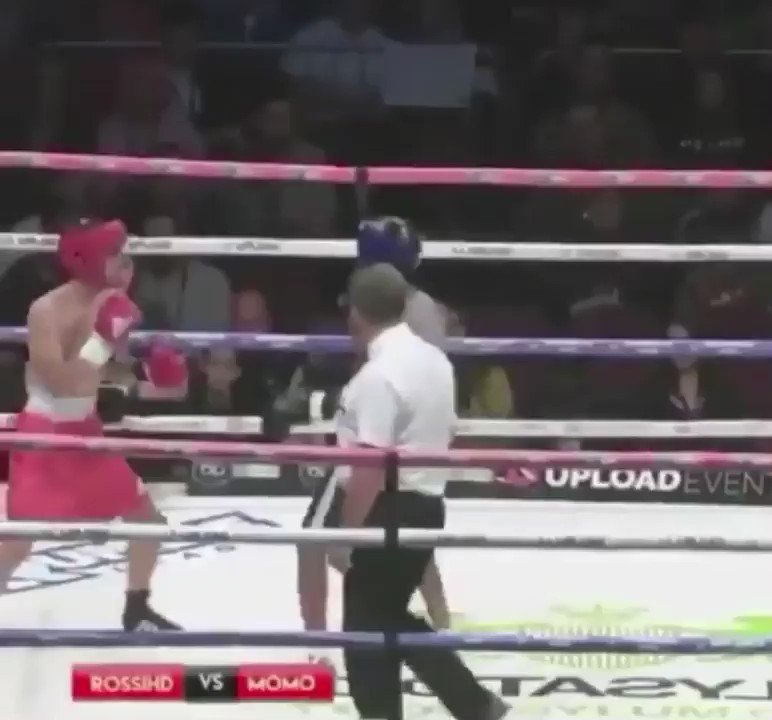 The boxing itself was a mixed bag, with various YouTubers on the card ahead of the two main fights. One fight consisted mostly of goading via dances from Fortnite, eliciting laughs from a crowd extremely familiar with this enormously popular game.
Others were more painful to watch. A match between a YouTuber from New York and another from Australia was a complete mismatch, with the New Yorker being pummelled over and over until a stoppage in the final round.
The main event had all the trappings of a big professional boxing match. It was even announced by Michael Buffer with his trademark: Lets get ready to rrrrumble! What was clear from the screams and boos as each YouTuber made their entrance: the fans were here not for the boxing but for the brands and personalities theyve subscribed to on YouTube.
And the question now is, what else are they willing to pay to see them do? One of the promoters told Polygon they were looking at doing other kinds of events. Fans just want to see YouTubers and want to see them do anything.
All this means big money around 20,000 were at the Manchester Arena on Saturday, with 800,000 watching on the paid-for live stream. A further 1.2 million were watching for free on pirated streams but who can say how much the pair have made from advertising on their pre-fight videos alone?
In the end, the much-hyped match ended in a draw convenient, given the two already had a rematch scheduled for early next year as part of their contract.
The soap opera begins again, and it looks like fans will be along for the ride. As one told me: Id much rather see people beat each other up than have fake beef on Twitter.
Read more: https://www.theguardian.com/tv-and-radio/2018/aug/27/ksi-logan-paul-youtubers-fight-boxing-match-manchester-arena