Barry Chuckle, one half Chuckle Brothers duo, dies aged 73
Manager says comedy entertainer died peacefully at home with his wife and familyBarry Chuckle a life in pictures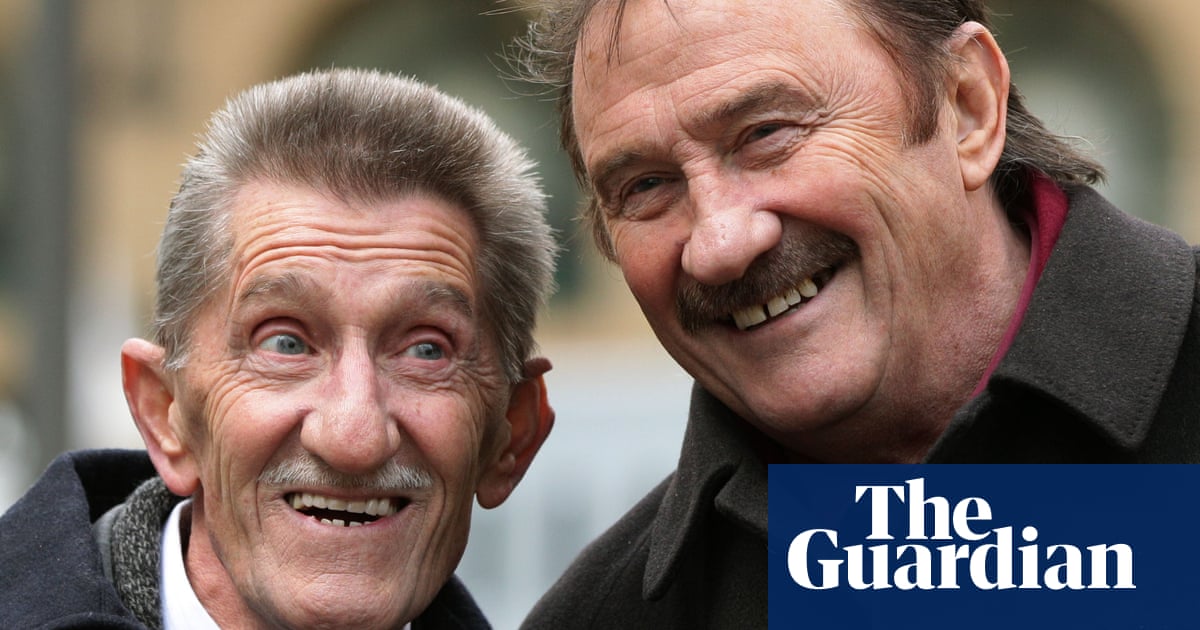 The entertainer Barry Chuckle, one half of the comedy duo the Chuckle Brothers, has died aged 73, his manager has said.
It is with great sadness that the family announce that Barry passed away peacefully at his home surrounded by his wife Ann and all his family, said Phil Dale.
Chuckle, whose real surname was Elliot, came from a family of entertainers and rose to stardom with his brother Paul in the late 1980s, becoming synonymous with the phrase to me, to you. He died at home surrounded by his family, including his wife Ann.
Following his death Paul said: Ive not just lost my brother, Ive lost my theatrical partner of many, many years and my very best friend.
Tributes from the entertainment world also poured in on social media. The CBeebies presenter Chris Jarvis wrote on Twitter: On screen he was hilarious, on stage even more so, but off stage Barry was also the kindest of gentlemen. RIP Barry. Love to all his family including all the brothers.
The singer Dua Lipa tweeted:
The Take Me Out presenter Paddy McGuinness wrote: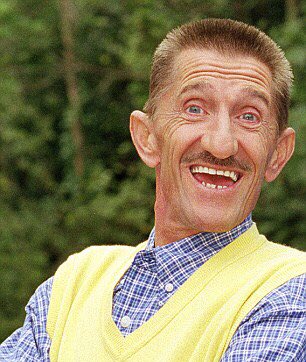 It has since emerged that Elliot had been suffering from ill-health for more than six months before his death.
The brothers had recently filmed a new series, Chuckle Time, for Channel 5. Elliott was unwell toward the end of the filming and summer work was cancelled while he rested at his doctors request, but his health reportedly deteriorated.
Born in Rotherham to Amy and James Patton Elliott in 1944, Barry and his four siblings grew up in a showbusiness family. Their father James, a whistling comedian and dancer, toured India and Myanmar with the 19-year-old Peter Sellers in The Gang Show. Their mother Amy was also a dancer.
The eldest brothers Jimmy and Brian went on to form the Patton Brothers while Barry and Paul formed their own duo.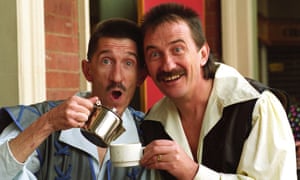 Read more: https://www.theguardian.com/uk-news/2018/aug/05/barry-chuckle-comedy-duo-the-chuckle-brothers-dies