Bones found at Stonehenge belonged to people from Wales
Tests show 5,000-year-old remains found at the world heritage site came from more than 100 miles away in west Wales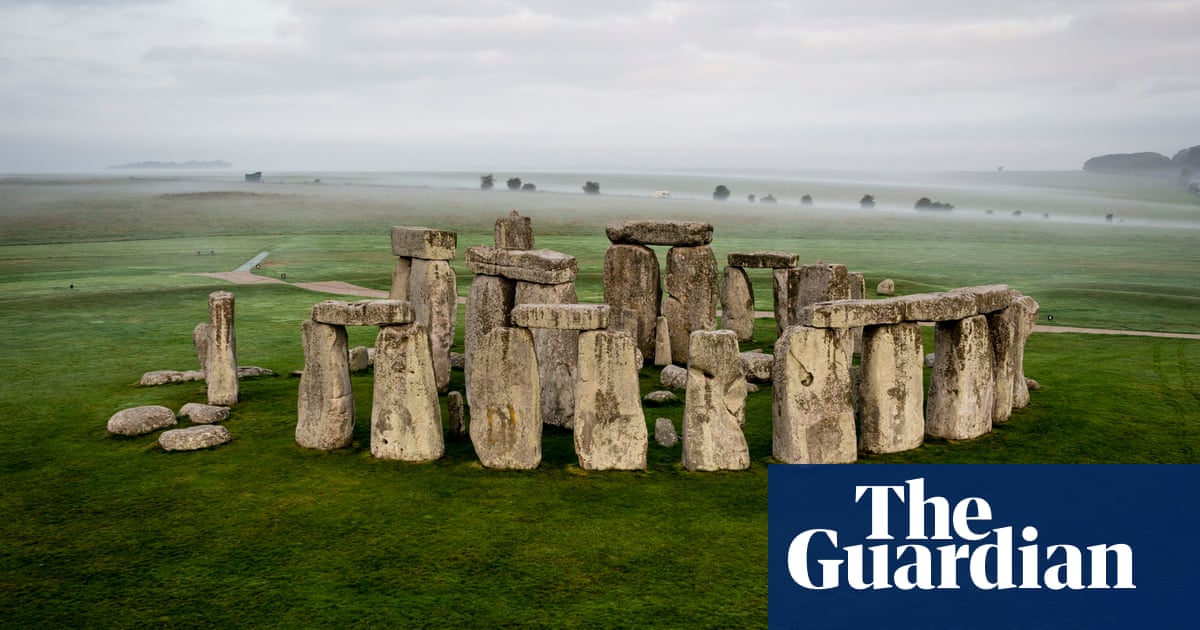 The bones of people buried at Stonehenge, who died and were cremated about 5,000 years ago, have given up their secrets: like the bluestones, which form part of the famous prehistoric monument, they came from west Wales, near the Preseli Hills where the stones were quarried.
The remains of at least 10 of 25 individuals, whose brittle charred bones were buried at the monument, showed that they did not spend their lives on the Wessex chalk downland, but came from more than 100 miles away. Examination of the remains showed they were consistent with a region that includes west Wales, the most likely origin of at least some of these people.
Although the team, led by scientists from the University of Oxford with colleagues in Paris and Brussels, cannot prove that the remains are of people who actually built the monument, the earliest cremation dates are described as tantalisingly close to the date when the bluestones were brought into the earlier ditch and bank monument to form the first stone circle.
More attention has been paid to how and when Stonehenge was built from the earliest earth works and totem pole-like timber posts to the final creation of the famous silhouette of the post and lintel circle of the gigantic sarsen stones than to the people who built it. This is partly due to the difficulty in extracting evidence from the early human remains.
The new discovery, published in the journal Nature Scientific Reports, is the result of success in extracting strontium isotopes which can reveal where the individuals spent the last years of their lives from cremated bone, something which had until recently been thought impossible.
Christophe Snoeck, who led the team while studying for his doctorate at Oxford, revealed the experiments followed a test pyre built in a college backyard using a pig foot and a pig shoulder begged from a local butcher. The tests on the late Neolithic bones followed, and the results bore out Snoecks conviction that although so much was destroyed or altered by cremation, including the tooth enamel usually used for isotope tests, the heat of a pyre that could reach 1000C could also crystallise the bone, sealing in the isotopes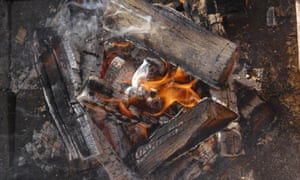 Read more: https://www.theguardian.com/science/2018/aug/02/revealed-stonehenge-buried-welsh