Jeremy Hunt makes 'terrible' gaffe about his wife in China
British foreign secretary refers to his Chinese wife as Japanese during debut visit to Beijing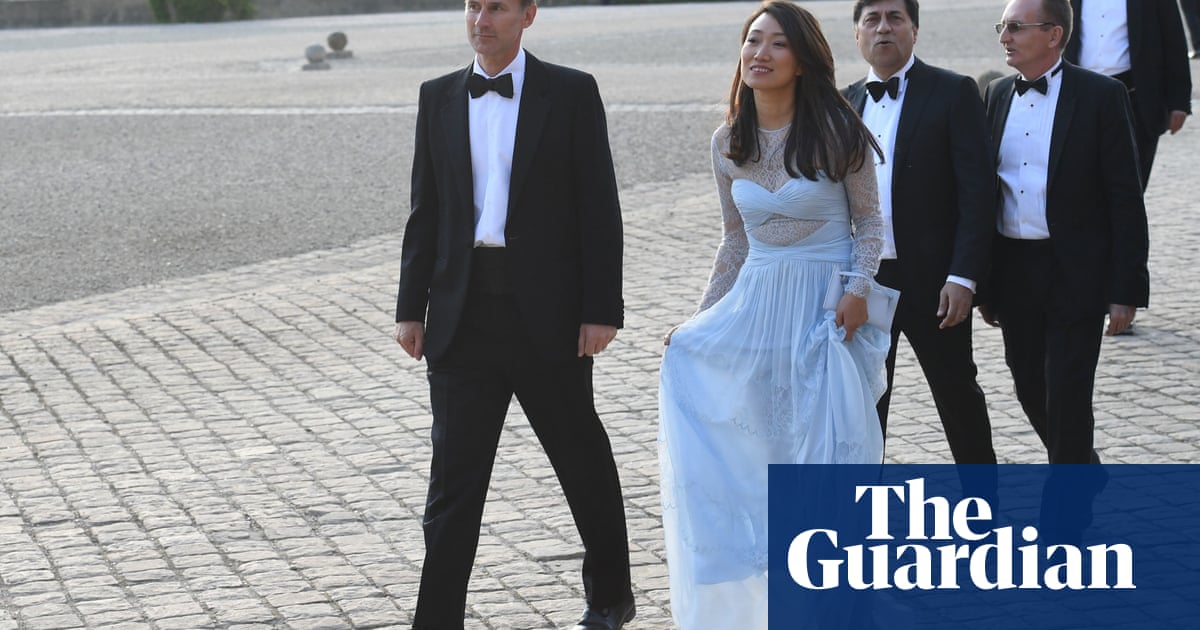 Jeremy Hunt, Britains new foreign secretary, has made an awkward debut in China when he sought to curry favour with his hosts by mentioning his Chinese wife, but accidentally referred to her as Japanese.
China and Japan have been traditional rivals for centuries. Although relations have improved somewhat recently, they remain touchy due to issues such as Japans bloody occupation of parts of China in the 1930s and 40s.
Hunt, who was on his first official visit to China since taking over from Boris Johnson, quickly acknowledged the terrible error.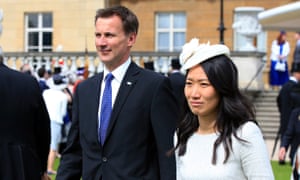 Read more: https://www.theguardian.com/uk-news/2018/jul/30/jeremy-hunt-makes-terrible-gaffe-about-his-wife-in-china