Italian minister declares victory as Spain accepts rescue boat
Matteo Salvini, who refused to let ship carrying 629 refugees and migrants to dock, says: We have opened a front in Brussels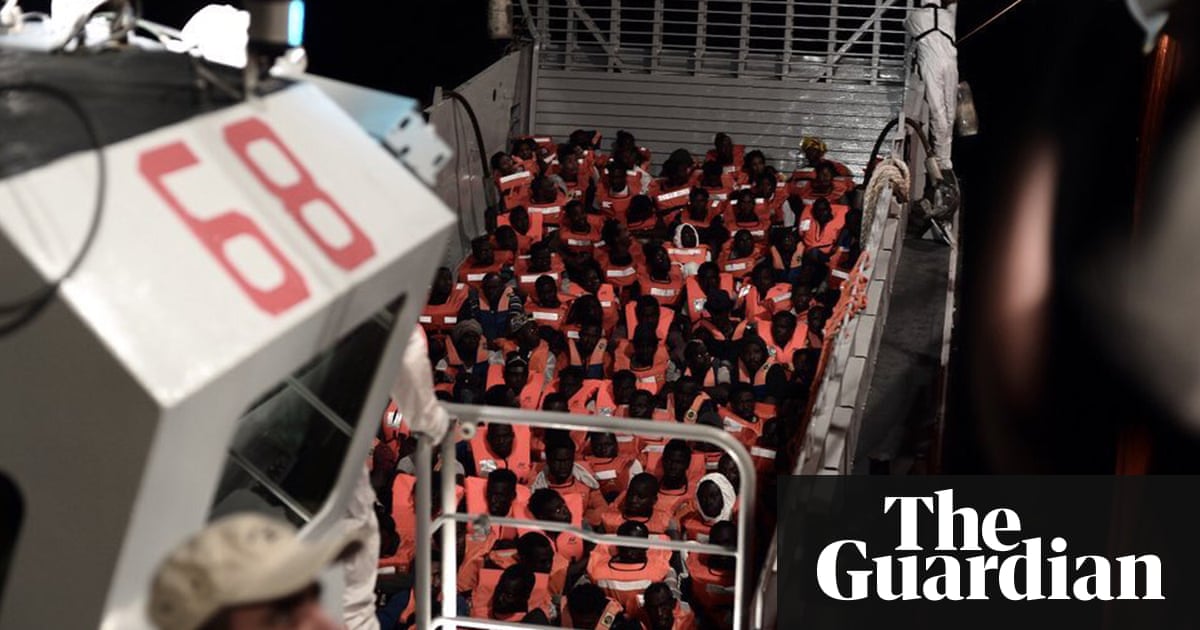 Matteo Salvini, Italys far-right interior minister, has declared victory after a standoff over the fate of 629 people on a humanitarian rescue boat prompted Spain to agree to accept them.
The impasse, after the populist and far-right government in Italy refused to allow the MS Aquarius to dock over the weekend, suggested that Europe could face a humanitarian crisis this summer as it comes to grips with the new Italian governments hardline approach to refugees and migrants.
Salvini blocked the ship from Italian ports and said it should go to Malta instead. Malta refused, saying it had nothing to do with a rescue mission overseen by the Italian coastguard in waters off Libya.
We have opened a front in Brussels, said Salvini, who became interior minister last week. We are contacting the European commission so that it can fulfil its duties towards Italy that have never been respected.
With the UN refugee agency, the UNHCR, urging the urgent disembarkation of all 629 people on board, including 100 children, as provisions ran out, Pedro Snchez, Spains new prime minister, gave permission for the MS Aquarius to dock in Valencia. He said his country would welcome those on board.
Italys new prime minister, Giuseppe Conte, thanked Spain for its gesture of solidarity.
Romes new position did not mean every ship would be denied entry. The Italian coastguard vessel the Ubaldo Diciotti, with 937 migrants on board and two of whom have died, was heading to the port of Catania on Monday evening, signalling that ports are still open to Italys own rescue boats. They are expected to be closed to all NGOs, however.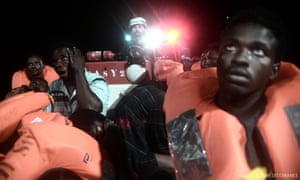 Read more: https://www.theguardian.com/world/2018/jun/11/un-calls-for-migrant-ship-to-be-allowed-to-dock-in-italian-port