Detained immigrant takes his own life in Texas jail cell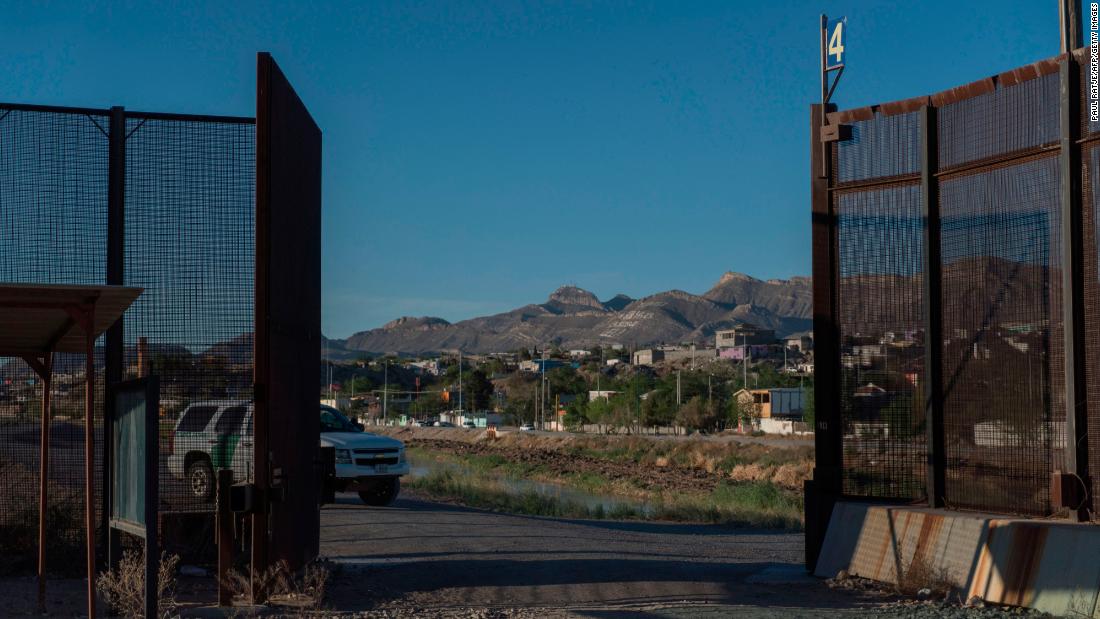 (CNN)An immigrant detained for illegally attempting to enter the US killed himself in a Texas jail cell last month, according to a Customs and Border Protection spokesperson.
While being processed there, he became disruptive and combative, so for his safety and the safety of others, he was transferred to a jail in Starr County, Texas, CBP said.
On May 13, the Starr County Sheriff's Office notified CBP that Munoz was found unresponsive in his cell and pronounced dead of an apparent suicide. The Texas Rangers are currently the lead investigative agency into Munoz's death.
Read more: https://www.cnn.com/2018/06/10/us/immigrant-suicide-border/index.html