Patrick Melrose captures heroin addiction perfectly my memories flooded back | John Crace
A new TV drama based on Edward St Aubyns books captures the untold truth of heroin addiction the blood, dirty hits and banality. For John Crace, it brought a harrowing decade back to life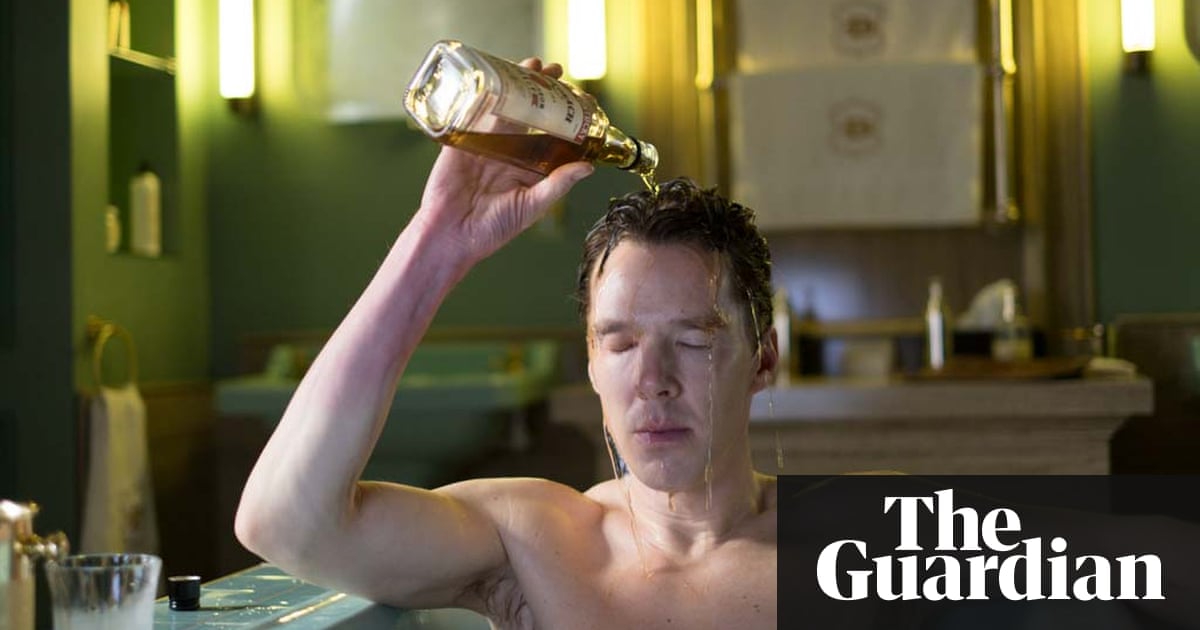 I never flew on Concorde. I seldom dared leave London during my 20s. I was never sexually abused by my father. (I somehow managed to hate myself enough without being forced to endure that horror.) I never shot up heroin in the penthouse suite of a flash, New York hotel. I shot up heroin in grubby bedrooms and the back of cars.
But to concentrate on the differences between Patrick Melrose and me is to commit a major category error. Edward St Aubyns five semi-autobiographical novels contain some of the most viscerally accurate depictions ever written of what it means and how it feels to be an addict. And watching them come to life in the virtuoso performance by Benedict Cumberbatch in the new TV drama has brought the memories flooding back. In just a few hours of television, superbly scripted by David Nicholls, the checklist has been near-enough complete.
It starts with the obsession. Nothing can be allowed to get between addicts and their drugs. I never set out to be an addict. Like many others, I thought I would be the exception that proved the rule the person who beat the system. It would be me who controlled the drugs and not the other way round. As Patrick would say: Some hope.
I often took drugs that I didnt even particularly like. Drugs such as coke and speed, which made me feel far too awake, and dope, which just made me feel stupid. I took them because they were there. Anything was preferable to being me. It sometimes felt as if I was a guinea pig in my own pharmacological experiment as I tried to calibrate the platonic ideal of absence.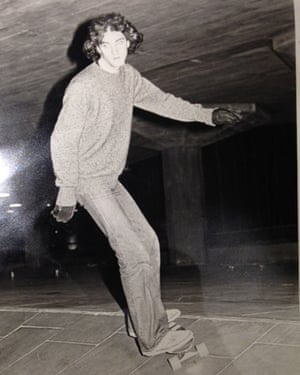 Read more: https://www.theguardian.com/society/2018/may/22/patrick-melrose-captures-heroin-addiction-perfectly-it-brought-my-memories-flooding-back