Odds and Ends
Can Somebody Lend Me A Hand?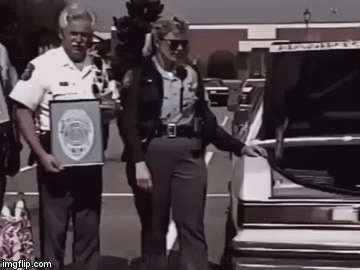 Read more: https://imgflip.com/gif/28x3t6
Related posts
European Space Agency (ESA) astronaut Alexander Gerst recently shared a series of incredible images of Typhoon...

Whether it's a ship stranded in Iran's Urmia Lake, a monkey clutching a plastic bottle, or...

Tesla's Autopilot is often touted as the most capable and advanced driver assistance system available on...