Odds and Ends
It's Not April 17th. It's the 107th Day Of January.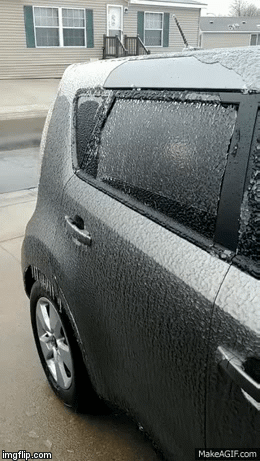 Read more: https://imgflip.com/gif/28jgs8
Related posts
A fascinating behind-the-scenes look at how the sequence of "Shaina's (Riki Lindholme) transformation", after being inspired...

Read more: http://www.ifunny.com//pictures/smart-way-keep-people-passive/

The West Antarctic and Greenland Ice Sheets are vulnerable to even small amounts of global warming....