Odds and Ends
It's Not April 17th. It's the 107th Day Of January.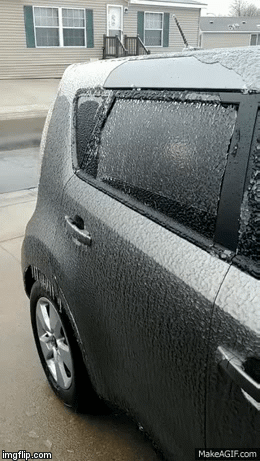 Read more: https://imgflip.com/gif/28jgs8
Related posts
Read more: https://imgur.com/gallery/kgZYpxT

ShareTweetPinterest The polar vortex of 2019 brought a record-breaking deep freeze to the midwest, and the city of...

While Amazon has been methodical (read: a little slow) in launching local versions of its site...