Odds and Ends
It's Not April 17th. It's the 107th Day Of January.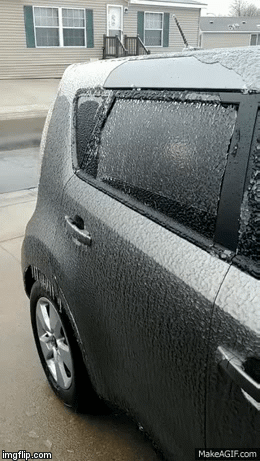 Read more: https://imgflip.com/gif/28jgs8
Related posts
Read more: https://imgur.com/gallery/S1zvYH2

ShareTweet "How can I help my depressed husband?" "How do I help my wife who is...

ShareTweet The last time I created a Christmas wish list was around the Polly Pocket and...