Life on Mars? Scientists close to solving mystery of the red planet
Mission to find source of methane detected in atmosphere may have an answer in months, researchers believe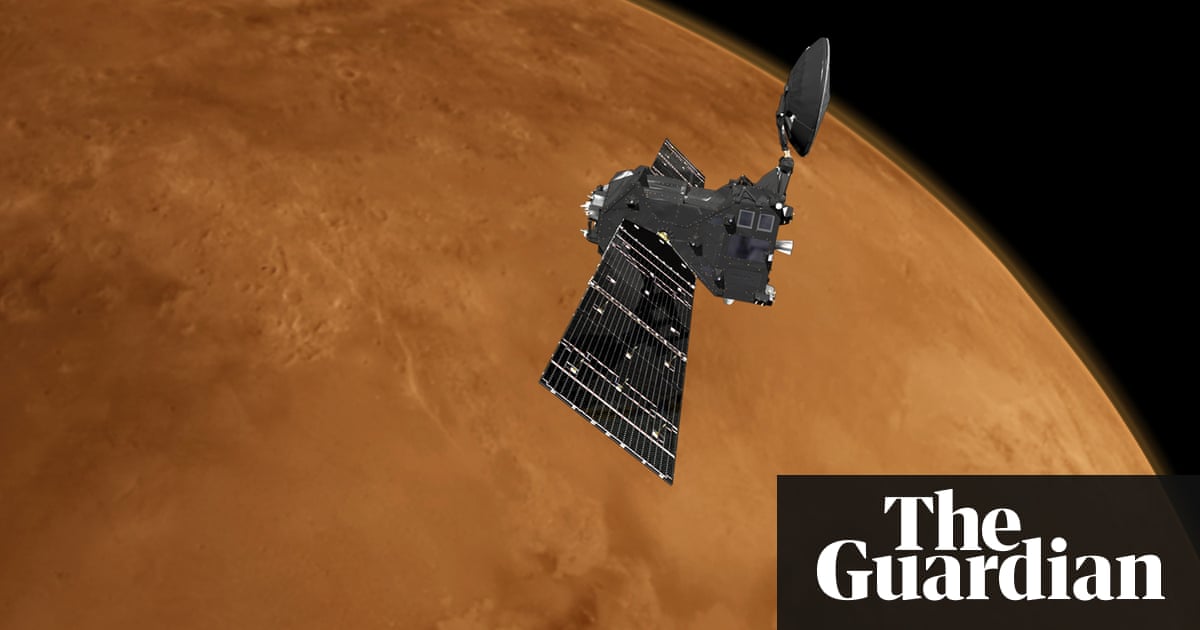 Scientists have begun an experiment aimed at solving one of astronomys most intriguing puzzles: the great Martian methane mystery.
In the next few months they hope to determine whether tantalising whiffs of the gas that have been detected on the red planet in recent years are geological in origin or are produced by living organisms.
On Earth, methane is produced mostly by microbes, although the gas can also be generated by relatively simple geological processes underground. The ExoMars Trace Gas Orbiter, which has been manoeuvring itself above Mars for more than a year, has been designed to determine which of these sources is responsible for the planets methane. Last week sensors on the craft were deployed and began making their first measurements of the planets atmosphere.
If we find traces of methane that are mixed with more complex organic molecules, it will be a strong sign that methane on Mars has a biological source and that it is being produced or was once produced by living organisms, said Mark McCaughrean, senior adviser for science and exploration at the European Space Agency.
However, if we find it is mixed with gases such as sulphur dioxide, that will suggest its source is geological, not biological. In addition, methane made biologically tends to contain lighter isotopes of the element carbon than methane that is made geologically.
The ExoMars Trace Gas Orbiter was blasted towards Mars on a Proton rocket from the Baikonur cosmodrome in Kazakhstan in March 2016. The robot spacecraft a joint European-Russian mission reached its target seven months later and released a small lander, called Schiaparelli, which was designed to test heat shields and parachutes in preparation for future landings. However, the lander was destroyed when it crashed after its retro-thruster rockets shut off too early.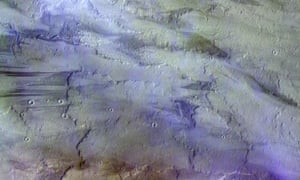 Read more: https://www.theguardian.com/science/2018/apr/28/proof-life-mars-months-away-gas-orbiter