One Flew Over the Cuckoo's Nest director Milo Forman dies aged 86
Film-maker became key figure of the Czech new wave before emigrating to the US and establishing a successful career in Hollywood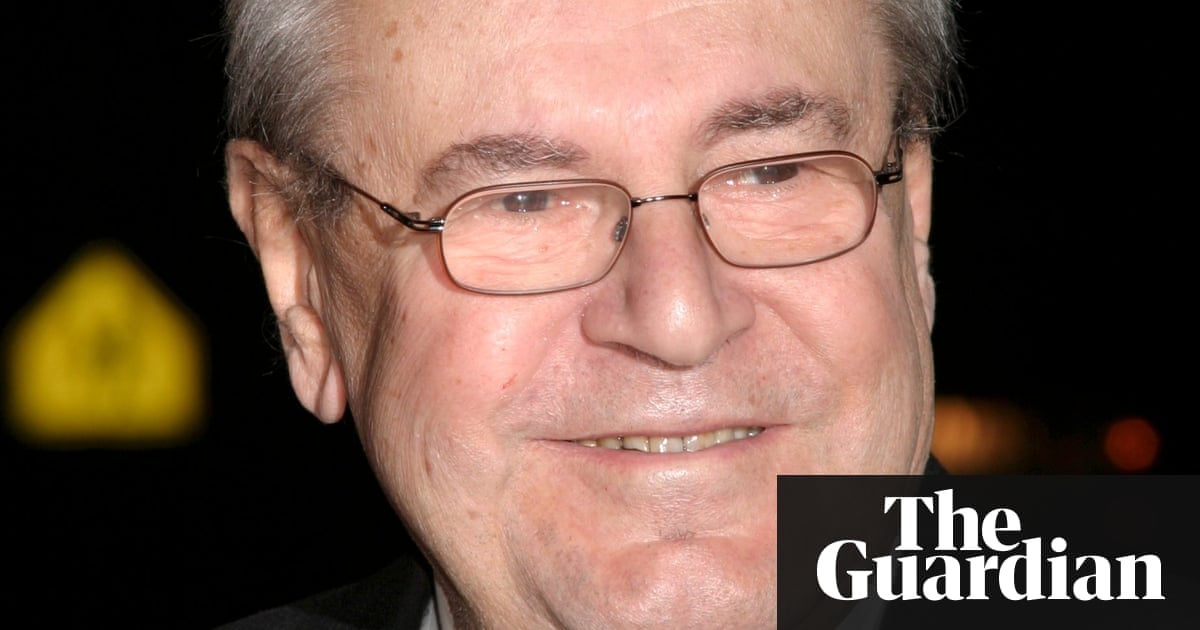 Milo Forman, the Czech-born director of One Flew Over the Cuckoos Nest and Amadeus, has died at the age of 86. Czech news agency CTK reported that Forman died on Friday in the United States after a short illness. His wife, Martina, told CTK: His departure was calm and he was surrounded the whole time by his family and his closest friends.
Forman was born in the Czech town of Caslav in 1932; after the Nazi occupation of Czechoslovakia, both his mother and father died in concentration camps. (Forman later discovered his biological father was actually a Jewish architect who had survived the war and escaped to South America.) After being raised by relatives, Forman joined the Prague Film Academy, and began writing scripts in the late 1950s, gradually moving up the ranks in the postwar Czechoslovak industry. His debut as director, Black Peter, about a teenager in his first job, incurred the dislike of the Communist authorities for its irreverent attitude, but after its prizewinning appearance at the Locarno film festival enabled Forman to continue directing.
His next film, A Blonde in Love inspired by a real-life incident in which Forman came across a young woman who had been duped and abandoned by a lover established the free-wheeling, semi-documentary style that became his trademark in this period and made Forman a key figure in the burgeoning Czech new wave. It was nominated for the best foreign language film Oscar, as was the follow up, The Firemans Ball a brilliantly scabrous account of a chaotic official social event that again incurred the wrath of the Communist authorities.
The Firemans Ball was released in 1967 and Forman was then invited to the US by Paramount Pictures to make a film in America. After attempting to get the rights to the musical Hair, Forman began work on an original screenplay, for the film Taking Off. In August 1968 Czechslovakia was invaded by Warsaw Pact forces aiming to suppress Alexander Dubeks liberalising reforms; Forman opted to stay in the US, where he was joined by fellow director Ivan Passer.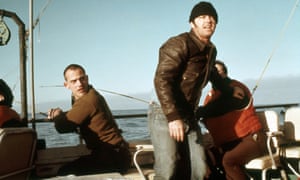 Read more: https://www.theguardian.com/film/2018/apr/14/milos-forman-one-flew-over-the-cuckoos-nest-director-dies-aged-86