Alton Sterling shooting: two police officers will not be charged with any crime
Blane Salamoni and Howie Lake II wont be charged for incident that occured in July of 2016 that sparked unrest throughout Baton Rouge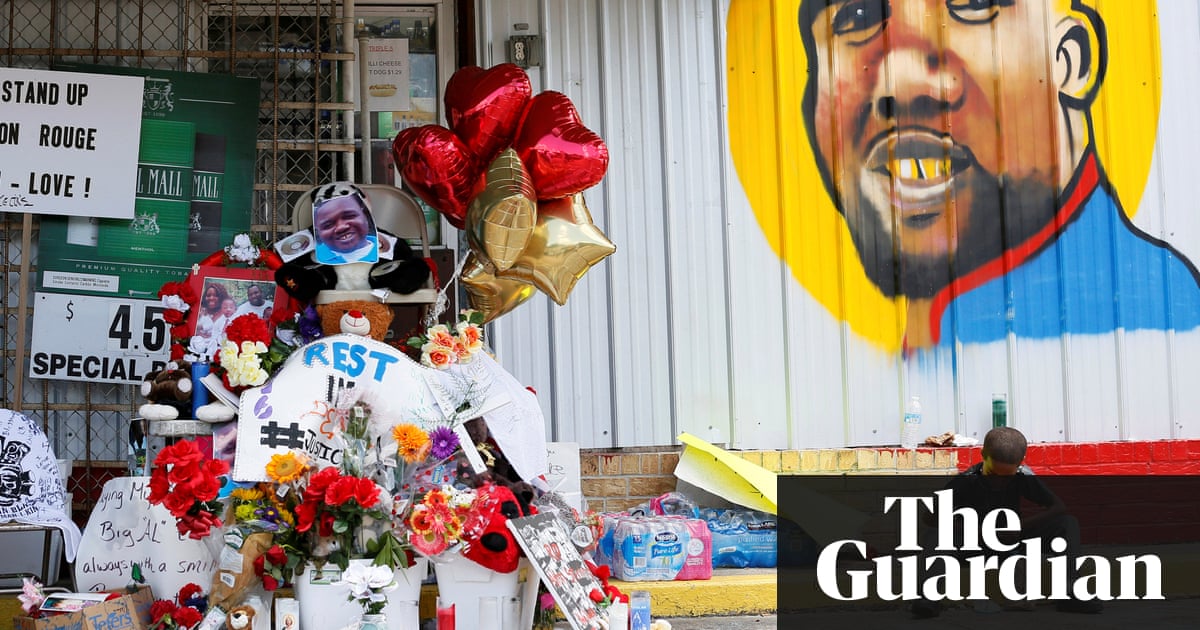 The two police officers involved in the fatal shooting of Alton Sterling in July 2016 in Baton Rouge will not be charged with any crime, the Louisiana attorney general announced on Tuesday. Prior to the decision, police were already preparing for city-wide protests in response.
After a thorough and exhaustive review of the evidence … the Louisiana Department of Justice cannot proceed with a prosecution of either officer, said Jeff Landry at a morning press conference, after meeting members of Sterlings family privately.
This decision was not taken lightly, we came to this conclusion after countless hours of reviewing the evidence, he said.
Sterling, a 37-year-old black father of five, was shot six times by officer Blane Salamoni on 5 July 2016. The confrontation between Sterling and Salamoni and officer Howie Lake II, who are both white, was captured on video and sparked unrest throughout the summer of 2016.
Read more: https://www.theguardian.com/us-news/2018/mar/27/alton-sterling-shooting-two-police-officers-will-not-be-charged-with-any