British woman killed fighting Turkish forces in Afrin
Anna Campbell believed to be the first British woman to die alongside Kurdish forces in Syria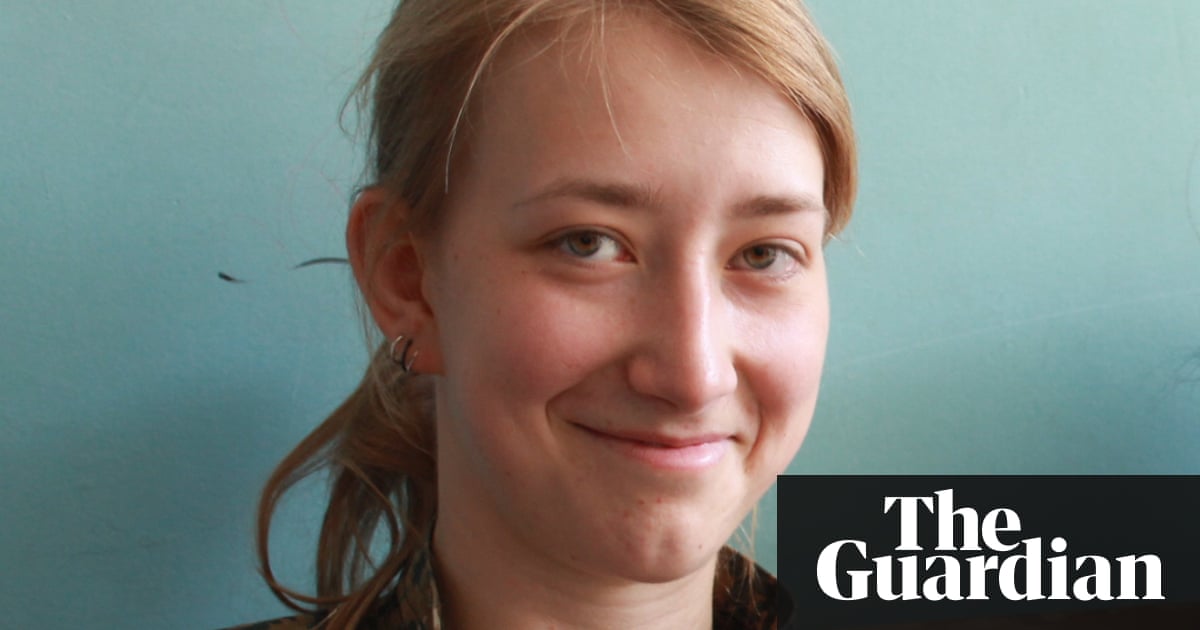 A British woman fighting alongside Kurdish forces in Afrin, northern Syria, has been killed, her Kurdish commanders have said.
Anna Campbell, from Lewes, East Sussex, was volunteering with the US-backed Kurdish Womens Protection Units (YPJ) the all-female affiliate army of the Peoples Protection Units (YPG) in the besieged city of Afrin when the convoy she was travelling in was struck by a Turkish missile on 16 March.
Sources say the 26-year-old initially travelled to Syria to join the Kurdish struggle against Islamic State, but begged her Kurdish commanders to send her to the Afrin front after Turkey launched a ground and air offensive to oust Kurdish forces from its borderlands in January.
They refused at first, but she was adamant, and even dyed her blonde hair black so as to appear less conspicuous as a westerner, a YPJ source told the Guardian.
Finally they gave in and let her go.
She is not only the first British woman killed fighting alongside Kurdish forces in Syria, but also the first Briton to die there since Turkey launched its incursion into Kurdish-held territory on 20 January.
In a statement to the Guardian on Sunday, YPJ commander and spokesperson Nesrin Abdullah said: [Campbells] martyrdom is a great loss to us because with her international soul, her revolutionary spirit, which demonstrated the power of women, she expressed her will in all her actions On behalf of the Womens Defence Units YPJ, we express our deepest condolences to [her] family and we promise to follow the path she took up. We will represent her in the entirety of our struggles.
Her father, Dirk Campbell, described her as a beautiful and loving daughter who would go to any lengths to create the world that she believed in.
Anna was very idealistic, very serious, very wholehearted and wanted to create a better world. She wasnt fighting when she died, she was engaged in a defensive action against the Turkish incursion.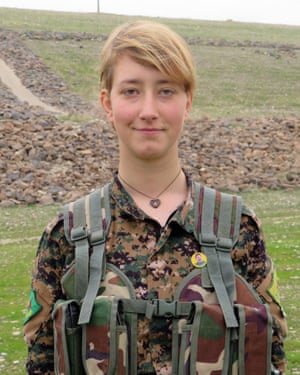 Read more: https://www.theguardian.com/world/2018/mar/19/briton-kurds-anna-campbell-dies-fighting-turkey-syria-afrin