Revealed: 50 million Facebook profiles harvested for Cambridge Analytica in major data breach
Whistleblower describes how firm linked to former Trump adviser Steve Bannon compiled user data to target American voters How Cambridge Analyticas algorithms turned likes into a political tool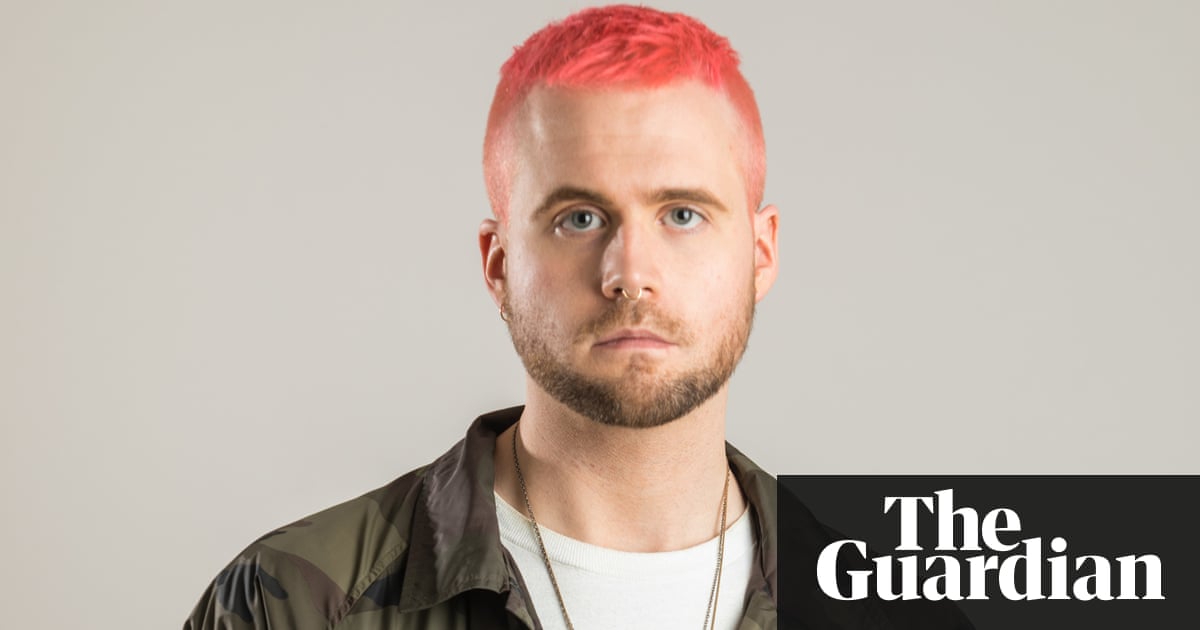 The data analytics firm that worked with Donald Trumps election team and the winning Brexit campaign harvested millions of Facebook profiles of US voters, in one of the tech giants biggest ever data breaches, and used them to build a powerful software program to predict and influence choices at the ballot box.
A whistleblower has revealed to the Observer how Cambridge Analytica a company owned by the hedge fund billionaire Robert Mercer, and headed at the time by Trumps key adviser Steve Bannon used personal information taken without authorisation in early 2014 to build a system that could profile individual US voters, in order to target them with personalised political advertisements.
Christopher Wylie, who worked with a Cambridge University academic to obtain the data, told the Observer: We exploited Facebook to harvest millions of peoples profiles. And built models to exploit what we knew about them and target their inner demons. That was the basis the entire company was built on.
Documents seen by the Observer, and confirmed by a Facebook statement, show that by late 2015 the company had found out that information had been harvested on an unprecedented scale. However, at the time it failed to alert users and took only limited steps to recover and secure the private information of more than 50 million individuals.
The New York Times is reporting that copies of the data harvested for Cambridge Analytica could still be found online; its reporting team had viewed some of the raw data.
The data was collected through an app called thisisyourdigitallife, built by academic Aleksandr Kogan, separately from his work at Cambridge University. Through his company Global Science Research (GSR), in collaboration with Cambridge Analytica, hundreds of thousands ofusers were paid to take a personality test and agreed to have their data collected for academic use.
However, the app also collected the information of the test-takers Facebook friends, leading to the accumulation of a data pool tens of millions-strong. Facebooks platform policy allowed only collection of friends data to improve user experience in the app and barred it being sold on or used for advertising. The discovery of the unprecedented data harvesting, and the use to which it was put, raises urgent new questions about Facebooks role in targeting voters in the US presidential election. It comes only weeks after indictments of 13 Russians by the special counsel Robert Mueller which stated they had used the platform to perpetrate information warfare against the US.
Cambridge Analytica and Facebook are one focus of an inquiry into data and politics by the British Information Commissioners Office. Separately, the Electoral Commission is also investigating what role Cambridge Analytica played in the EU referendum.
We are investigating the circumstances in which Facebook data may have been illegally acquired and used, said the information commissioner Elizabeth Denham. Its part of our ongoing investigation into the use of data analytics for political purposes which was launched to consider how political parties and campaigns, data analytics companies and social media platforms in the UK are using and analysing peoples personal information to micro-target voters.
On Friday, four days after the Observer sought comment for this story, but more than two years after the data breach was first reported, Facebook announced that it was suspending Cambridge Analytica and Kogan from the platform, pending further information over misuse of data. Separately, Facebooks external lawyers warned the Observer it was making false and defamatory allegations, and reserved Facebooks legal position.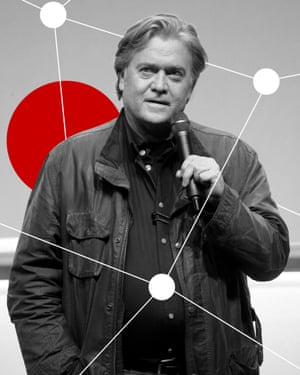 Read more: https://www.theguardian.com/news/2018/mar/17/cambridge-analytica-facebook-influence-us-election