Oscars 2018: The Winner's List
Little gold men, red envelopes and Hollywood's biggest night.
As last year's infamous Best Picture mix-up made clear, the Oscars don't always go according to plan ― but Warren Beatty and Faye Dunaway are set to present again at the ceremony. The genre-defying "Get Out," certainly the most timely of the films up for Best Picture, scored four nominations and could be the night's most welcome surprise.
If Timothée Chalamet upsets the expected winner, actor Gary Oldman, for his star turn in the sumptuous "Call Me By Your Name," the 22-year-old will become the youngest Best Actor honoree in almost 80 years.
Movie fans also have their eyes out for the typically male-dominated Best Director category ― shoutout to Natalie Portman ― which has relative newcomers Greta Gerwig and Jordan Peele competing against industry stalwarts like Steven Spielberg and Paul Thomas Anderson.
Check out the complete list of winners below.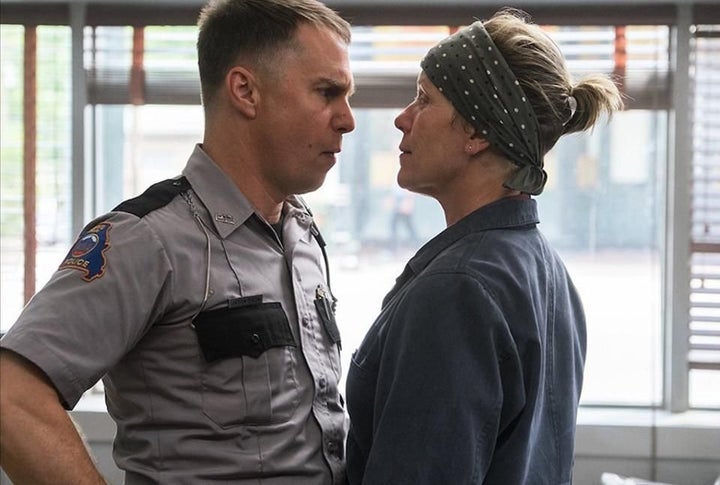 Willem Dafoe, "The Florida Project"
Woody Harrelson, "Three Billboards Outside Ebbing, Missouri"
Richard Jenkins, "The Shape of Water"
Christopher Plummer, "All the Money in the World"
Sam Rockwell, "Three Billboards Outside Ebbing, Missouri"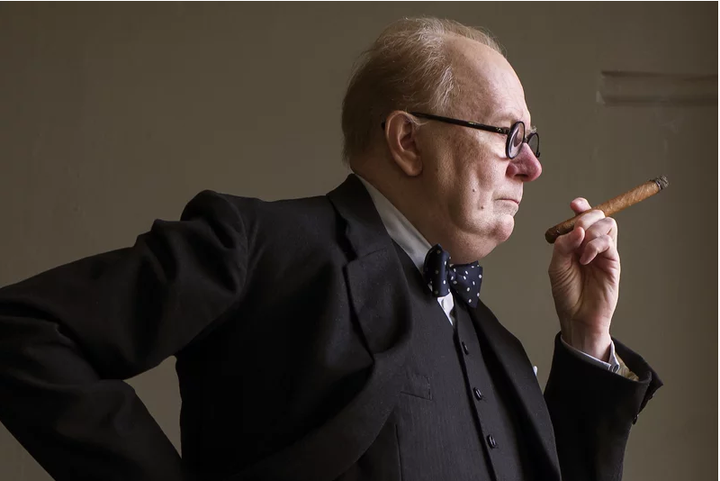 Best Makeup and Hairstyling
"Darkest Hour"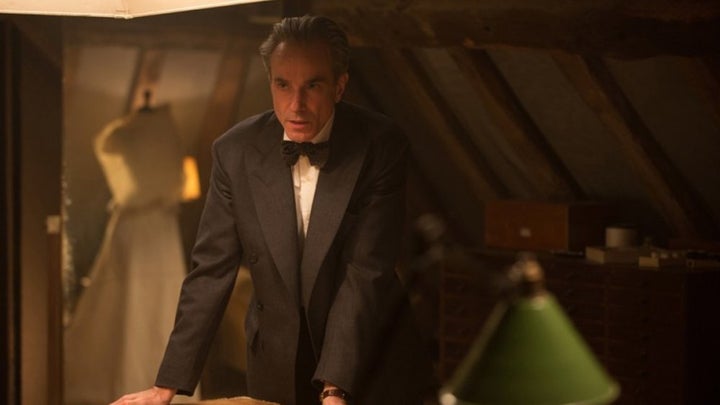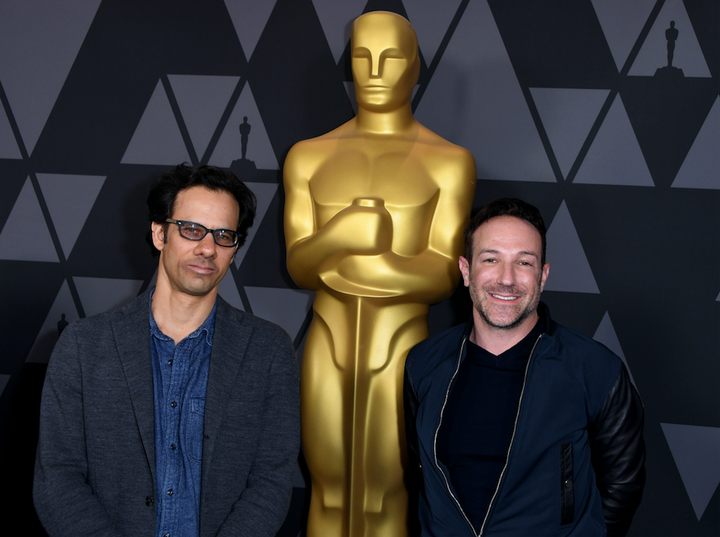 Best Documentary Feature
"Abacus: Small Enough to Jail"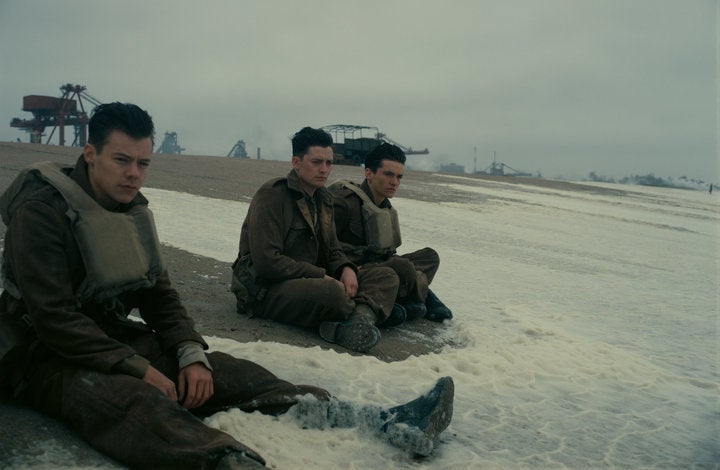 Best Sound Editing
"Star Wars: The Last Jedi"
Best Sound Mixing
"Star Wars: The Last Jedi"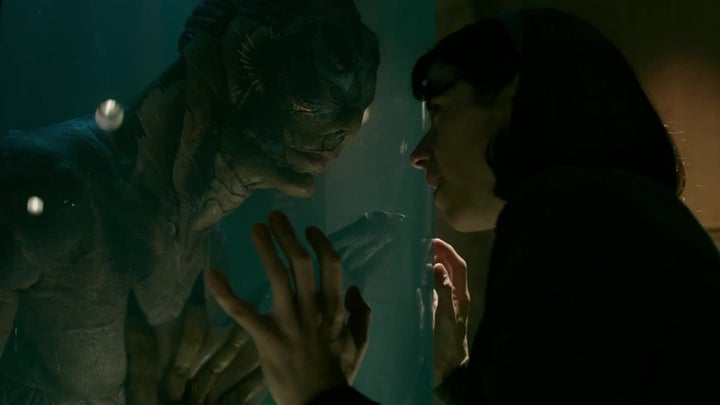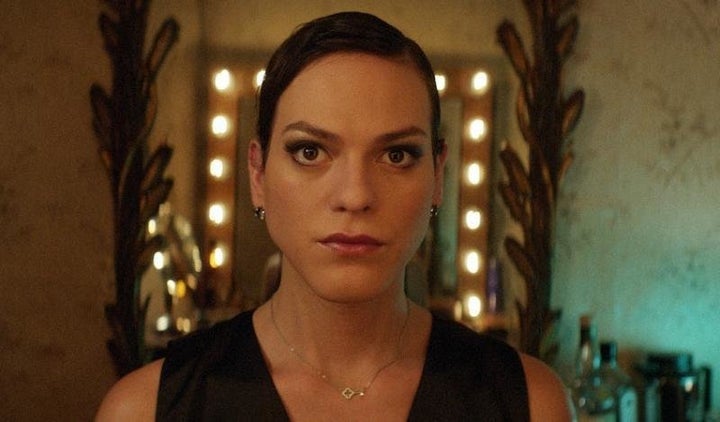 Best Foreign Language Film
"A Fantastic Woman" (Chile)
"On Body and Soul (Hungary)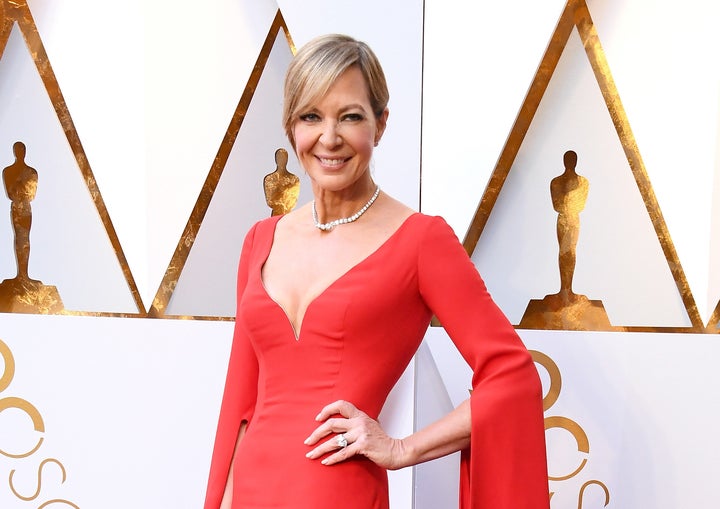 Best Supporting Actress
Mary J. Blige, "Mudbound"
Allison Janney, "I, Tonya"
Lesley Manville, "Phantom Thread"
Laurie Metcalf, "Lady Bird"
Octavia Spencer, "Shape of Water"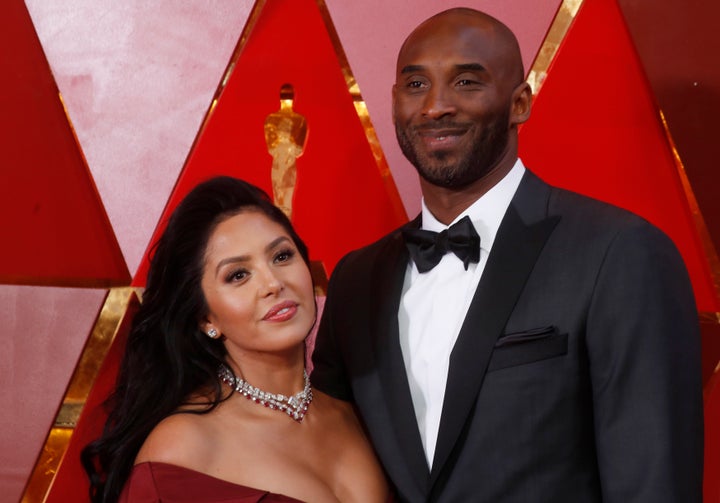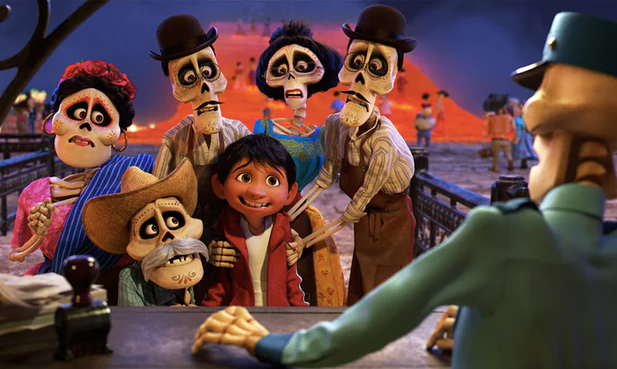 "Loving Vincent"
"Three Billboards Outside Ebbing, Missouri"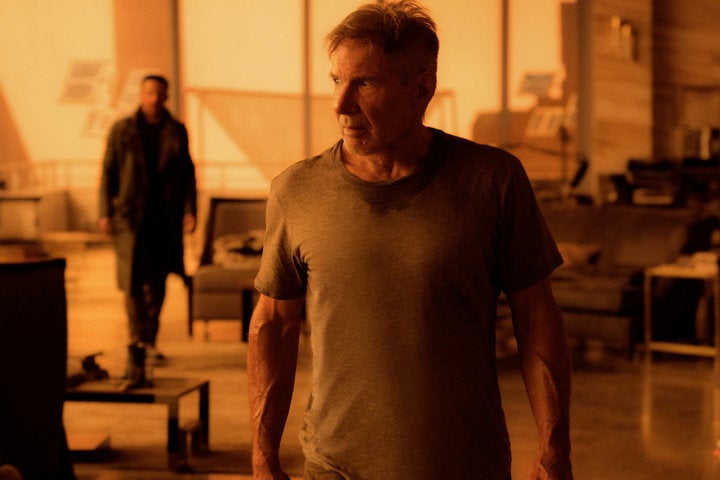 "Guardians of the Galaxy Vol. 2"
"Star Wars: The Last Jedi"
"War for the Planet of the Apes"
Best Documentary Short Subject
"Heaven is a Traffic Jam on the 405"
"Kayayo: The Living Shopping Baskets"
"Traffic Stop"
Best Live Action Short Film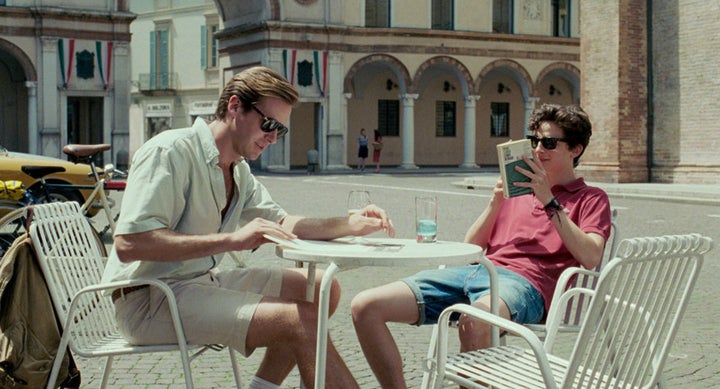 Best Adapted Screenplay
"Call Me by Your Name," James Ivory
"The Disaster Artist," Scott Neustadter and Michael H. Weber
"Logan," Scott Frank, James Mangold and Michael Green
"Molly's Game," Aaron Sorkin
"Mudbound," Virgil Williams and Dee Rees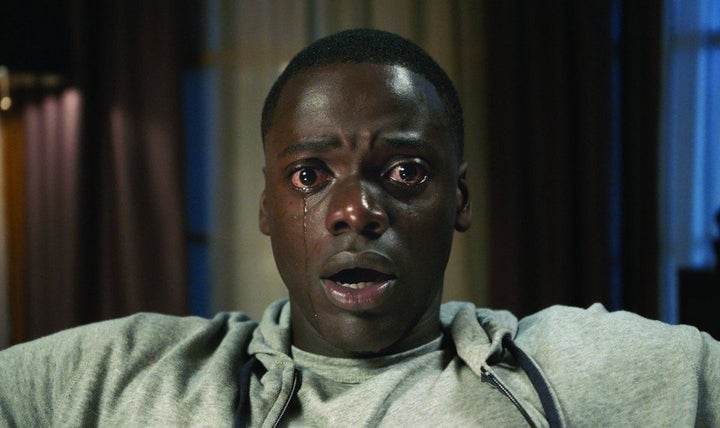 Best Original Screenplay
"The Big Sick," Emily V. Gordon and Kumail Nanjiani
"Lady Bird," Greta Gerwig
"Three Billboards Outside Ebbing, Missouri," Martin McDonagh
"The Shape of Water," Guillermo del Toro and Vanessa Taylor
"The Shape of Water"
"Phantom Thread," Jonny Greenwood
"The Shape of Water," Alexandre Desplat
"Star Wars: The Last Jedi," John Williams
"Three Billboards Outside Ebbing, Missouri," Carter Burwell
"Mighty River" from "Mudbound"
"Mystery of Love" from "Call Me by Your Name"
"Remember Me" from "Coco"
"Stand Up for Something" from "Marshall"
"This Is Me" from "The Greatest Showman"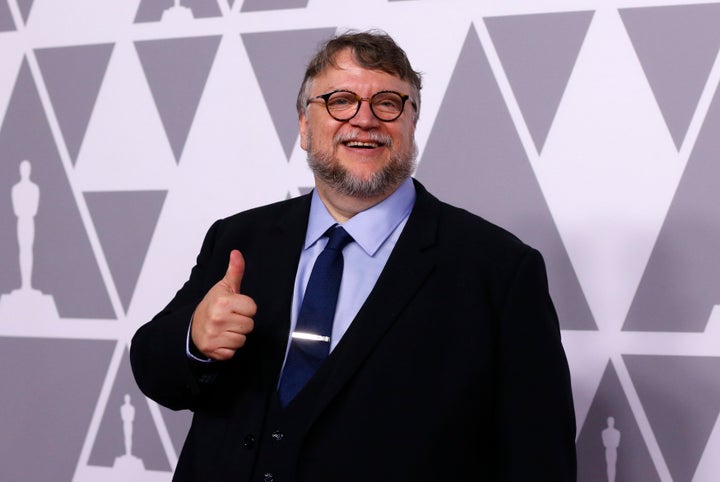 Best Director
Christopher Nolan, "Dunkirk"
Greta Gerwig, "Lady Bird"
Paul Thomas Anderson, "Phantom Thread"
Guillermo del Toro, "The Shape of Water"
Timothée Chalamet, "Call Me by Your Name"
Daniel Day-Lewis, "Phantom Thread"
Daniel Kaluuya, "Get Out"
Gary Oldman, "Darkest Hour"
Denzel Washington, "Roman J. Israel, Esq."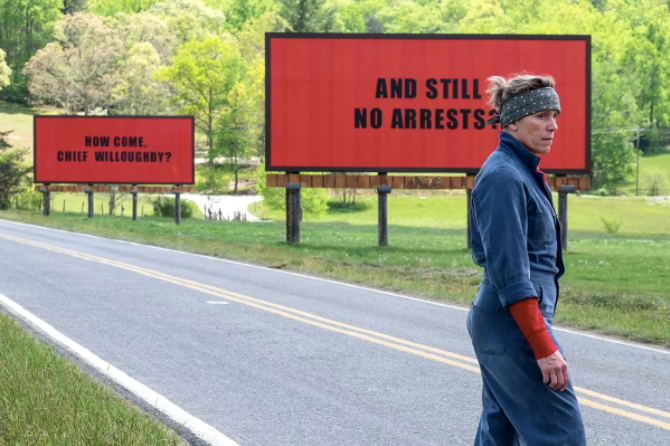 Best Actress
Sally Hawkins, "The Shape of Water"
Frances McDormand, "Three Billboards Outside Ebbing, Missouri"
Margot Robbie, "I, Tonya"
Saoirse Ronan, "Lady Bird"
Meryl Streep, "The Post"
"Three Billboards Outside Ebbing, Missouri"
Read more: http://www.huffingtonpost.com/entry/oscars-2018-the-winners-list_us_5a99b658e4b0a0ba4ad3440d