Odds and Ends
Why do they have to open old wounds?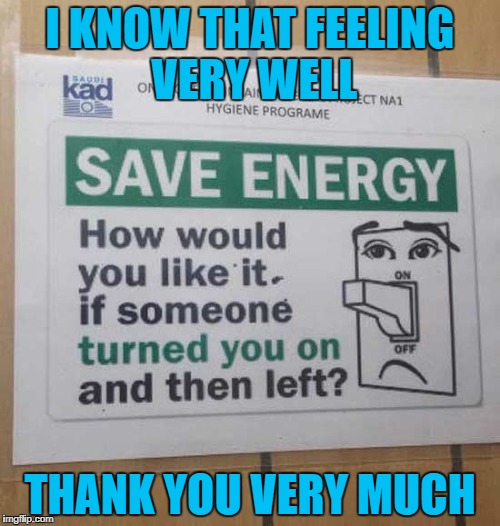 Read more: https://imgflip.com/i/214o2x
Related posts
Read more: http://www.ifunny.com//pictures/miss-francis-i-aint-got-no-crayons-young-man/

ShareTweet It's usually 8:30 p.m. when I give the first warning shot to my two teenage...

There is one lifestyle choice we can all make that could take us halfway to reaching our...