Odds and Ends
Why do they have to open old wounds?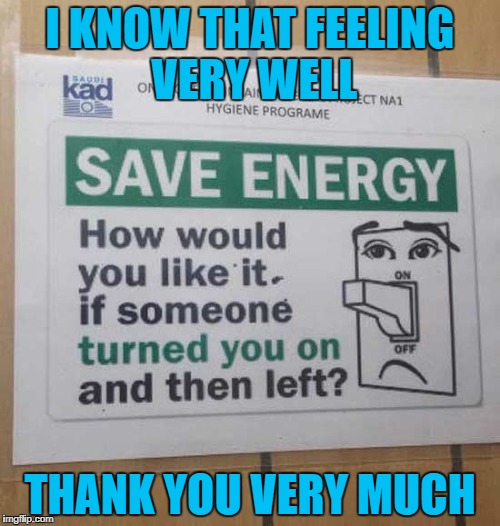 Read more: https://imgflip.com/i/214o2x
Related posts
David Letterman seems to be taking the title of his new Netflix show very seriously: On...

The Sahara Desert is famously hot, dry, generally inhospitable and covered in sand as far as...

Researchers Neil Gandal, JT Hamrick, Tyler Moore, and Tali Oberman have written a fascinating paper on...