Aardvark killed and four meerkats presumed dead after fire at London zoo
Zoo to reopen on Christmas Eve despite blaze at Regents Park site, which left some staff requiring treatment for smoke inhalation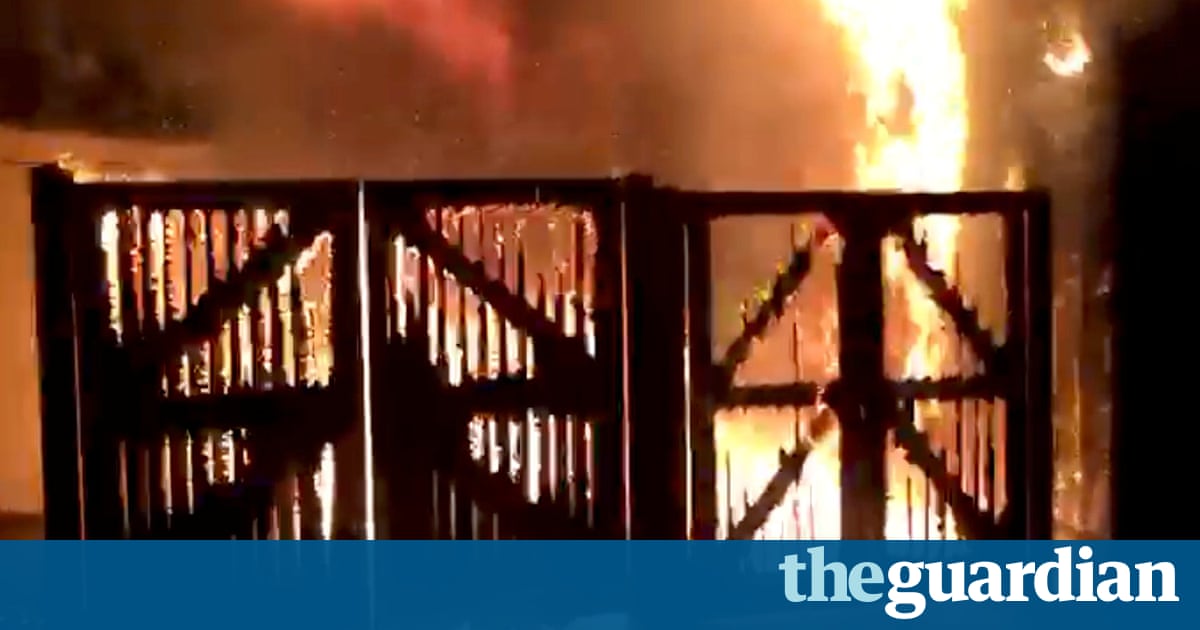 An aardvark has died and four meerkat brothers are presumed dead after a large fire broke out at ZSL London zoo in the early hours of Saturday morning.
A number of ZSL London staff have been treated for smoke inhalation after the blaze in the Animal Adventure section, which spread to an adjacent shop.
Sadly our vets have confirmed the death of our nine-year-old aardvark, Misha, a statement on the zoos website said. There are also four meerkats unaccounted for at this stage.
A zoo spokeswoman said staff were devastated by the aardvarks death.
Misha the aardvark was born on 20 June 2007 at the Royal Burgers zoo in the Netherlands and arrived at ZSL London zoo in 2008. She was a favourite of both zookeepers and visitors thanks to her impressive digging abilities, as well as her friendly, gentle nature.
Read more: https://www.theguardian.com/uk-news/2017/dec/23/more-than-70-firefighters-tackle-blaze-at-london-zoo