Apple reduces speed of iPhones as batteries wear out, report suggests
New data supports claims that iPhone 6S performance is poor until old battery is replaced, sparking fresh speculation that Apple intentionally slows down phones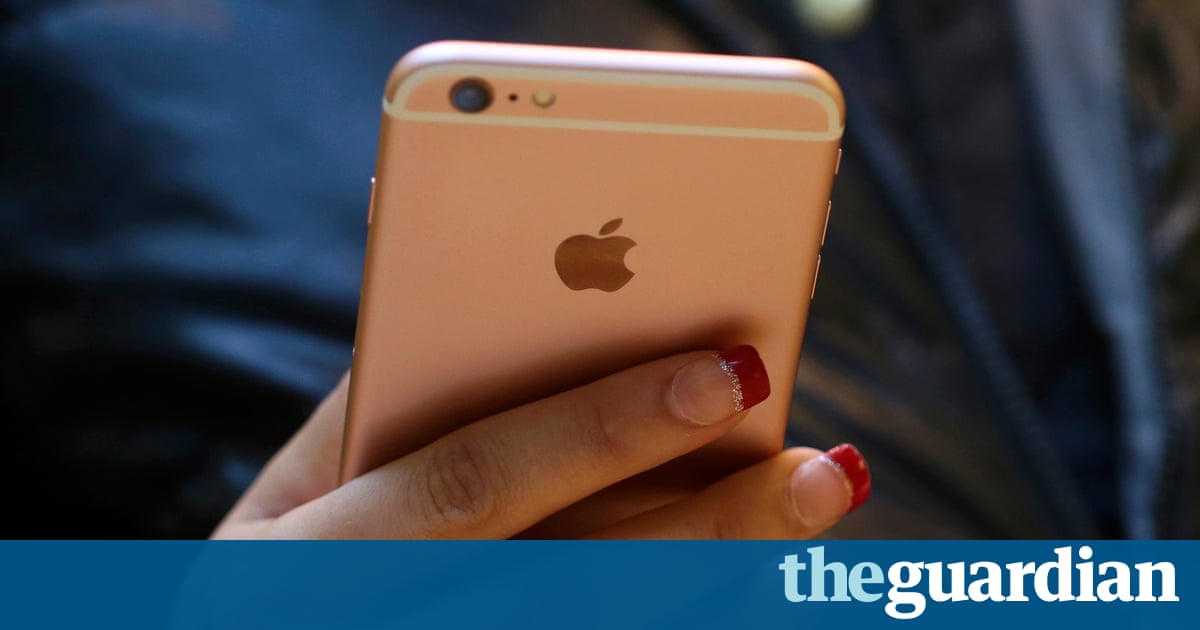 A new analysis of performance data has reignited the debate over whether Apple intentionally slows down older iPhones.
The data suggests Apple reduces the speed of the processors in iPhones with old and worn batteries, making them slower.
Following user reports that older iPhones with ageing batteries performed worse than the same smartphones with replacement batteries, founder of benchmarking firm Primate Labs John Poole collated data from the companys Geekbench program that is run on thousands of iPhones.
He found that results from benchmark tests from the iPhone 6S running iOS 10.2 pooled around the expected performance peak showing what the iPhone 6S was capable of without any hindrance.
But from the introduction of iOS 10.2.1 in January 2017, the data showed five peaks the first matching the maximum performance as with iOS 10.2, but the following four at relatively set intervals showing steps downwards in performance.
The same was seen with tests run on the iPhone 6S running iOS 11.2, which was released in December 2017.
Poole wrote: The distribution of iPhone 6S scores for iOS 10.2.0 appears unimodal with a peak around the average score. However, the distribution of iPhone 6S scores for iOS 10.2.1 appears multimodal, with one large peak around the average and several smaller peaks around lower scores. Under iOS 11.2.0 the effect is even more pronounced.
iPhone 7 also affected
The results for the iPhone 7 show a similar pattern. With iOS 10.2, 10.2.1 and 11.1.2, the iPhone 7 results show one large peak at the average maximum performance expected of the smartphone. But iPhone 7s running iOS 11.2 then show one maximum peak followed by three smaller peaks.
The distribution of iPhone 7 scores under iOS 10.2.0, iOS 10.2.1, and iOS 11.1.2 appears identical. However, the distribution changes with iOS 11.2.0 and starts to look like the iPhone 6S distribution from 10.2.1, wrote Poole.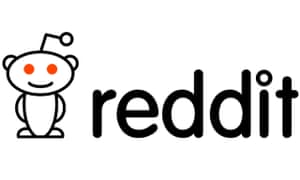 Read more: https://www.theguardian.com/technology/2017/dec/19/apple-iphone-reduce-speed-old-batteries