Rep. Kihuen won't run for re-election amid sexual harassment allegations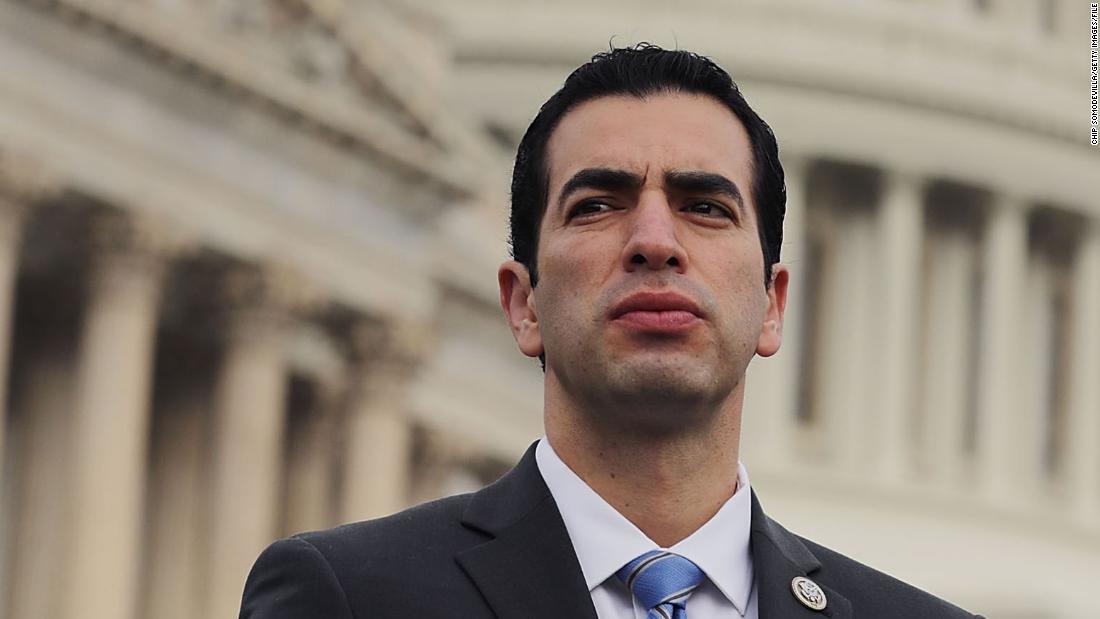 Washington (CNN)Democratic Rep. Ruben Kihuen has announced he won't run for re-election amid a House Ethics Committee investigation into allegations that he sexually harassed two women.
"I want to state clearly again that I deny the allegations in question," the Nevada congressman said in a statement. "I am committed to fully cooperating with the House Ethics Committee and I look forward to clearing my name.
"Due process and the presumption of innocence are bedrock legal principles which have guided our nation for centuries, and they should not be lost to unsubstantiated hearsay and innuendo," his statement continued.
"However, the allegations that have surfaced would be a distraction from a fair and thorough discussion of the issues in a reelection campaign," he said. "Therefore, it is in the best interests of my family and my constituents to complete my term in Congress and not seek reelection."
The committee added that the investigation itself does not indicate that Kihuen engaged in sexual harassment.
Read more: http://www.cnn.com/2017/12/16/politics/democrat-kihuen-not-running-sexual-harassment/index.html