Monetising millennials: what the corporate world thinks it knows about young people
At Sydneys Millennial 20/20 conference the wifi password is SmashedAvo and the attitude is predatory infantilisation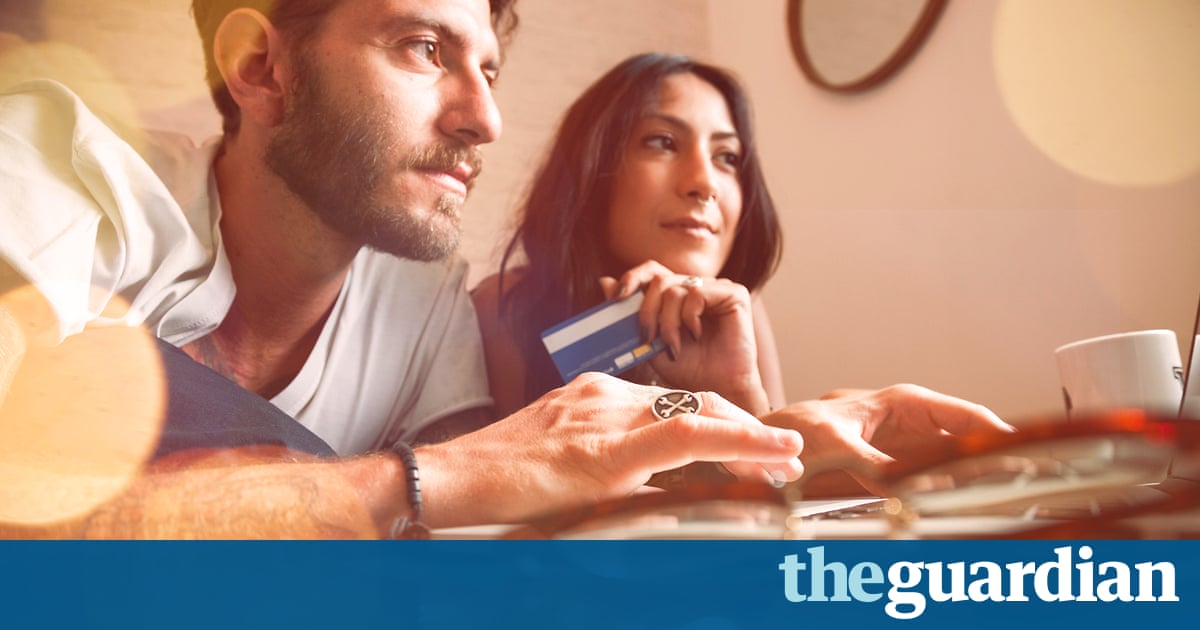 Before the opening keynote of the Millennial 20/20 Sydney conference, a man strides up, folds me into a boardroom-firm handshake and gazes deeply into my eyes.
His impeccably tailored business shirt, open to the third button, and swept-back blond hair make him look like a more handsome version of the Trump sons, maybe a second cousin. But our meeting is an error; I inadvertently sat in one of the conferences many designated networking spaces, signalling that I wish to be approached. By the time I apologise and move away, he is deep in conversation with someone else.
Millennial 20/20, held this week, was a two-day meeting of hundreds of marketing executives, CEOs, startup founders, digital salespeople, youth publishers and app developers all looking to answer one question: how to convince, coax, distract, datamine or otherwise compel young people to give their companies money. Representatives from some of the largest brands in the world gathered to swap success stories, share tips, and peacock their youth-whisperer cred in front of any potential poachers.
Junior vice-presidents from blue-chip firms such as Telstra, Microsoft and Mondelz International rub elbows with more familiar brands such as Airbnb, Deliveroo and Pandora. New media doyens from Vice and BuzzFeed circle, chatting with swarms of emissaries from adventurously named outfits youve never heard of, like Zuper and Paddl. Together they comprise a large portion of what is nebulously termed the new economy and a not-insignificant slice of the global one, so their collective perception of my generation carries weight, whether its accurate or not.
After two days surrounded by that collective perception, the thought is not encouraging.
Millennial 20/20 is at Carriageworks, a vast converted former railway depot in Redfern. When home to a conference like this, the venue becomes the exposed-brick-and-beam embodiment of the bloodless one-world aesthetic the conference is here to spruik; all reappropriated industrial working-class chic and graffiti reading HOPE.
A ping-pong table, unloved redoubt of startup offices the world over, sits neglected to one side, the Double Happiness slogan adorning it neither noticed nor understood. The Economist sponsorship stand is handing out free vegetable smoothies, ostensibly to make a point about food waste. The hand soap dispenser in the bathroom bears a Mark Twain quote urging me to Explore. Dream. Discover.. The wifi password is SmashedAvo.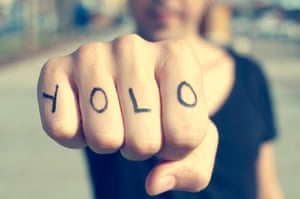 Read more: https://www.theguardian.com/media/2017/nov/16/monetising-millennials-what-the-corporate-world-thinks-it-knows-about-young-people