The decline of Holland: how Dutch are doomed by total obsession with past | Priya Ramesh
Nostalgia, arrogance and an insular group of Dutch legends turned coaches have stalled the Oranje Machine and left Holland failing to qualify for a second successive competition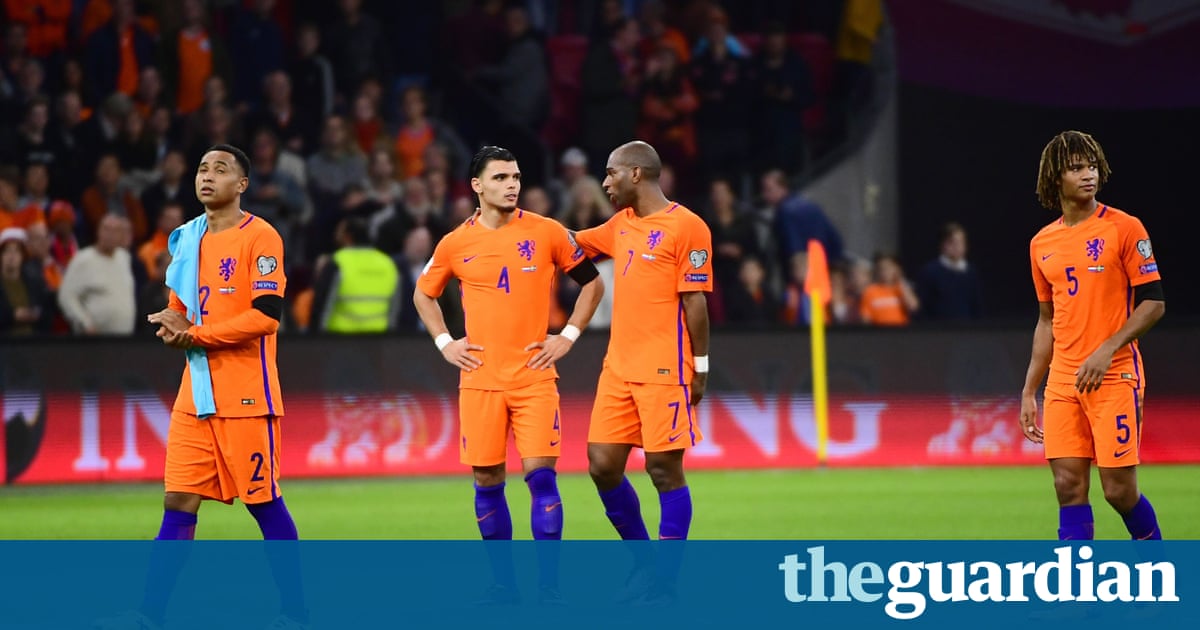 In Graham Swifts novel Waterland his narrator, a history teacher going through a mid-life crisis, says: And where history does not undermine and set traps for itself in such an openly perverse way, it creates this insidious longing to revert. It begets this bastard but pampered child, Nostalgia. How we yearn to return to that time before history claimed us, before things went wrong.
At some point analysis of decline becomes an ordeal, particularly when the causative factors seem numerous and varied and not independent of one another. Nostalgia lends itself to convenient explanations of why things are not as good as they were, which may overshadow the fact it is perhaps more important that one looks back to move forward and not vice versa. Dutch football has seen four talented generations of players, right from Cruyff and Van Hanegems cohort in the 70s, Gullit, Rijkaard, Van Basten and Koeman in the 80s, Bergkamps batch in the 90s and the 1983-84-born class of the 00s led by Arjen Robben and Wesley Sneijder.
In the wake of failing to qualify for next years World Cup finals in Russia Dutch footballers are now criticised for a lack of winning mentality. Marcel Brands of PSV, in a discussion in 2014 with his fellow technical directors of the so-called big three, Marc Overmars of Ajax and Feyenoords Martin van Geel, remarked: We develop many intelligent, tactically strong players. We just need to improve substantially in the winning factor. I went to Portugal recently: Sporting, Benfica and Porto. There it is completely different. There it is all about winning. With us, its the exact opposite: 80% possession, played well, yes but we lose1-0.
Thats not how it should be. If you look at Germany, they have taken a step. There was always physical football, a lot of running. Now, there is a lot more [technical] football than 10 years ago. They also observed us [the Dutch] a lot.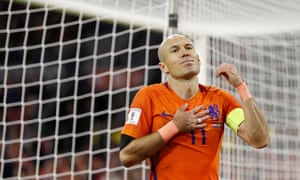 Read more: https://www.theguardian.com/football/blog/2017/oct/15/decline-holland-dutch-total-obsession-past-football