Rose McGowan suspended from Twitter after Ben Affleck tweets
Actor who has spoken out in Harvey Weinstein sexual harassment scandal is banned in move that will reignite controversy around Twitter abuse rules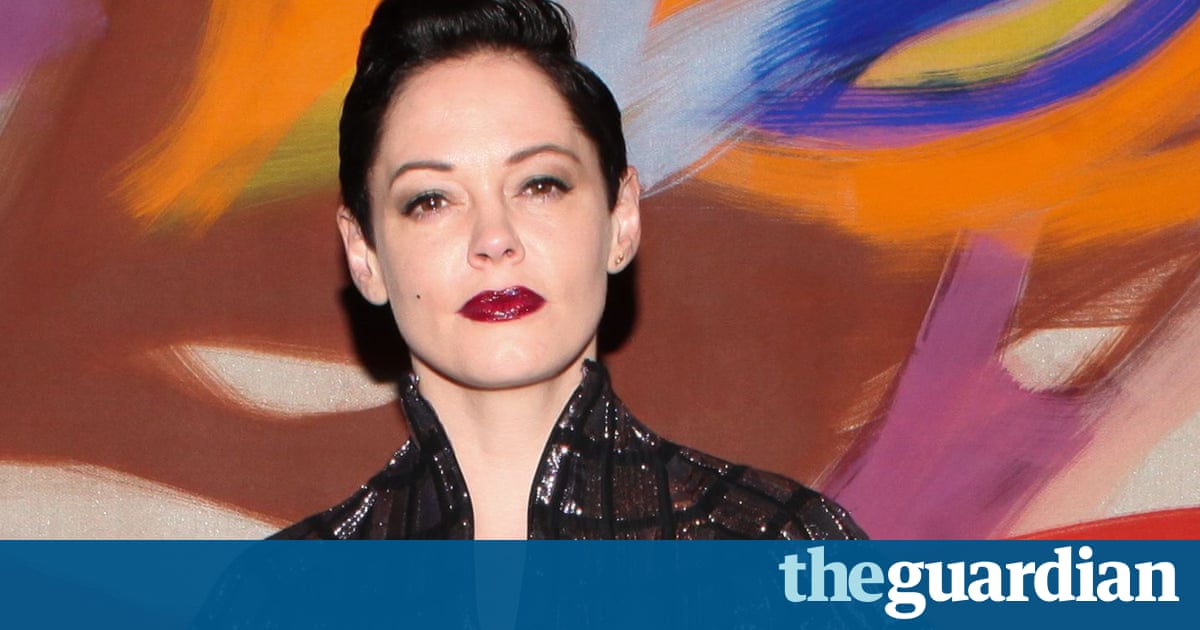 Actor Rose McGowan, one of the accusers of disgraced film producer Harvey Weinstein, has had her Twitter activity suspended. McGowan had earlier tweeted fuck off to actor Ben Affleck and accused him of lying about his knowledge of Weinsteins history of sexual misconduct.
She announced the 12-hour suspension in an Instagram post. During this period she is not able to send tweets or retweets from her account, unless she deletes tweets that violate our rules, the notification from Twitter said.
It was not immediately clear which tweets had fallen foul of Twitter regulations.
McGowan has been a vocal figure in the Weinstein scandal since the New York Times broke the story last week and has been using Twitter to express her support for other women who have come forward, as well as to attack those who she sees as being complicit, including the Weinstein Company board of directors and high profile Hollywood figures such as Matt Damon and Affleck.
On Wednesday, Affleck apologised to actor Hilarie Burton for groping her during an appearance on MTVs Total Request Live in 2003. He had earlier published a statement condemning Weinstein for alleged acts of sexual harassment, prompting the Twitter responses from McGowan, who claimed Affleck was aware of the moguls behaviour.
McGowan has been one of the most high profile actors to have accused Weinstein of sexual misconduct, alleging the film producer sexually harassed and assaulted her when she was in her early twenties. She reportedly received a settlement of $100,000 from Weinstein over an incident that took place while she was filming the movie Scream in 1997.
While the reason for the suspension is not clear, earlier this year it was reported that Twitter was freezing accounts that tweeted profanity in a bid to limit abuse on the platform. Once frozen, accounts would be unable to tweet for 12 hours and could be made viewable only to existing followers.
Twitter has not made the exact conditions for locking an account public. However, on its support page it says that if it detects behaviour that may inhibit other peoples ability to express themselves freely, it may temporarily limit certain account features.
The move by Twitter is likely to reignite controversy over its free speech and harassment policies, after the company recently said it would not ban Donald Trump over his tweets apparently threatening war with North Korea.
Read more: https://www.theguardian.com/technology/2017/oct/12/rose-mcgowan-twitter-suspended-ben-affleck-harvey-weinstein