Swedish model gets rape threats after ad shows her unshaved legs
Arvida Bystrm is bombarded with online abuse after posing for Adidas video with hairy legs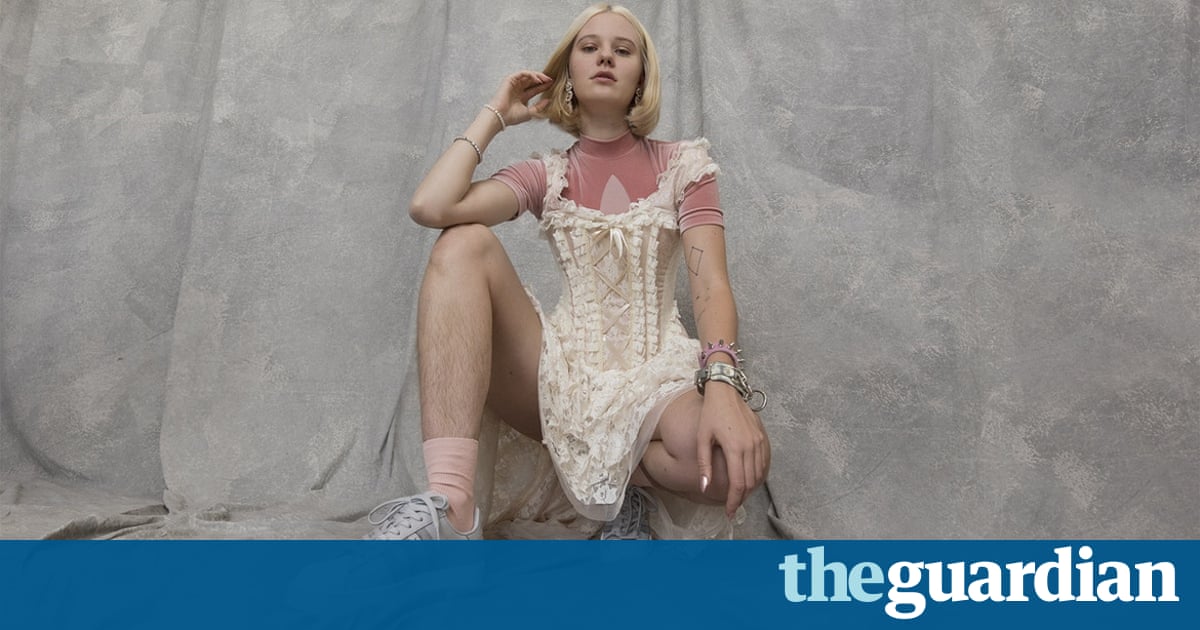 A Swedish model says she has received rape threats for posing in an advertisement with unshaved legs.
Arvida Bystrm, who is also a photographer and digital artist, appears in a video and photograph promoting Adidas Originals Superstar range. Bystrm, who has described the norm for women to shave as fucked, has hairy legs in the images and says she has faced a vicious backlash as a result.
She wrote on Instagram: Me being such an abled, white, cis body with its only nonconforming feature being a lil leg hair. Literally Ive been getting rape threats in my DM inbox. I cant even begin to imagine what its like to not possess all these privileges and try to exist in the world. Sending love and try to remember that not everybody has the same experiences being a person.
Related posts
After being displaced by a natural disaster, survivors have a lot of pressing concerns. They may...

Barbra Streisand defends remarks about Michael Jackson accusers CBC.ca Barbra Streisand elaborated Saturday on her highly...

If you need proof that kids these days are alright and amazing, simply cast your eyes...