'Cancer patient' finds lump was toy traffic cone inhaled in 1977
Medics find long-lost Playmobil plastic traffic cone inside lung of 47-year-old man who had suffered from persistent cough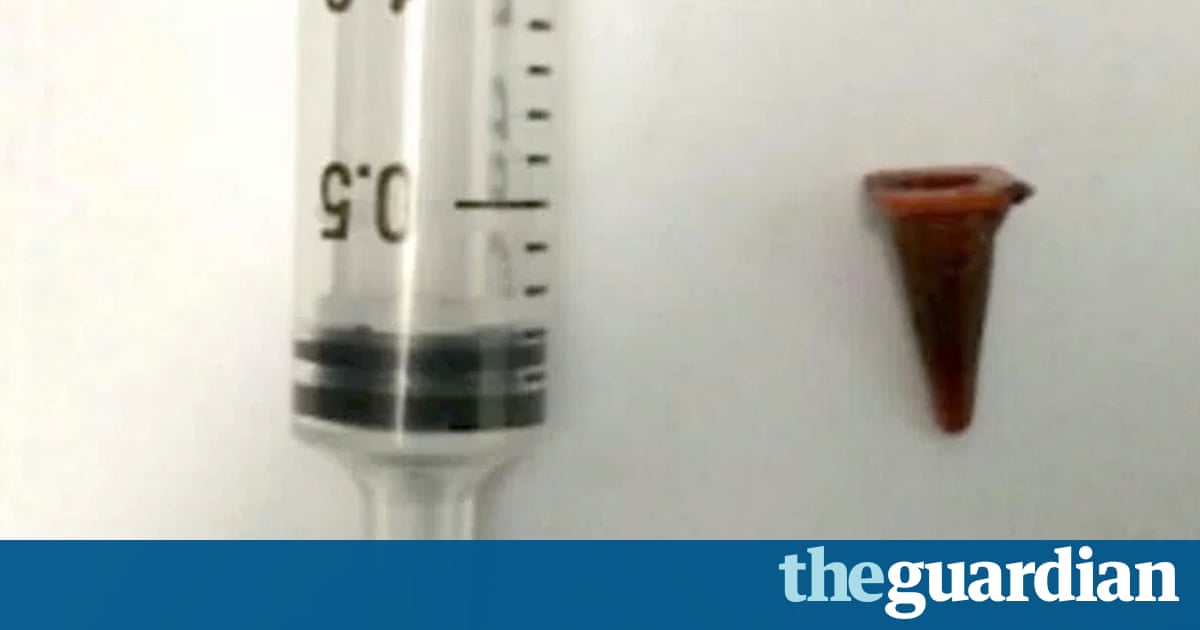 A toy traffic cone has been found in the lung of a man 40 years after he inhaled it.
It was originally thought that the unnamed 47-year-old man from Preston might have cancer.
He was referred to a respiratory clinic after complaining of coughing up yellow mucus and feeling unwell for over a year.
Medics initially thought the patient, who had also recently suffered pneumonia and had been a long-term smoker, had a tumour after an x-ray showed a mass in a lung.
However during a bronchoscopy, which was carried out to help aid diagnosis, they realised it was a long-lost Playmobil traffic cone the patient had received on his seventh birthday.
The miniature plastic cone, about 1cm in length, was removed with biopsy forceps.
Doctors writing in BMJ Case Reports said: Following the procedure, the patient reported that he regularly played with and even swallowed pieces of Playmobil during his childhood.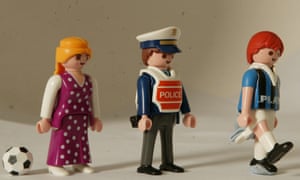 Read more: https://www.theguardian.com/uk-news/2017/sep/26/man-who-thought-he-had-lung-cancer-finds-lump-was-a-toy-traffic-cone