Origami-inspired clothing range that grows with your child wins Dyson award
London-based designer Ryan Yasin used his background in aeronautical engineering to develop sustainable clothing to fit babies through to toddlers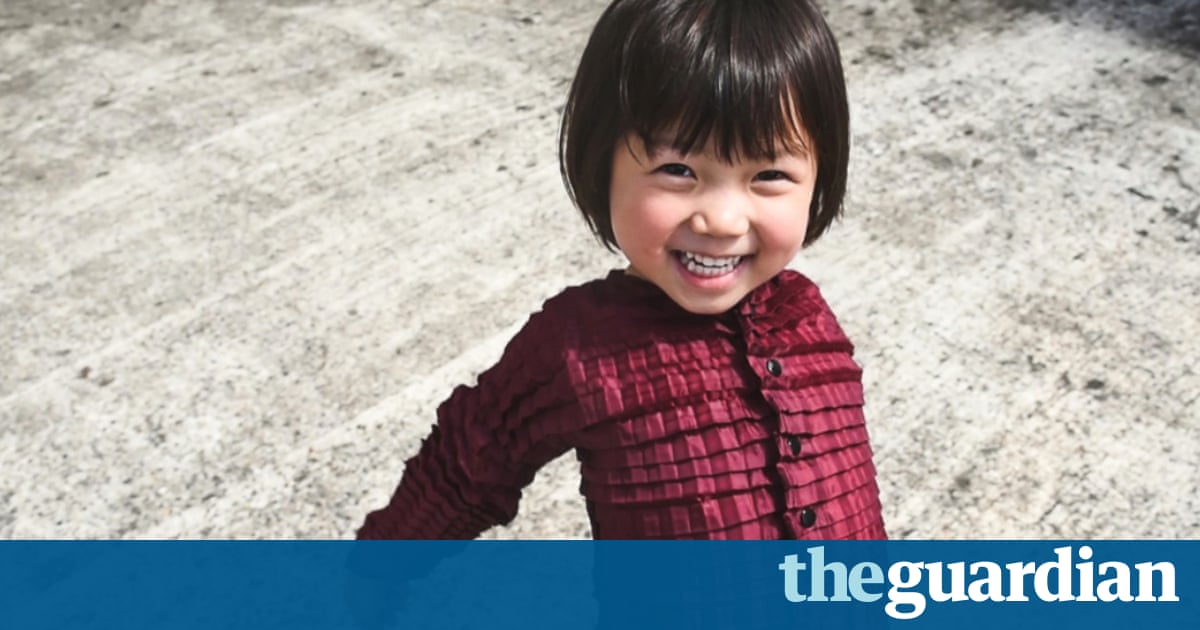 An origami-inspired range of childrens clothing made from a durable pleated fabric that expands to fit growing babies and toddlers has won its 24-year-old designer a prestigious James Dyson award.
Ryan Yasin devised the material using scientific principles he studied for his aeronautical engineering degree, after noting the lack of sustainability in the clothing industry and being frustrated by how quickly his baby niece and nephew outgrew garments he bought for them.
The London-based postgraduate student aims to make so-called Petit Pli the most advanced kids clothing in the world. It is made from distinctive pleated lightweight fabric which is waterproof, machine washable and recyclable, with all garments fitting the three-month to three-year age group.
Most children grow by seven sizes in their first two years, and (according to a recent survey by Aviva) parents spend an average of 2,000 on clothing before their child reaches the age of three. As well as the high cost and limited lifespan, mass production of garments places huge pressure on the environment through waste, water consumption and carbon emissions.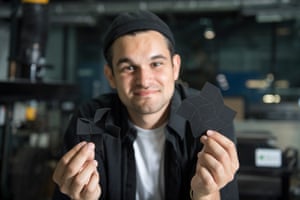 Read more: https://www.theguardian.com/environment/2017/sep/07/origami-inspired-clothing-range-that-grows-with-your-child-wins-dyson-award