It was all yellow: did digitalis affect the way Van Gogh saw the world?
Extracted from foxgloves, digitalis was once used as a treatment for epilepsy. Could a side effect have triggered the artists yellow period?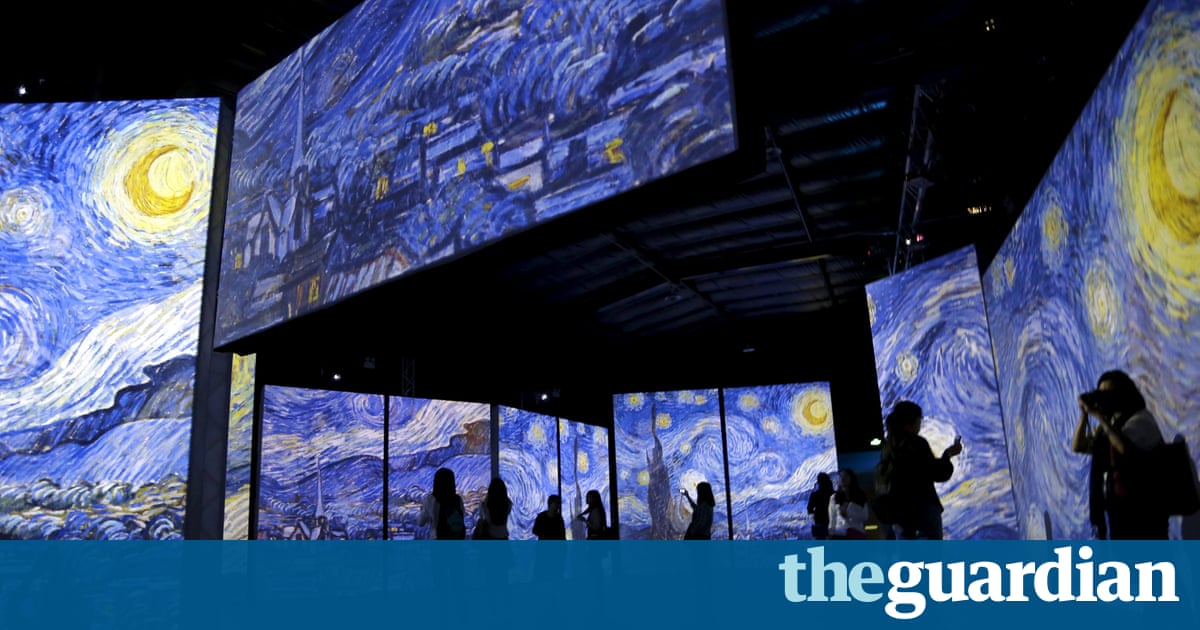 It was recently the 127th anniversary of the tragic death of Vincent van Gogh. His short life came to an untimely end two days after he shot himself in the chest; he had experienced mental health issues through much of his life. In the absence of a definitive diagnosis, speculation as to the true nature of his illness fills volumes.
Although he came under the care of several doctors during his life time, knowledge of diseases of the mind was in its infancy in the late nineteenth century. As a result, many of the treatments used at the time would have been ineffective if not potentially dangerous. From our point of view, however, one drug that might have been given to Van Gogh is particularly interesting.
Towards the end of his life, under the care of Dr Gachet, it seems that Van Gogh may have been treated with digitalis for the epileptic fits he experienced. Digitalis, extracted from foxglove plants, is a powerful medicine still in use today as a treatment for certain heart conditions, but not epilepsy. In Van Goghs day, and for a long time before then, digitalis was known to be an effective treatment of dropsy, or accumulation of fluid in the body. Dropsy could have been caused by inefficient beating of the heart or because of liver disease. But with little understanding of the underlying causes of many diseases, almost anything shown to have an effect on the body even if that was simply to induce vomiting was considered a medical benefit. If the treatment for one disease was successful, it was often tried out on a host of others, just in case it proved to be a panacea. Extracts of foxglove really would have been effective in treating dropsy caused by heart failure, but would have done nothing for Van Goghs epilepsy. However, it is just possible it may have contributed to his artistic output.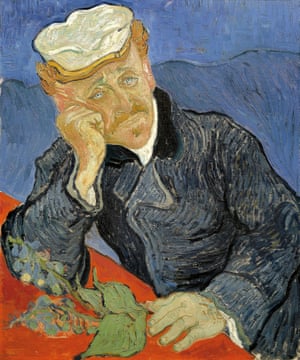 Read more: https://www.theguardian.com/science/blog/2017/aug/10/it-was-all-yellow-did-digitalis-affect-the-way-van-gogh-saw-the-world