USA survive biting incident to see off El Salvador in Gold Cup quarter-final
Ragged USA blank El Salvador amid humid conditions to advance to Gold Cup semi-final against Costa Rica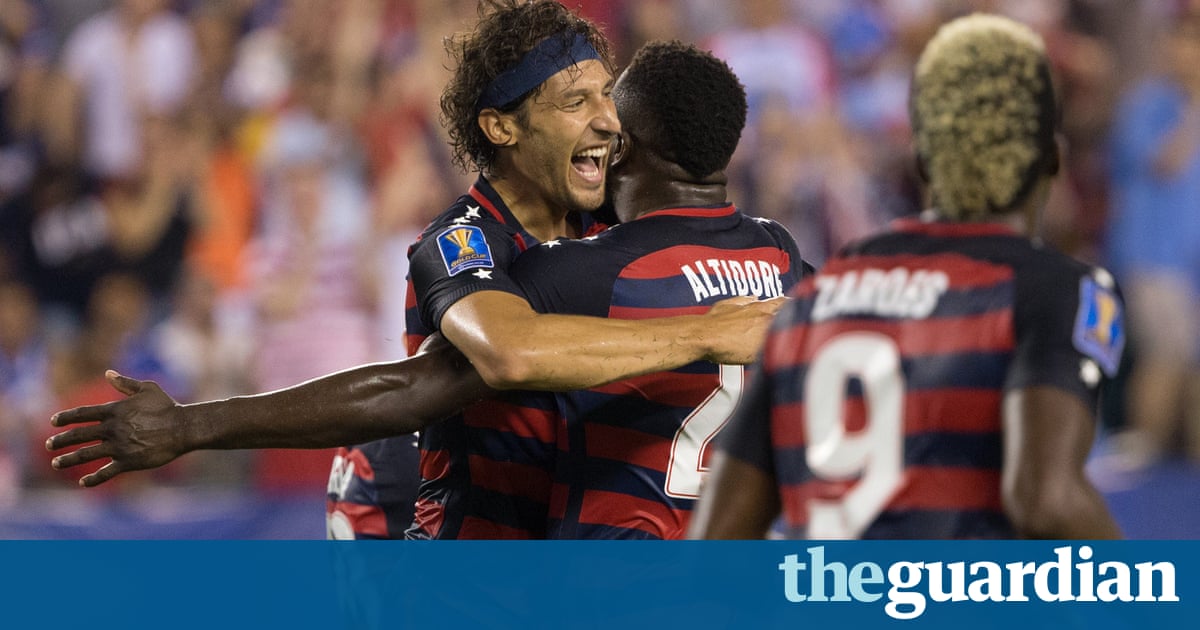 Omar Gonzalez and Eric Lichaj scored late in the first half and the United States beat El Salvador 2-0 on Wednesday night in an ugly Concacaf Gold Cup quarterfinal in which defender Henry Romero appeared to bite Jozy Altidore on the back of a shoulder and pull the American forwards nipple.
Canadian referee Drew Fischer, a Major League Soccer regular, did not penalize the incident, which occurred during a skirmish on the goal line in the 57th minute ahead of a US corner kick. A furious Altidore fell to the ground but remained in the game.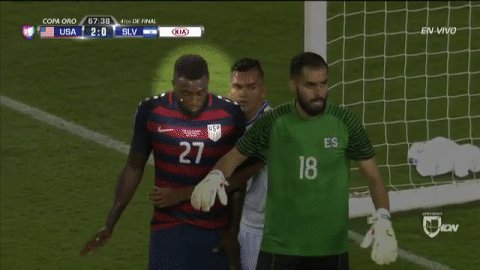 The Americans, who started five veterans added for the tournaments knockout phase, overcame shaky defensive play and poor passing, advancing to a semifinal against Costa Rica on Saturday at Arlington, Texas.
Bruce Arena changed all 11 starters for the second straight game and at 7-0-5 set a record for longest unbeaten streak at the start of a US coaching tenure, topping Bob Bradleys 10-0-1 in 2007.
Read more: https://www.theguardian.com/football/2017/jul/19/usa-el-salvador-report-biting-incident