Canada wildfires: almost 40,000 evacuated in British Columbia amid state of emergency
Australian firefighters called in to help as blazes burning across western province are expected to worsen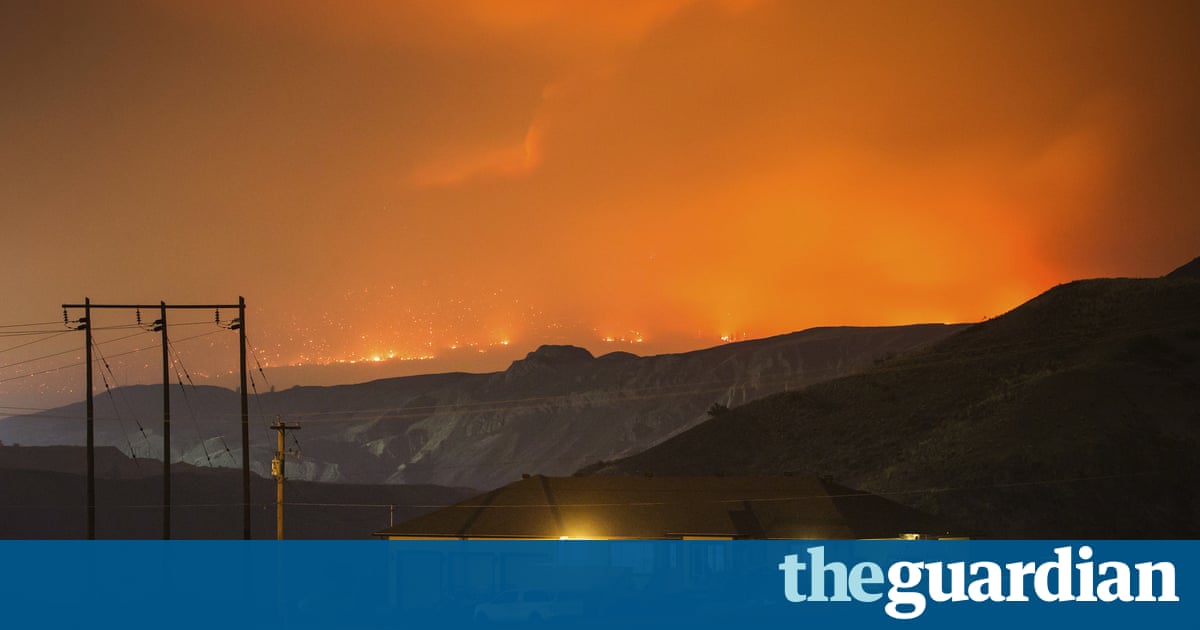 Canada is deploying military aircraft and Australia is sending 50 firefighters to battle rapidly spreading wildfires in British Columbia that have forced 39,000 people from their homes.
Federal public safety minister Ralph Goodale said the western Canadian province had made two requests to the federal government for military assistance to fight the fires, which he said were expected to worsen.
The military has sent two planes and five helicopters to help with evacuations and transportation for first responders, according to the Department of National Defence.
British Columbia chief fire information officer Kevin Skrepnek said in a conference call the Australians were due to arrive on Wednesday.
There were 159 fires across the province in an area between 150km (95 miles) to 350km (217 miles) northeast of Vancouver, including 17 new ones, although the total numbers were down slightly from 162 on Sunday, Skrepnek said. No casualties have been reported.
In a few cases, it is because we had amalgamated some of these fires together, he said. But for the most part, that decrease in terms of the total fires burning is an indication of progress.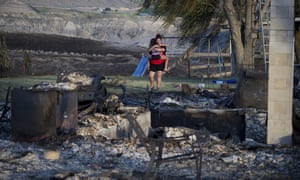 Read more: https://www.theguardian.com/world/2017/jul/18/canada-wildfires-evacuated-british-columbia-state-of-emergency