Martin Landau, star of Ed Wood and Crimes and Misdemeanors, dies at 89
Veteran actor won a best supporting actor Oscar playing horror icon Bela Lugosi after a late-life career revival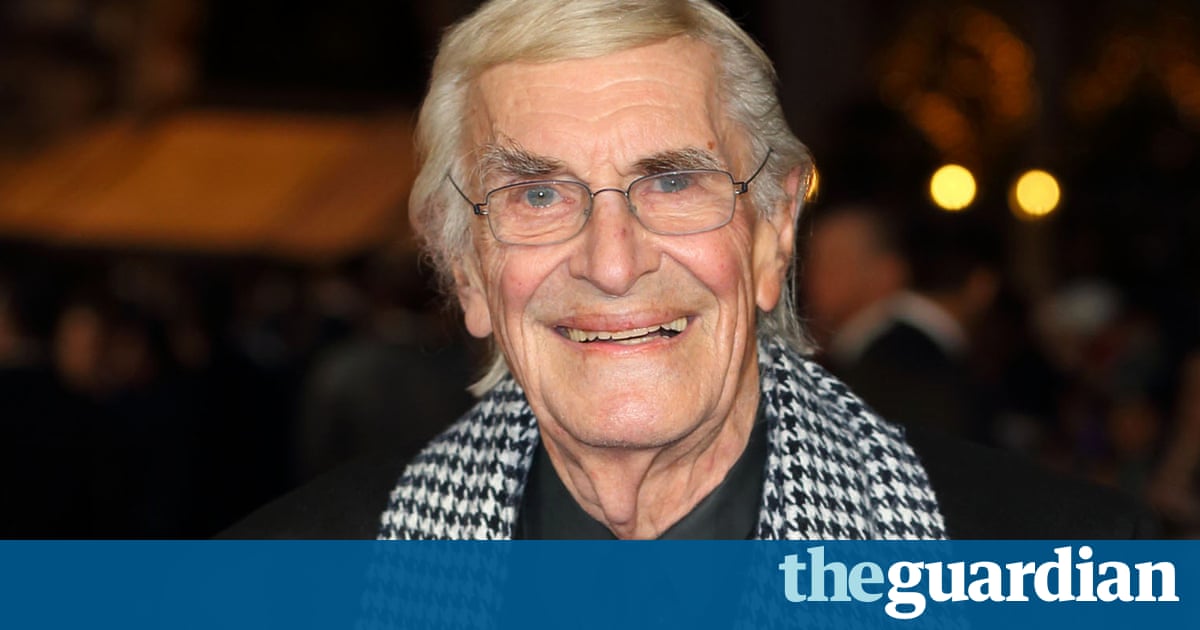 Martin Landau, the actor whose gaunt, hangdog features graced films by film-makers as varied as Alfred Hitchcock, Woody Allen and Tim Burton has died. He was 89, and his death was confirmed by his publicist following a short hospitalisation.
Arguably Landaus career high point arrived in 1995, when he won the best supporting actor Oscar for his role as Bela Lugosi in Ed Wood, the Burton-directed biopic of the infamous director of Plan 9 From Outer Space and other notorious films. In Lugosi, the washed-up former star of 1930s horror films such as Count Dracula, Landau found a forerunner he could relate to. Lugosi … had a palpable intensity and a presence that you cant buy, Landau said, just prior to his Oscar win. But this fuckin town shat on him … And I can relate to that. Ive seen it happen a lot. Ive seen it happen to me.
The Hollywood coronation crowned a comeback that decades earlier might have seemed implausible. Born in Brooklyn, NY to a family of Jewish immigrants in 1928, he joined the New York Daily News as a cartoonist as a 17-year-old. Five years later he left to study as an actor, auditioning for the celebrated Actors Studio run by Lee Strasberg in 1955 and becoming one of only two actors accepted; the other was Steve McQueen.
Landau broke into films in 1959 with a small role in Korean war drama Pork Chop Hill and a larger one in Hitchcocks big-budget thriller North by Northwest; in the latter he plays James Masons creepy henchman who chases Cary Grant during the celebrated Mount Rushmore finale.
However, Landau struggled to make headway in 60s Hollywood, securing down-the-bill roles in epics such as Cleopatra and The Greatest Story Ever Told. He had more success in TV, playing numerous guest roles in popular shows such as Gunsmoke, The Twilight Zone and The Alfred Hitchcock Hour. He finally made a major mark in the Mission: Impossible TV show in 1966, as man of a million faces Rollin Hand. As an undercover disguise artist, Hand proved a showcase for Landaus acting skills, allowing him to play multiple characters often in the same episode.
Landau left Mission: Impossible in 1969, but found film work even harder to obtain. Nobody knew me, he said later. They just knew that I was the guy from Mission: Impossible. I wasnt on anybodys list. I mean, I couldnt even get in the room. Other than a lead villain in the In the Heat of the Night followup They Call Me Mister Tibbs!, Landau found film roles even harder to come by in the 1970s, and ended up returning to TV for the Gerry and Sylvia Anderson cult sci-fi series Space 1999, a British-produced series which first aired in 1975. Landau was offered the lead role, alongside his then-wife Barbara Bain whom he had met while working on Mission: Impossible, as an attempt to increase its appeal to US audiences.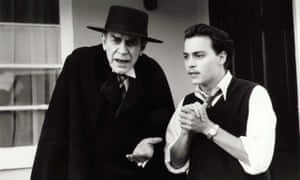 Read more: https://www.theguardian.com/film/2017/jul/17/martin-landau-star-of-ed-wood-and-crimes-and-misdemeanors-dies-at-89