Sponsors dragged into pay dispute as Australian players pursue rival deals
Cricket Australias corporate partners have joined the ranks of aggrieved parties as a result of the cricket pay dispute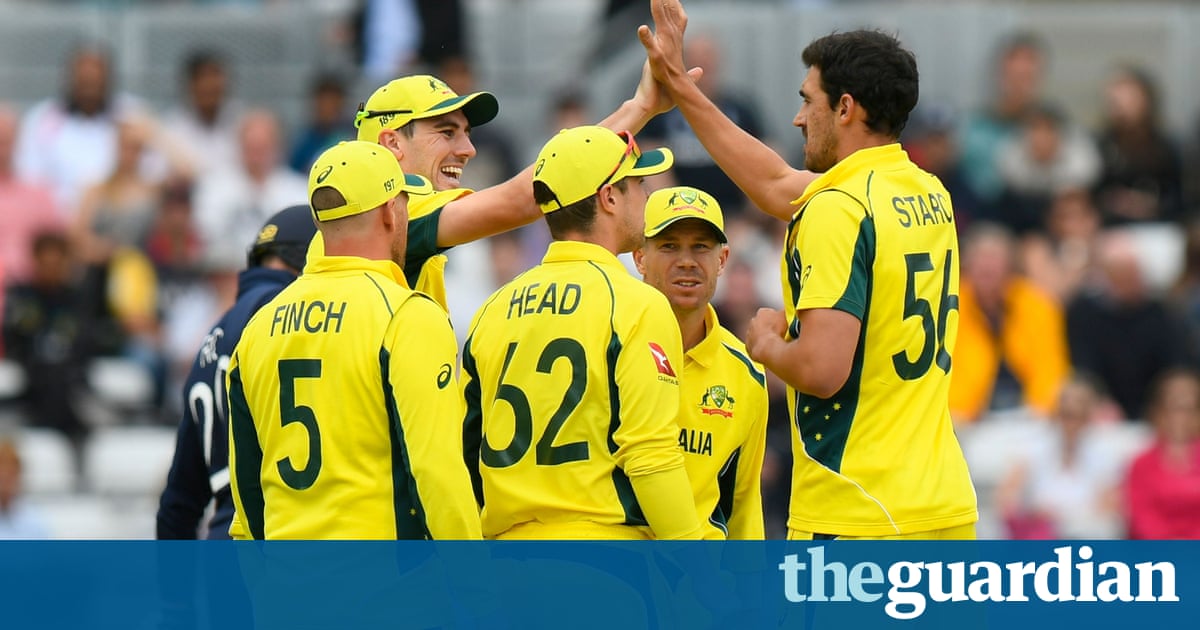 Cricket Australias corporate partners have joined the ranks of aggrieved parties as a result of the cricket pay dispute. Key sponsors KFC and Toyota are among a number of commercial backers left exposed by the failure of administrators and players to come to a speedy resolution, while financial asset manager Magellan has baulked at signing on as naming rights sponsor for upcoming Test summers until a new pay deal is signed.
According to a Daily Telegraph report, Big Bash League naming rights sponsors KFC, who throw between $3m and $4m into Cricket Australias coffers each year, are among a number of top tier sponsors currently wary of the ability of uncontracted players to sign endorsement deals with corporate rivals. Had a new memorandum of understanding (MoU) been negotiated by the June 30 deadline, KFC and others would have been protected from such exposure to ambush marketing.
The dispute between Cricket Australia and the Australian Cricketers Association is unfortunate and one we hope will be resolved amicably as soon as possible for the benefit of the game, a KFC spokesperson told The Daily Telegraph.
In what could prove the first of many similar deals in weeks to come, Australian fast bowler Mitchell Starc has signed a sponsorship contract with an Audi dealership in Western Sydney an agreement that will not please Cricket Australias automotive category sponsors Toyota. It is expected that several other players will sign third party commercial deals in the absence of Cricket Australia contracts.
Two weeks ago Magellan emerged as the surprise contender to take on the Test series naming rights sponsorship vacated by Commonwealth Bank Australia (CBA), who decided to redirect their budget to backing womens cricket but the asset management company is considered unlikely to ink a deal until the pay dispute is resolved.
That leaves Cricket Australia without a sponsor for the upcoming Test and one-day international summers, after Carlton and United Breweries (CUB) ended its sponsorship deal for the latter. The Australian estimated that CBA had paid in the region of $50m for its four-year sponsorship of Test cricket, while longtime backer CUB kicked in approximately $65m over five years. The current market rate on the Test deal is estimated to fall in the region of $6-8m per season. No clear contenders have emerged to take on the one-day international and Twenty20 international deals.
According to an ESPNCricinfo report, prior to the 30 June expiry of the MoU Australian players were warned by CA team performance manager Pat Howard that they faced six-month bans for participating in unsanctioned matches, and that they were not to sign sponsorship deals that conflicted with CAs commercial partnerships. News of Starcs Audi deal indicates that key players are willing to defy CAs demands until a new pay deal is signed.
In addition to the scramble for major sponsors, CA is facing serious hurdles in its attempt to sign a lucrative TV rights deal. At times in the last 18 months they had hoped this sum would push the $1bn mark for a five-year agreement, but the financial troubles of Big Bash League broadcaster Ten and a flatlining commercial TV landscape have added unwelcome commercial pressure on CA.
Most pressing of all for Australian administrators is the looming spectre of a cancelled Ashes tour. Last week, the ECB confirmed in a statement to ESPNCricinfo that unless CA and the players association reached a new agreement, England would not travel to Australia for the marquee series. CA responded swiftly, saying they are 100% confident that the Ashes will go ahead.
Read more: https://www.theguardian.com/sport/2017/jul/11/sponsors-dragged-into-cricket-pay-dispute-as-standoff-sparks-ambush