Challenges to Silicon Valley wont just come from Brussels
Fine of 2.4bn levied on Google is a sign of the continued erosion of US tech firms domination of the internet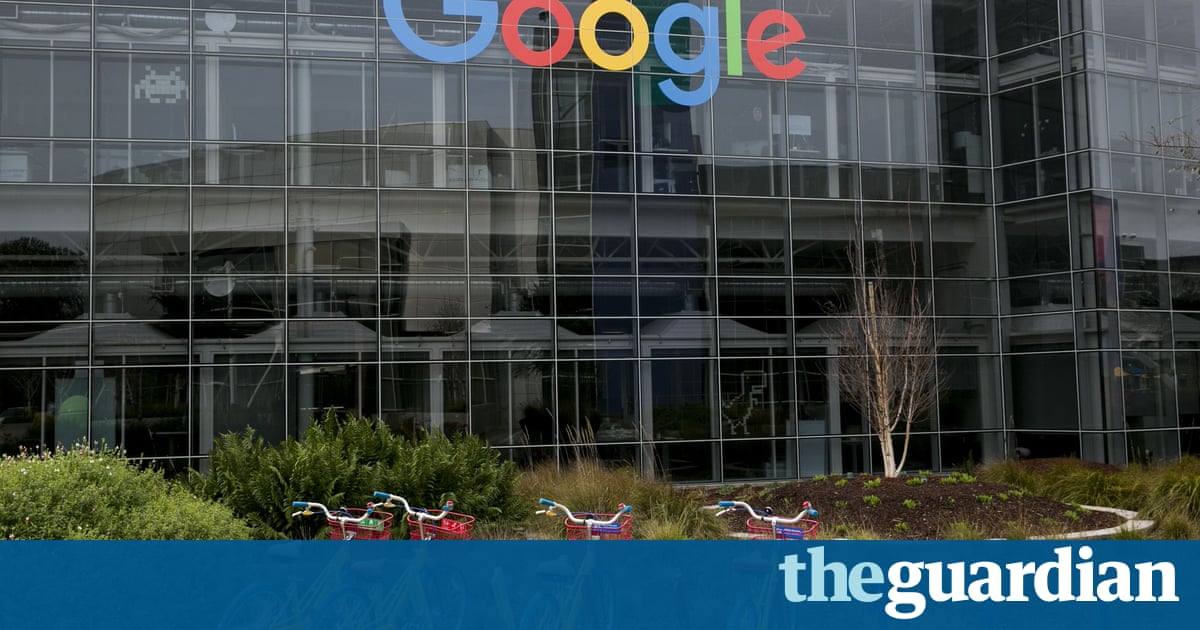 The whopping 2.4bn fine levied by the European commission on Google for abusing its dominance as a search engine has taken Silicon Valley aback. It has also reignited American paranoia about the motives of European regulators, whom many Valley types seem to regard as stooges of Mathias Dpfner, the chief executive of German media group Axel Springer, president of the Federation of German Newspaper Publishers and a fierce critic of Google.
US paranoia is expressed in various registers. They range from President Obamas observation in 2015 that all the Silicon Valley companies that are doing business there [Europe] find themselves challenged, in some cases not completely sincerely. Because some of those countries have their own companies who want to displace ours, to the furious off-the-record outbursts from senior tech executives after some EU agency or other has dared to challenge the supremacy of a US-based tech giant.
The overall tenor of these rants (based on personal experience of being on the receiving end) runs as follows. First, you Europeans dont get tech; second, you dont like or understand innovation; and third, youre maddened by envy because none of you schmucks has been able to come up with a world-beating tech company.
The charge sheet underpinning American paranoia says that the EU has always had it in for US companies. Microsoft, for example, has been done over no fewer than three times for various infringements of competition rules: 500m in 2004, 600m in 2008 and 561m in 2013. Intel was fined 1.6bn in 2009. Now Google has been socked for 2.4bn; and Facebook has already been fined 110m for providing the European commission with misleading information about its acquisition of WhatsApp. And then of course there is the commissions insistence that Apple should repay the 13bn in back taxes that it owes the Irish government because of overgenerous tax breaks provided to the company. (Ireland is vigorously contesting that ruling, making it the first government in history to turn down a windfall that would fund its health service for an entire year.)
This allegedly biased record needs to be seen in a wider context, however. Its hardly surprising that the tech companies in the frame are American given that all the global tech giants are US-based. But in fact the European commission has also come down hard on local infringers of competition rules. In July 2016, for example, European truck manufacturers were fined 2.93bn for colluding on prices for 14 years. In 2008 several European car glass manufacturers were fined 1.35bn for illegal market sharing and exchanging commercially sensitive information. In 2007 the Spanish telco Telefnica was fined 151m for setting unfair prices in its domestic broadband market. And so on, so that if you include all years since 1990, the total amount of fines imposed by the European commissions competition regulator comes to 26.75bn.
Given that record, you could say that the commission is actually a rather good regulator. But its also clear that there are significant differences between the European and American approach to competition law and antitrust. Some years ago, for example, the Federal Trade Commission (FTC) in the US investigated Google for the same behaviour that has landed it with the current huge fine. But in the end the FTC decided not to press charges. The European commission, provided with much the same evidence, reached the opposite conclusion.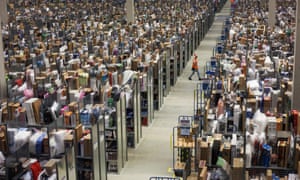 Read more: https://www.theguardian.com/technology/2017/jul/01/google-fine-challenges-to-silicon-valley