Pesticides damage survival of bee colonies, landmark study shows
The worlds largest ever field trial demonstrates widely used insecticides harm both honeybees and wild bees, increasing calls for a ban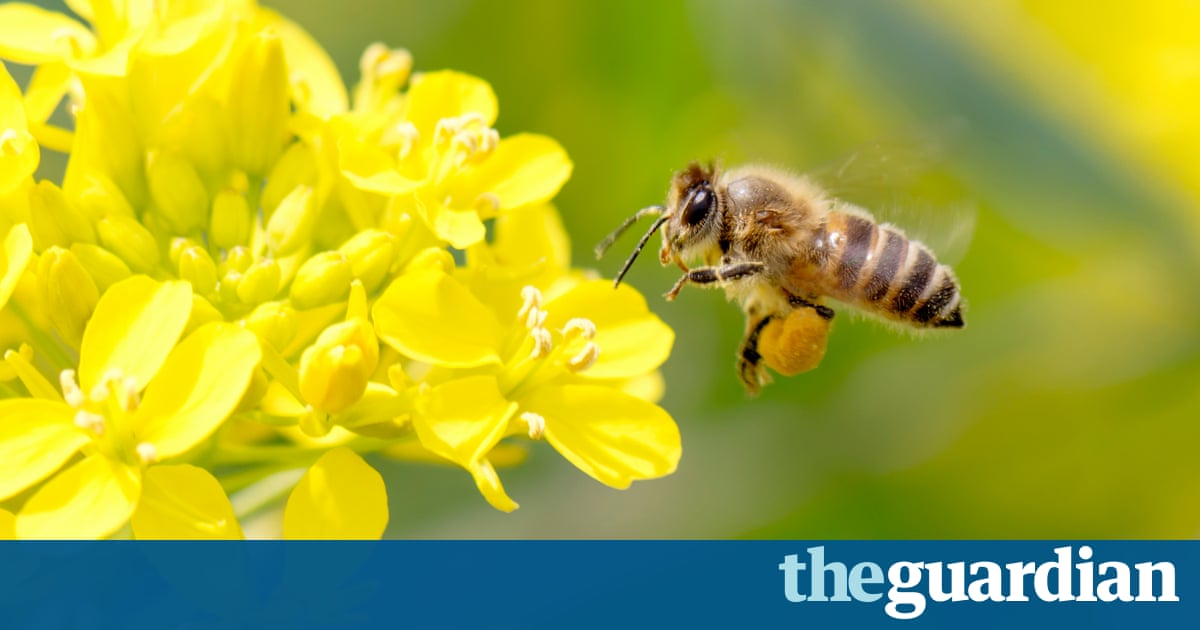 Widely used insecticides damage the survival of honeybee colonies, the worlds largest ever field trial has shown for the first time, as well as harming wild bees.
The farm-based research, along with a second new study, also suggests widespread contamination of entire landscapes and a toxic cocktail effect from multiple pesticides.
The landmark work provides the most important evidence yet for regulators around the world considering action against neonicotinoids, including in the EU where a total ban is poised to be implemented this autumn. The insecticides are currently banned on flowering crops in the EU.
The negative impacts found varied across different countries, leading the pesticide manufacturers to question whether the results of the research, which they funded, were real. The new research is published in the prestigious peer-review journal Science.
Neonicotinoids represent a quarter of the multi-billion dollar pesticide market but have been repeatedly linked to serious harm in bees in lab-based studies. Bees and other pollinators are vital to food production but are in decline, in part due to loss of habitats and disease. But there had been few realistic field studies to date to address the role of the insecticides and only occasional evidence for colony-level harm in wild bees.
The new research took place at 33 large farmland sites spread across the UK, Germany and Hungary. Honeybees, bumblebees and solitary bees living by insecticide-treated fields of oil seed rape were compared with those in fields where insecticides were not used in the year of the study.
The survival of honeybee colonies was reduced by exposure to the insecticides in the UK and Hungary, but not in Germany, where the bees foraged far less on oil seed rape and had lower levels of disease. The reproductive success of the wild bees was cut as the insecticide exposure increased in all three countries.
We showed significant negative effects at critical life cycle stages, said Prof Richard Pywell, from the UKs Centre for Ecology and Hydrology (CEH), and part of the research team. If the bees are foraging a lot on oil seed rape, they are clearly at risk. This is a large and important piece of evidence, but it is not the only evidence regulators will look at.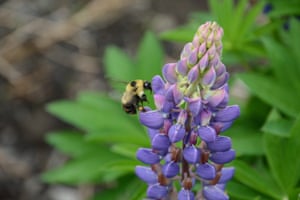 Read more: https://www.theguardian.com/environment/2017/jun/29/pesticides-damage-survival-of-bee-colonies-landmark-study-shows