'Pizzagate' conspiracy theorist gets four years in prison
Edgar Welch fired an assault rifle inside a Washington pizza restaurant, believing internet rumors that prominent Democrats were harboring child sex slaves there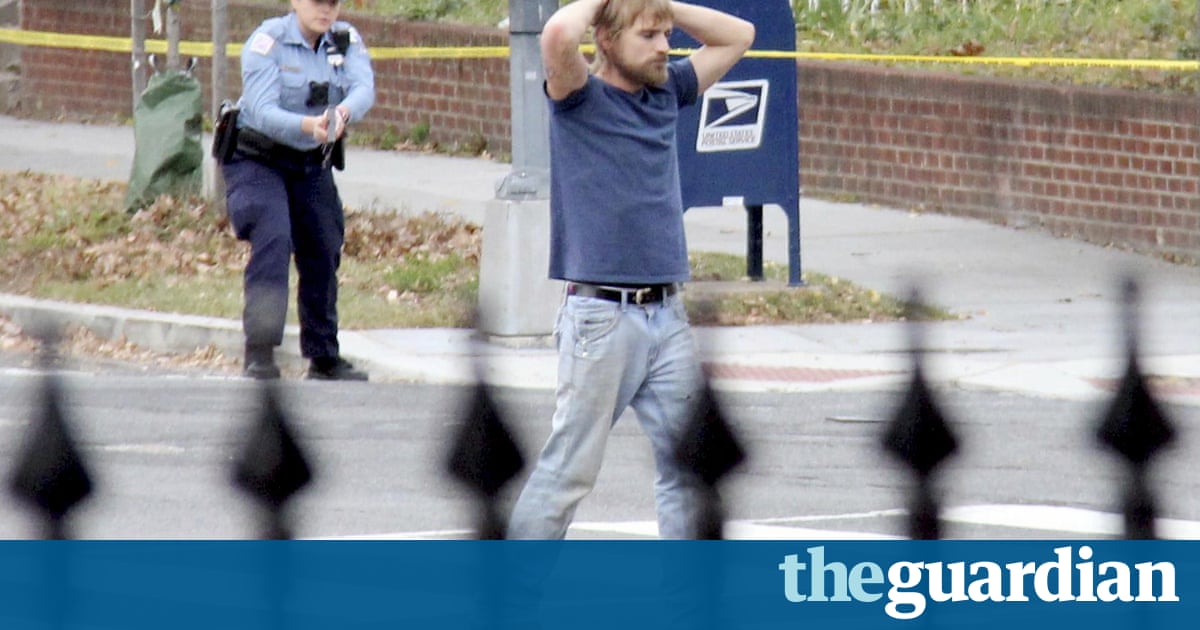 An online conspiracy theory dubbed pizzagate ended Thursday with real-world consequences when a North Carolina man was sentenced to prison for arming himself with an assault rifle, traveling to the nations capital and firing his weapon inside a neighborhood pizza restaurant.
Edgar Maddison Welchs ill-conceived plot last year did actual damage to the lives of real people, a judge said before sentencing him to four years in prison.
Judge Ketanji B Jackson said she had never seen a case like Welchs, and she gave him a punishment on the upper end of guidelines, in part to send a message to others.
If Welch believed an internet conspiracy theory that children were being harmed at the restaurant, he should have notified law enforcement, not attempted to take the law into his own hands, the judge said during Thursdays hearing in US district court in Washington.
Jackson said it was sheer luck that no one was physically injured when Welch entered Washingtons Comet Ping Pong restaurant on 4 December armed with an AR-15 assault rifle and a revolver. He was there just about a month after the election of Donald Trump to investigate unfounded internet rumors about prominent Democrats harboring child sex slaves at the restaurant.
As diners and staff fled, leaving half-eaten pizza and cups of soda, Welch went through the restaurant. At one point, he fired his AR-15 at a locked closet, but he discovered there were no children being held in the restaurant and surrendered peacefully.
Welchs sentence was just below the 4 years prosecutors sought and above the 1 years Welchs attorney asked for.
Read more: https://www.theguardian.com/us-news/2017/jun/22/pizzagate-conspiracy-theorist-prison-sentence-washington