Senate intel digs for more Michael Flynn documents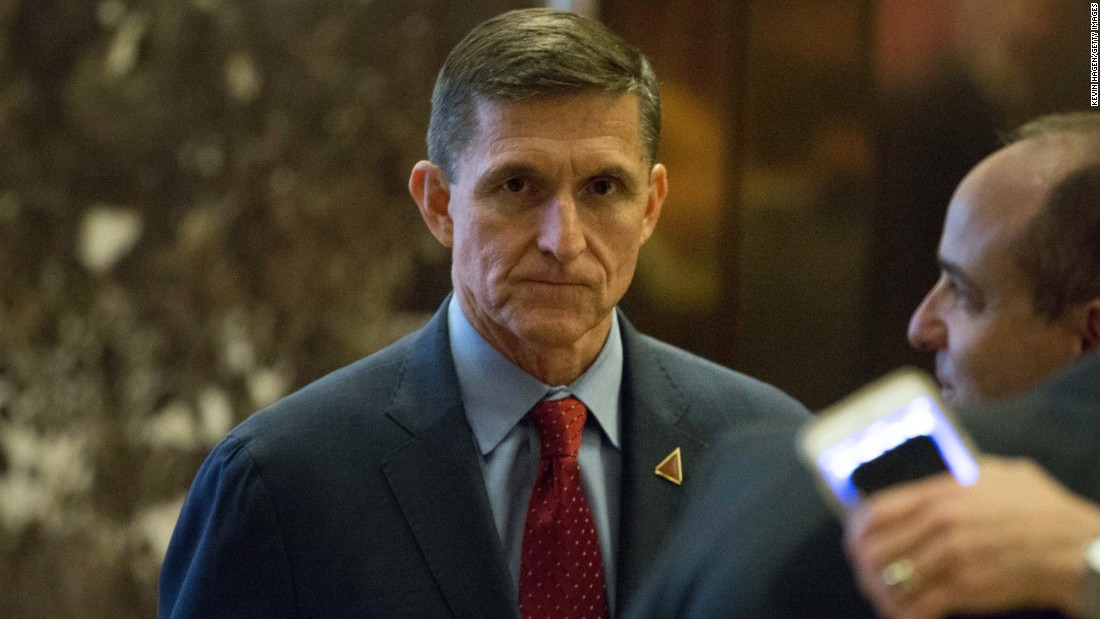 (CNN)The leaders of the Senate Russia investigation are probing for more information from former national security adviser Michael Flynn, a process that is ongoing as he provides additional documents in response to their subpoenas.
"We continue to work through documents that are supplied to us and we are making a lot of progress," Senate intelligence committee Chairman Richard Burr said Tuesday.
Sen. Mark Warner, the top Democrat on the investigation, said they planned to discuss more what they were looking for in the second batch of documents they are seeking from Flynn.
"Where there were gaps, we still haven't gotten that full (production) from them," Warner said.
The discussion from the top Senate Russia investigators comes two weeks after Flynn provided the first batch of responsive documents to the committee. Flynn's lawyers and the committee agreed on a schedule to provide documents, averting a showdown that could have ended with Flynn being held in contempt of Congress (and possibly jailed).
Members of the House intelligence committee, which got the same batch of documents from Flynn's lawyers recently, were expected to begin reviewing the documents this week after committee staff sifted through them, according to a source.
Reps. Elijah Cummings and Eliot Engel, the top Democrats on the House oversight committee and the House Foreign Affairs Committee, sent a letter Monday to Flynn and two of his business associates seeking additional details about his meetings.
Members of the Senate and House intelligence committees, meanwhile, have maintained an intense focus on Flynn — both issuing subpoenas for business and personal documents related to his overseas business deals and possible contacts with Russians.
In the ensuing showdown over the documents, Flynn's lawyer first offered Flynn up for testimony in return for guarantees of immunity from prosecution — and later argued that he did not have to provide the documents in response to a Senate subpoena, citing the Fifth Amendment protection against self-incrimination.
But just as the showdown between the Senate and Flynn was escalating, the two sides negotiated an agreement to produce documents. Other subjects of the investigations, including Trump's personal lawyer, Michael Cohen, have flatly refused to provide documents. The House issued a subpoena to Cohen earlier this month.
Warner told CNN he "doubts" any Trump associates testimony would be scheduled at the Senate intelligence committee before the July 4 recess.
A request for comment from Flynn's lawyers was not immediately returned Tuesday evening.
Read more: http://www.cnn.com/2017/06/20/politics/senate-intelligence-michael-flynn/index.html