Officers who killed Seattle woman in her home had mental health crisis training
Questions raised over why two police officers, who knew Charleena Lyles had mental health issues, used deadly force within minutes of arriving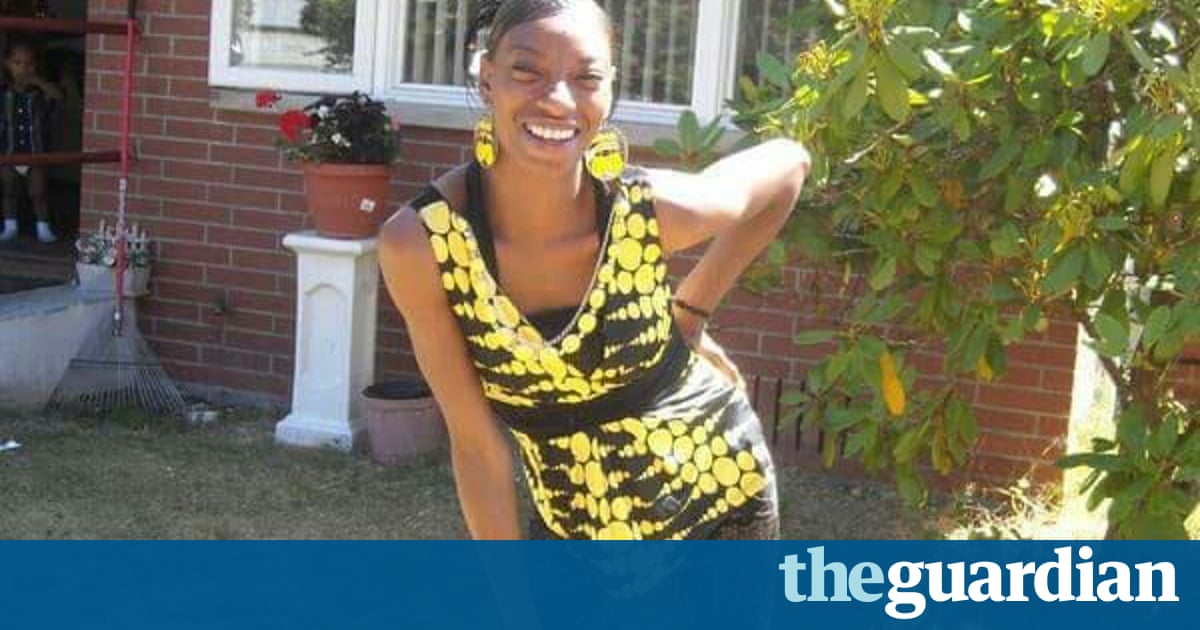 Two Seattle police officers who shot and killed a pregnant woman inside her apartment had been trained to deal with people showing signs of mental illness or other behavior crises.
Officials also say the officers had at least one less-lethal way to handle the woman who they knew had a previous volatile encounter with law enforcement and had been having mental health issues.
Still, within minutes of arriving Sunday to take a burglary report, the officers drew their guns and shot 30-year-old Charleena Lyles with three of her four children inside her apartment.
Authorities say Lyles confronted the officers with two kitchen knives less than two weeks after she had threatened officers with long metal shears when they responded to a domestic disturbance at her home.
Family members say they want to know what happened Sunday and why police did not use a non-lethal option when they knew Lyles had been struggling with her mental health.
Police and the mayor say the shooting will be investigated.
The killing occurred as Seattle police are under federal oversight following a 2011 investigation that found officers were too quick to use force.
All Seattle officers now receive training on how to better handle those with mental illness or abusing drugs. One of the officers who shot Lyles had been certified as a crisis intervention specialist.
Detective Patrick Michaud said Seattle officers are required to carry a less-lethal option to subdue suspects and have a choice between a Taser, baton or pepper spray.
He said the officers who killed Lyles did not have a Taser and he was unsure which option they had at the time.
Near the beginning of a roughly four-minute police audio recording of the incident and before they reached the apartment, the officers discussed an officer safety caution about the address involving the previous law enforcement interaction.
The officers talked about the woman previously having large metal shears, trying to prevent officers from leaving her apartment and making weird statements about her and her daughter turning into wolves.
Seattle municipal court records show that Lyles was arrested 5 June and booked into King County jail. She pleaded not guilty to two counts of harassment and obstructing a police officer.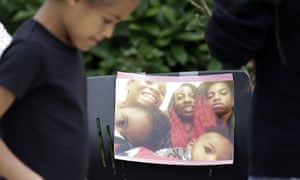 Read more: https://www.theguardian.com/us-news/2017/jun/20/seattle-police-shooting-charleena-lyles-mental-health