Worse terror attack on London Bridge foiled by chance, police say
Three terrorists who killed eight people in the UK capital last Saturday tried unsuccessfully to hire 7.5-tonne lorry hours before the attack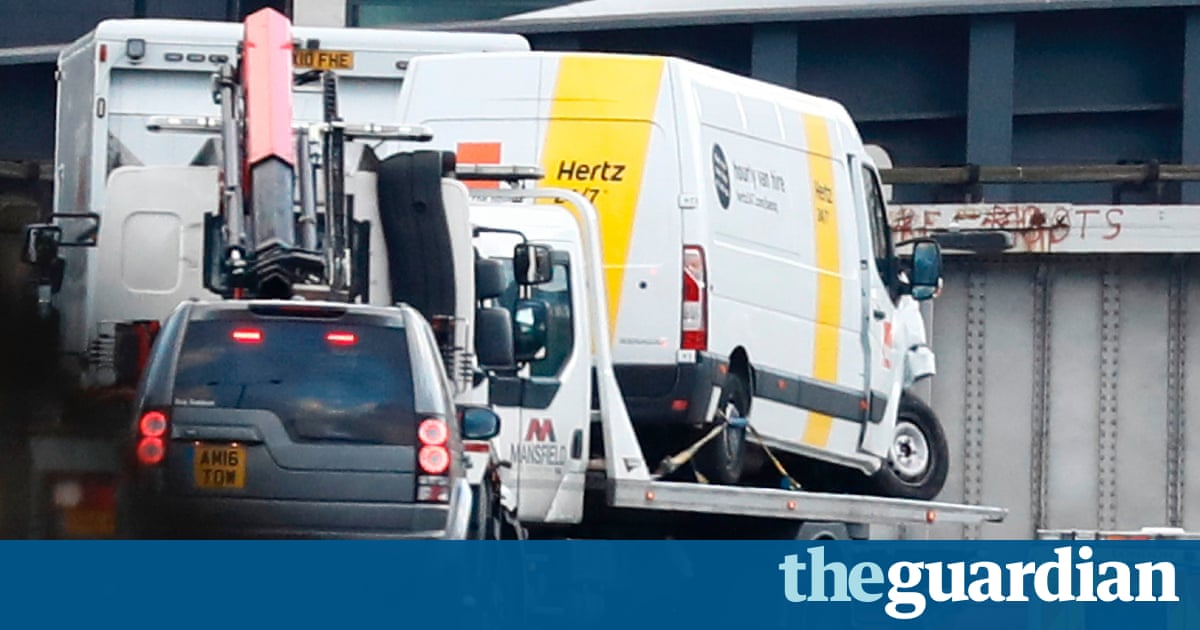 The three terrorists who struck London Bridge last Saturday tried to hire a 7.5-tonne lorry on the morning of the attack to kill even more people and inflict an even bigger atrocity on Britain.
Police revealed the attempt to rent the lorry was made hours before they staged the attack, with the trio instead using a rented van to run people over, and then going on a stabbing rampage, killing eight and wounding 48.
The van was hired by the ringleader, named by police as Khuram Butt. Police believe the intended atrocity was on a similar scale to that in Nice, France, in August 2016 when a truck drove into a crowd and left 86 people dead.
The attempted truck hire failed only by chance, because Butt failed to provide payment details. Instead they hired a Renault van from a firm in Harold Hill, Romford, in east London.
Commander Dean Haydon, of Scotland Yards counter-terrorism command, said: Concerningly, Butt had earlier attempted to hire a 7.5-tonne lorry that same morning. When he did not provide payment details, the rental did not go ahead. The effects could have been even worse.
Scotland Yard gave their fullest detail yet of the attack last Saturday, the third to strike Britain in three months, amid debate about tougher measures, impacting on civil liberties, to protect the United Kingdom against an unprecedented terrorism threat.
The attackers drove to London Bridge at 9.58pm. They drove up and down twice as a practice run, or by way of reconnaissance, before U-turning and then mowing down people in the van, driven by Butt. Three people were killed there, with one, French tourist Xavier Thomas, knocked into the river Thames as he walked with his girlfriend on a summer evening.
The trio then took knives they had bought, tied to their wrists with leather straps. All three had the same type of pink 12-inch kitchen knife with a ceramic blade. After crashing their hired van into railings, they first went off on their own to attack people, then regrouped to rampage through Borough market.
They had wrapped water bottles in grey tape to look like a suicide belt, strung around their upper bodies. As they set upon a young man passing by, armed police rushed towards the terrorists to save him. The police opened fire and killed the attackers in a hail of 46 bullets. At least two officers came under direct attack from the jihadis.
Butt, 27, Rachid Redouane, 30, and Youssef Zaghba, 22, were all killed by police. One passerby was shot in the head by a police bullet.
Read more: https://www.theguardian.com/uk-news/2017/jun/10/worse-terror-attack-on-london-bridge-foiled-by-chance-police-say